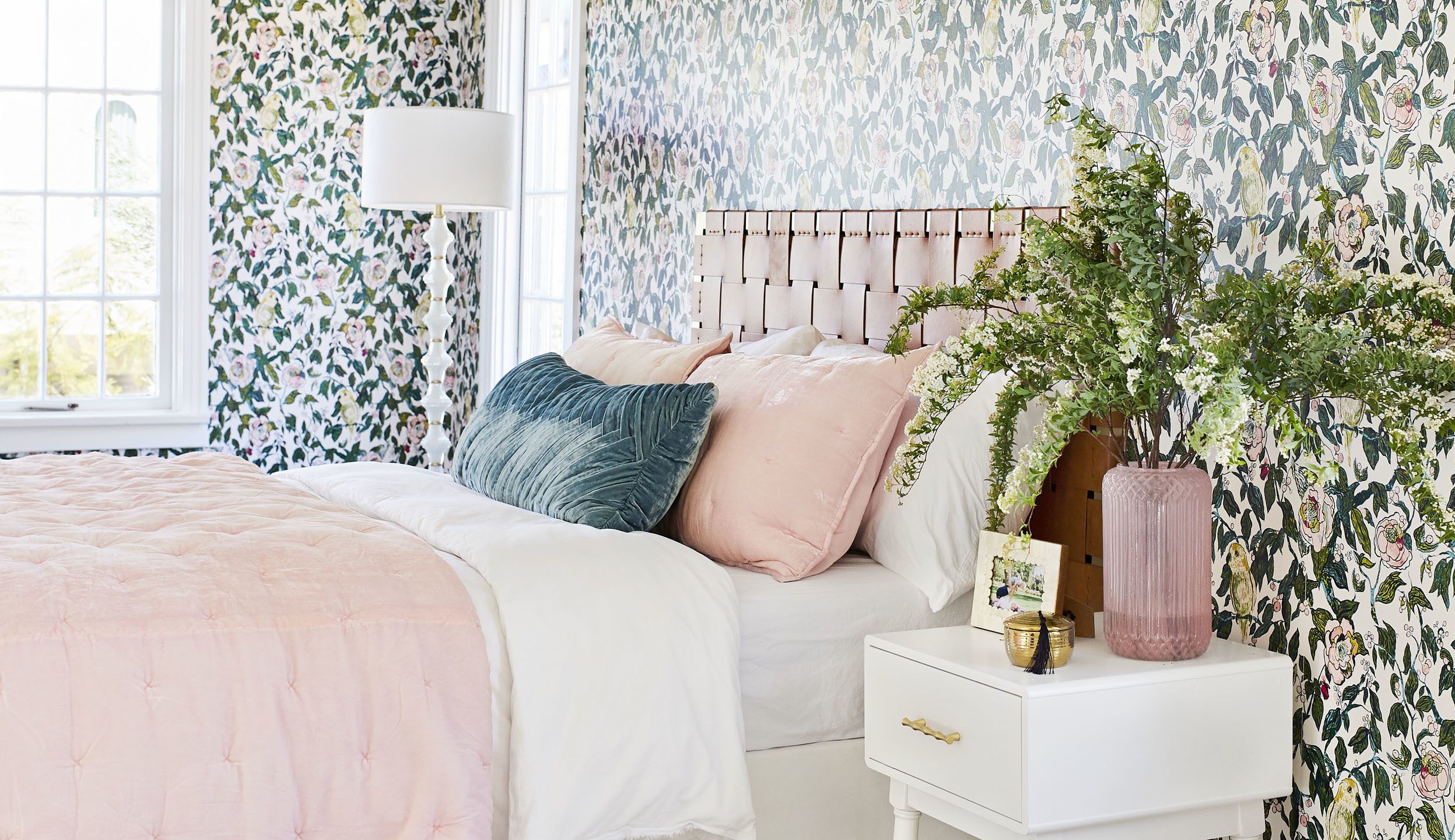 Throwback Thursday: Designers dish on old trends made new
If there's one thing to learn from the resurgence of mom jeans, shoulder pads and white ankle boots, it's that–no matter how dreadful–trends always find their way back into popular culture. However, while many of these trends stay true to their retro roots, each boasts a unique and creative re-imagination that serves to elevate the trend from the likes of your grandmother's home, and into the modern age. And while throwback trends have a much more prominent place in fashion, interiors have no lack of blasts from the past. To learn more about how local designers are remixing the trends that still haunt them from their youth, we sat down with some of our favorites to get the inside scoop.
---
Rachel Cannon, Rachel Cannon Ltd. Interiors
"The design aesthetics of the 1970s are back," says Cannon, pulling examples like macrame wall hangings, wicker and rattan seating, and exaggerated fringe on trim and light fixtures. "Even the beads people would hang between doorways–which my Aunt Dixie still has in her home to this day–are back."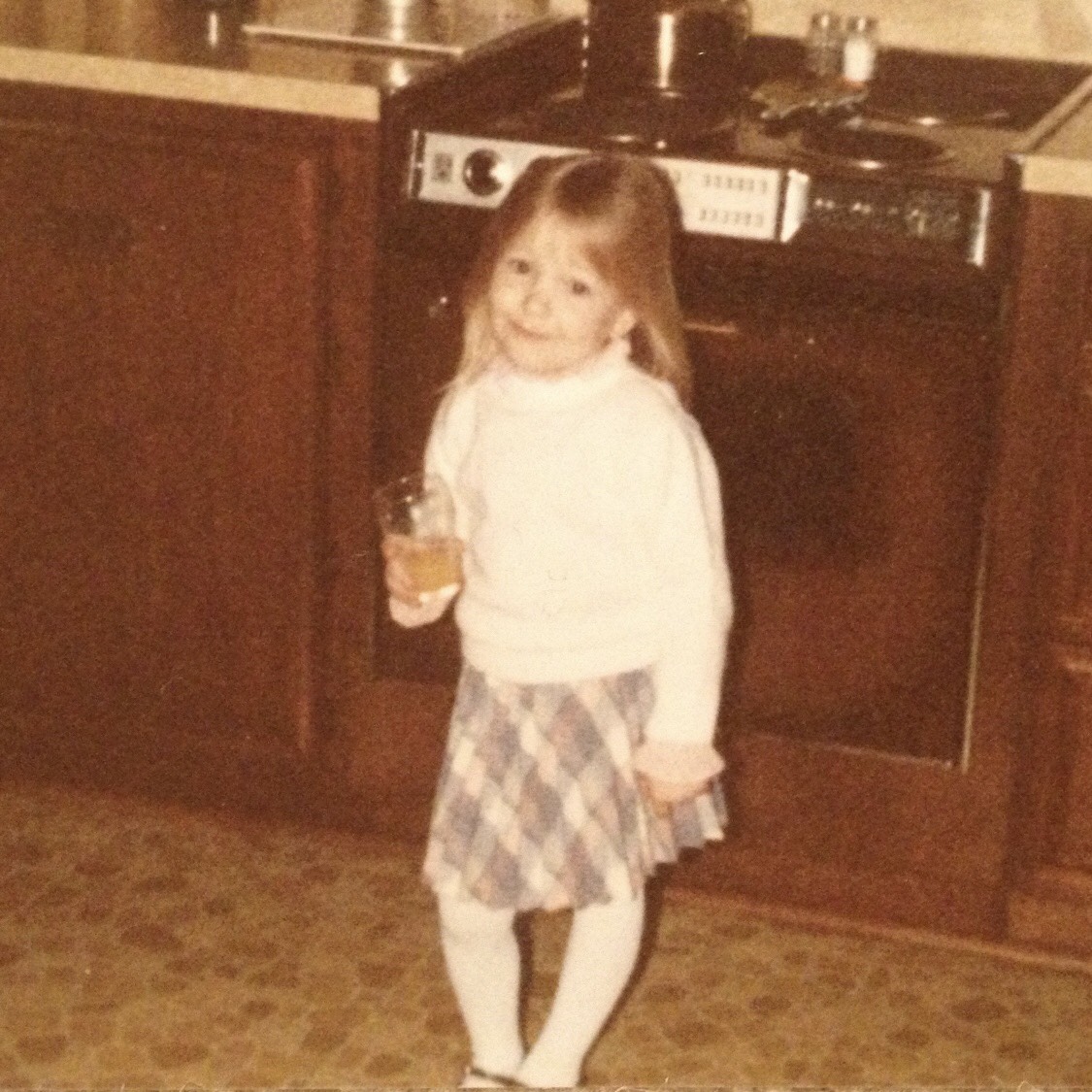 However, Cannon notes that while the temptation is all-too-real to go over-the-top, she suggests resisting and instead adding retro pieces in moderation.
"This time around, the look is less about a total home decked out with every trend, and more about one or two throwback pieces that look fresh and interesting with more tailored styles."
Cannon suggests checking out Selamat Designs for fixtures with the perfect amount of fringe and sophistication.
For more of Cannon's design insights, check out her past tips here, here and here.
---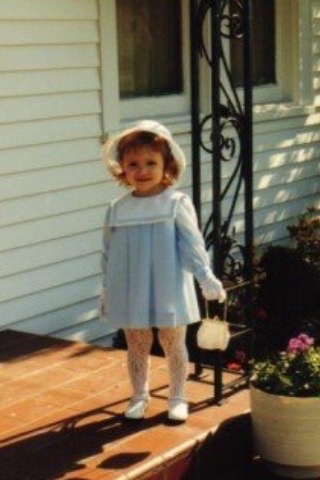 Meghann Landry, McMillin Interiors
"I remember thinking wallpaper was terrible when I was younger," recalls Landry. "But now I pull it daily for clients."
Selecting everything from dramatic handpainted papers to more subtle designs, Landry says wallpaper is much more than the overbearing florals that once adorned the walls of homes everywhere.
"In general, papers have come a long way since then," says Landry. "They add interest and texture to a space that you just can't get from paint."
To see some of Landry's modern uses of wallpaper, check out one of her most recent projects in this story from inRegister's July 2018 issue.
---
Cherith Craft, Cherith Craft Interiors
"I was born in 1982, so my memories are late 80s and early 90s," says Craft. "I remember a lot of floral–wallpaper, bed spreads, everything was floral. I think my mom even made my sister and me matching outfits out of the leftover floral bedding material."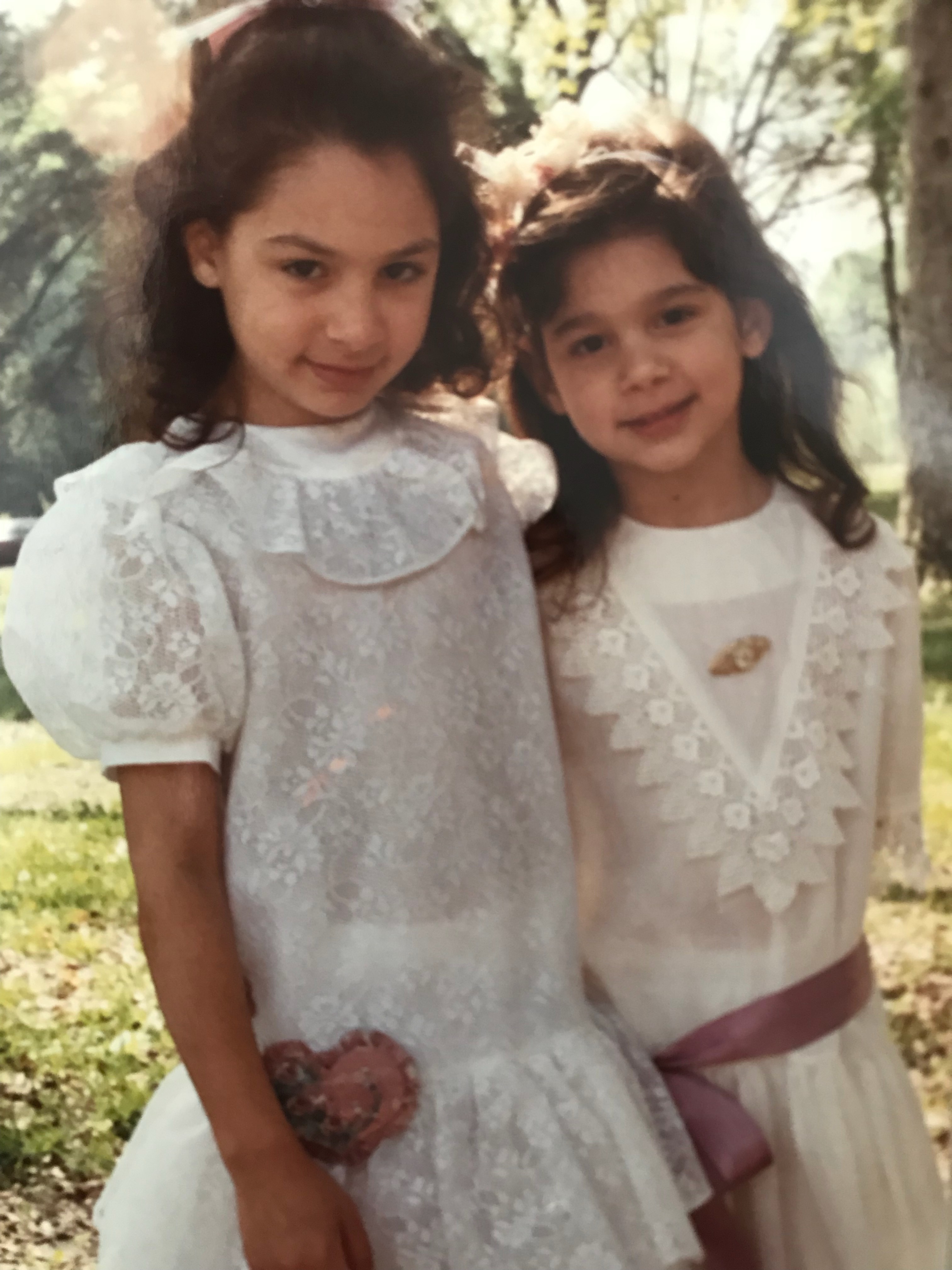 And while Craft isn't ready to embrace the re-emerging floral trend with quite the same vigor as her mother in the early 90s, Craft has found ways to feed into the trend without going overboard.
"I don't mind an accent wall with floral wallpaper or a floral pillow in a little girl's room," explains Craft. "I also like the updated floral style like Rifle Paper."
Along with flowers galore, Craft also recalls the prominence of hunter green throughout her childhood. However, while green carpet is definitely something that should be abandoned with the passage of time, Craft notes that new takes on deep greens are nice infusions into a neutral palette.
"I like the greens used today that are a little brighter than the hunter version," says Craft. "But again, I don't want it everywhere. I enjoy a clean, neutral palette with pops of color to fit the clients'–or my–style and taste."
For more insight and expertise from Craft and her husband, builder Brandon Craft, check out their tips here and here.
---
Carrie Griffin, Carrie Griffin Design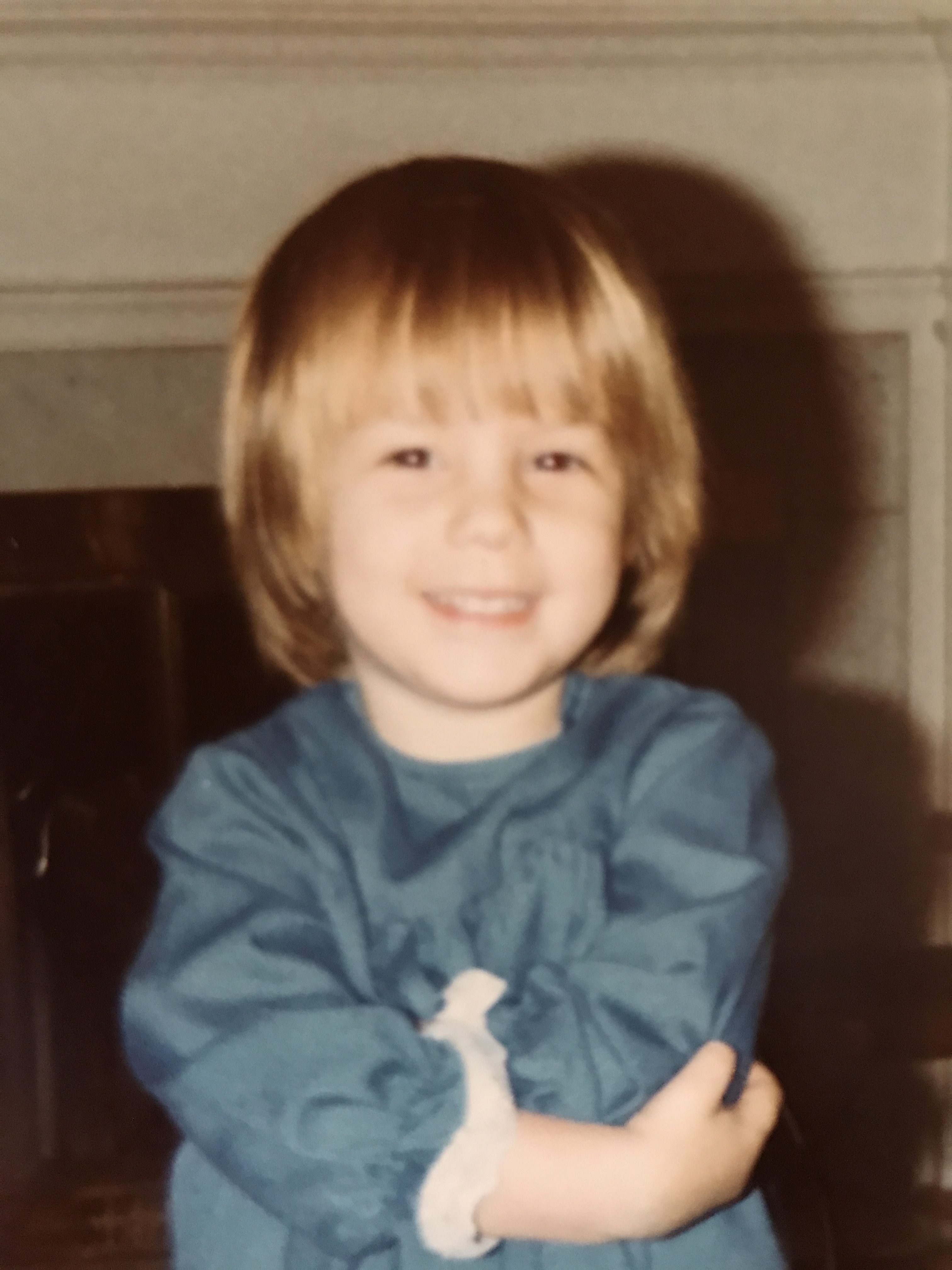 When it comes to the re-emergence of interior trends–whether it be colors, patterns or finishes–Griffin isn't one to shy away from the memories and rooms that kickstarted her passion for interior design.
"My bedroom in high school–that I must have rearranged 100 times–had a blush pink and emerald green wallpaper border," recalls Griffin of the once-popular way of adding interest to a wall. "Now I see those colors everywhere disguised as sophisticated pink and velvet throw pillows."
And in addition to the classic feminine palette making a reappearance lately, Griffin says brass is back and better than ever.
"The brass trend is everywhere right now," says Griffin. "We've gone from shiny brass doorknobs and light fixtures to brass reimagined. It's available for nearly every surface in today's home, and I personally love this classic accent."
More tips and tricks from Griffin are available here, here and here.
---
Karen Giffel, Karen Giffel Interior Design
"As a child, I remember how a good bit of the lighting selections were industrial in concept," says Giffel, noting her childish disdain for the trend. "However, as a practicing interior designer today, industrial-style elements appeal to my inner child."
One of Giffel's favorite ways to incorporate industrial elements into homes she works on today is with art deco-inspired modular chandeliers that feature domed lights, antiqued brass and steel bodies. Some of her favorites are this one and this one.
To see one of Giffel's projects, check out this story from inRegister's May 2018 issue. And get more design inspiration with her tips here and here.
---
Erin Mixson, Erin Mixson Interiors
Like many, bold patterns and colors dominate Mixson's memories of her childhood home.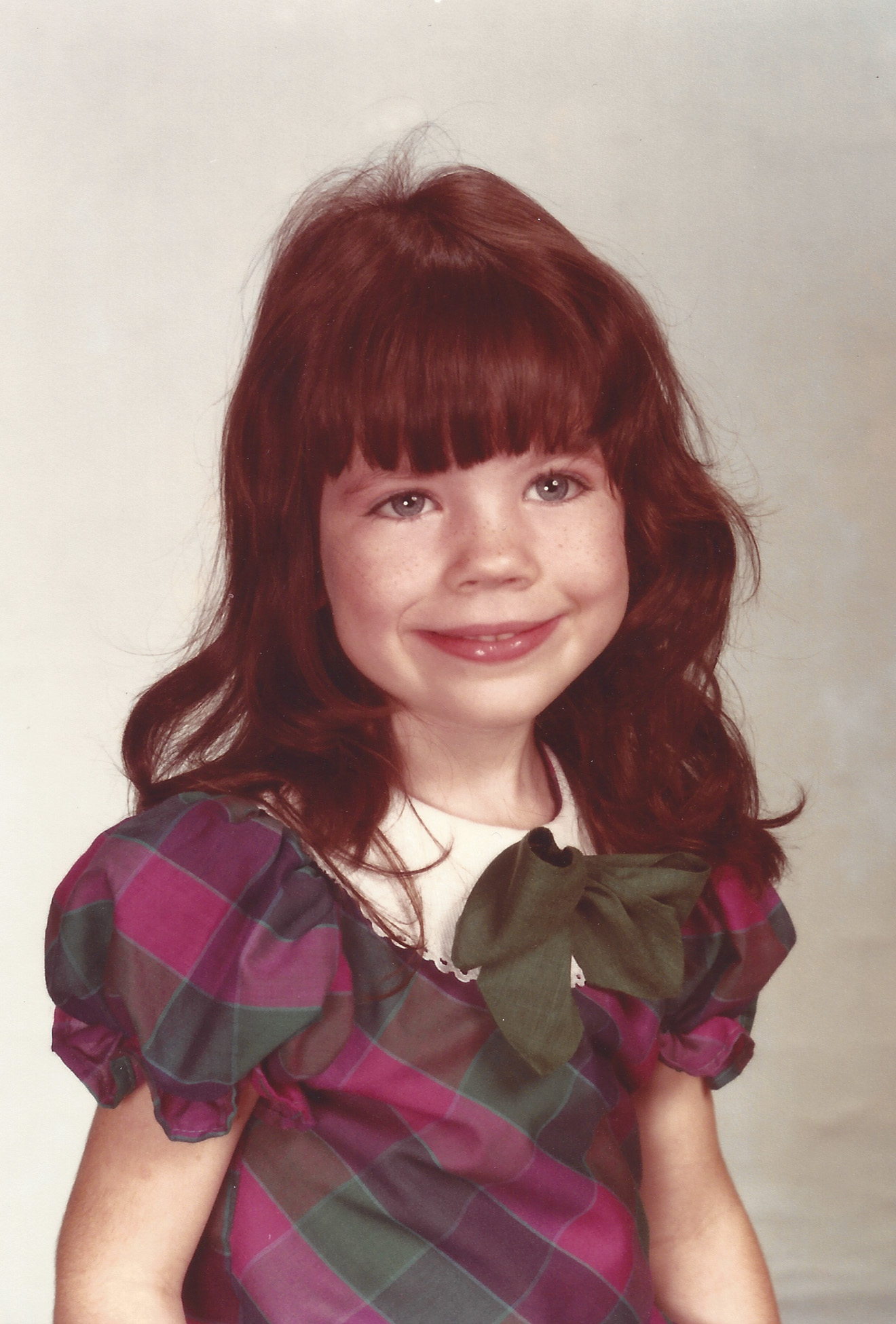 "A design trend that I remember from when I was young was fabric and wallpaper filled with patterns of large cabbage-rose florals in colors we would typically stray away from using today," says Mixson. "I remember mixtures of hunter green and burgundy throughout the patterns in my house growing up."
And while Mixson may not have the fondest memories of burgundy roses, she says that in a reimagined way, the same bold patterns from the past can elevate and add interest to a space.
"Now, some of my favorite designer fabric lines are reintroducing these same floral patterns in fresh colorways," remarks Mixson. "I've really come to find these bold patterns so refreshing."
For more from Mixson, check out her past tips here, here and here.