Guides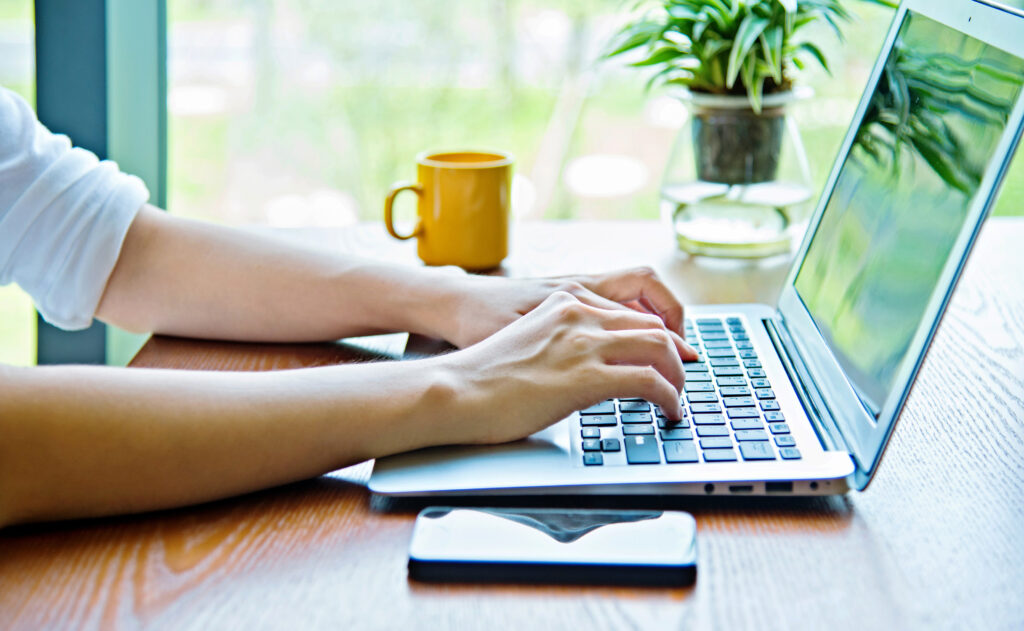 Whether you want to take a deep dive into Baton Rouge's charitable giving opportunities, find the perfect professionals for your next home project, or get to know local vendors who can help with your wedding or your next party, inRegister's special advertising profile sections and standalone special publications can help you find what you seek. Click on the images or titles below to take a closer look at our latest guides.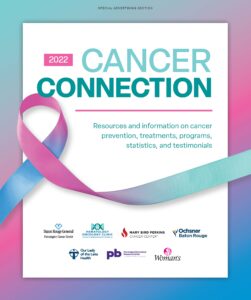 Resources and information on cancer prevention, treatments, programs, statistics and testimonials.
---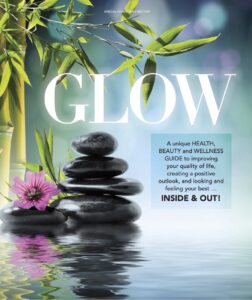 A unique health, beauty and wellness guide to improving your quality of life, creating a positive outlook, and looking and feeling your best.
---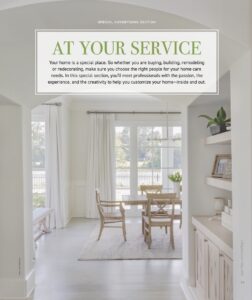 At Your Service
May 2022
Meet professionals with the passion, experience and creativity to help customize your home–inside and out.
---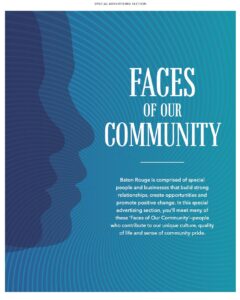 Meet many of the people who contribute to Baton Rouge's unique culture, quality of life, and sense of community pride.
---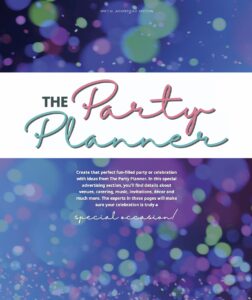 Find details about venues, catering, music, invitations, decor and much more–everything you need to create the perfect celebration.
---
This annual publication produced by inRegister and the Greater Baton Rouge Business Report shines a spotlight on the nonprofit organizations that make a difference in our community.
---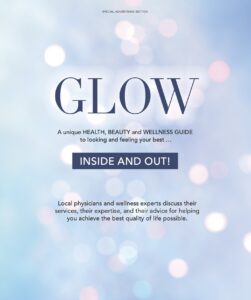 A unique health, beauty and wellness guide to looking and feeling your best, inside and out.
---
Interested in being a part of our next special advertising section? Click here for more information.