Contact Us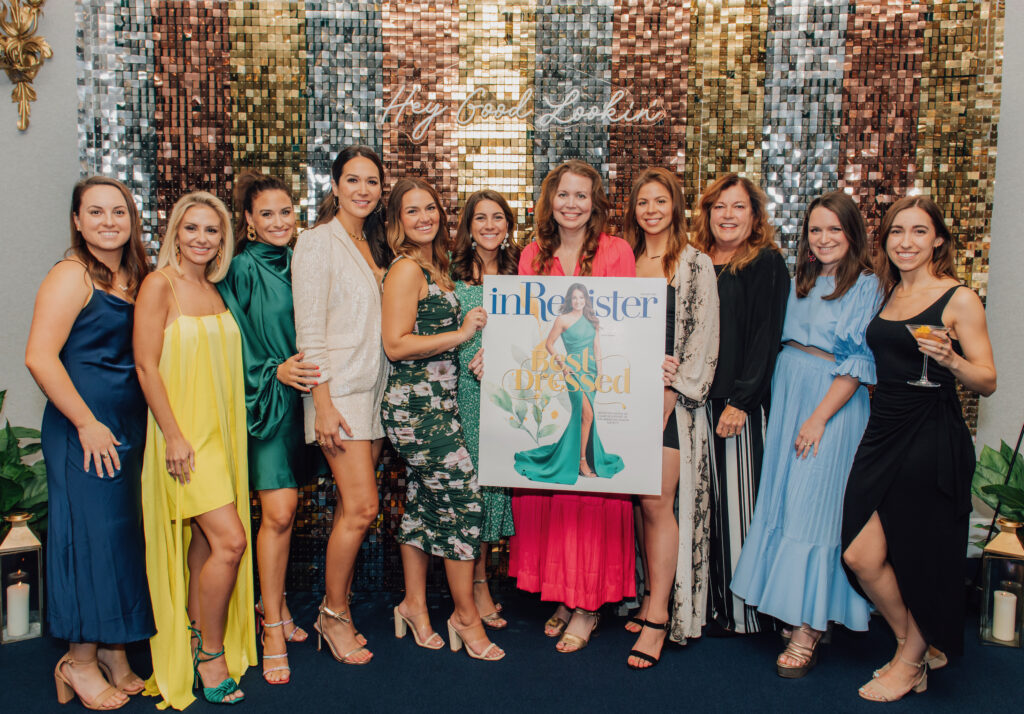 inRegister is a monthly lifestyle magazine that covers the people, places and organizations that make the Capital Region an extraordinary place to live. From philanthropic parties to features on fabulous homes, inRegister brings readers an insiders' view of the very best of Baton Rouge.
Each month, we cover the can't-miss events while also spotlighting the people who make our area a better place. inRegister is more than an expression of the community it serves. We are committed to strengthening the fabric of Baton Rouge through signature events, media partnerships, strategic print and online advertising opportunities and community sponsorships.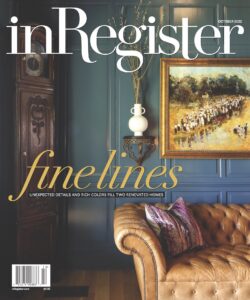 Our website and bi-weekly e-newsletter [email protected] highlight news and features about the people, entertainment, issues and style of the Baton Rouge area. Subscribe to [email protected] here.
inRegister.com is published by Melara Enterprises. Our sister sites include BusinessReport.com and 225batonrouge.com. Other print publications include Baton Rouge Business Report and 225.
You can reach us at [225] 924-5339 or email us at [email protected]
Read our privacy policy here.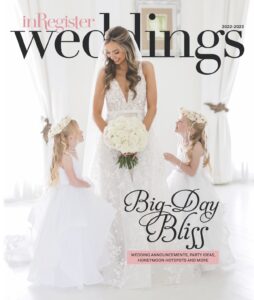 For CIRCULATION questions, including details on how to subscribe and newsstand locations, click here.
For more information on ADVERTISING with us, click here.
To SUBMIT YOUR WEDDING for publication in our annual Weddings issue, click here.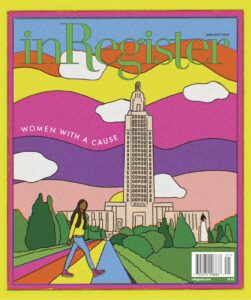 To nominate a local person for our WOMEN WITH A CAUSE issue, click here.
inRegister offers a variety of EMPLOYMENT OPPORTUNITIES for professionals in the publishing industry. Get the details about joining our team.
Have a STORY IDEA or QUESTION about the magazine's content? Complete the form below. 
inRegister.com and inRegister magazine reserve the right to not accept advertising, advertisers or content that we deem not suitable for our site or magazine.