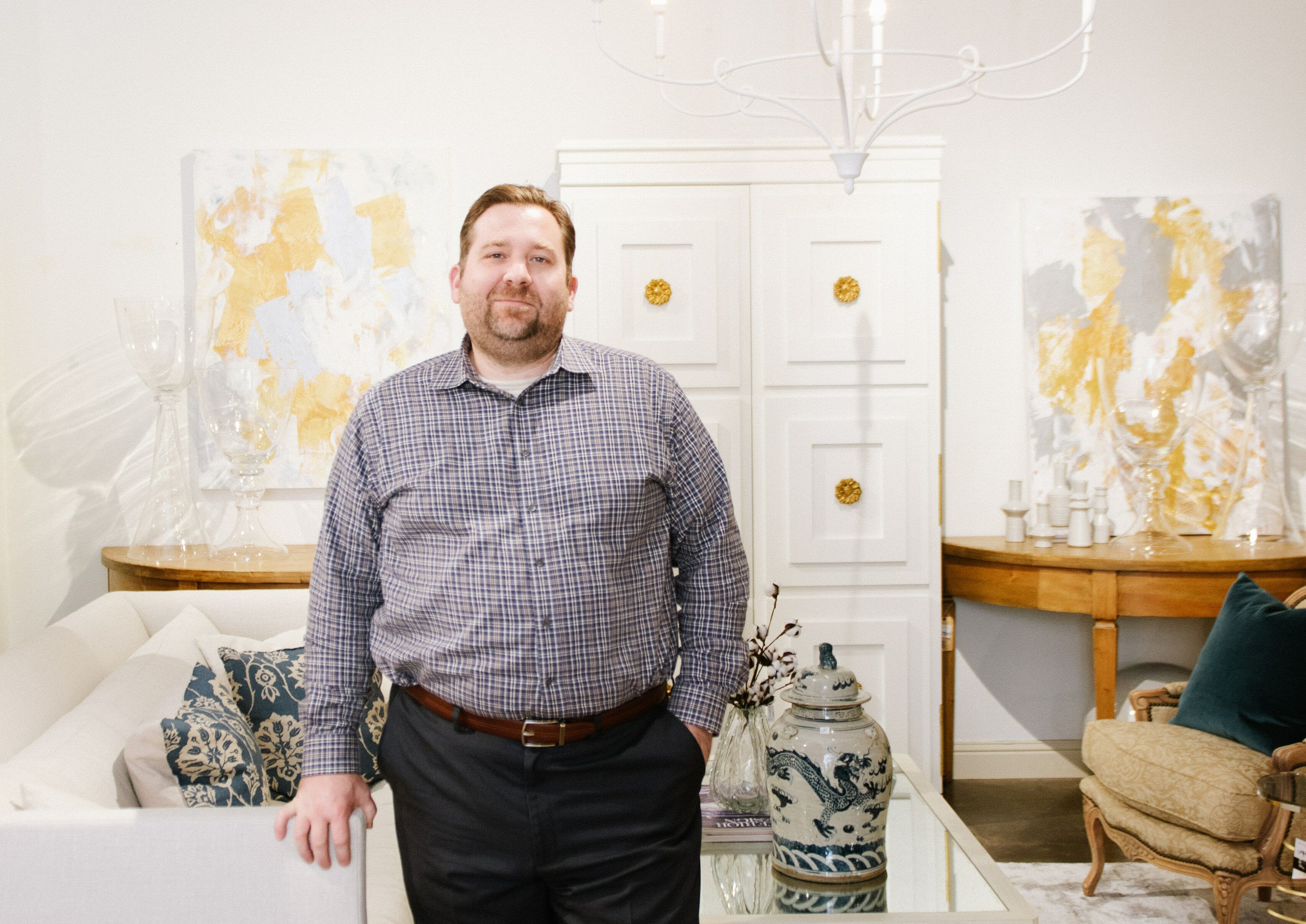 What's in Store: Greige Home Interiors [Sponsored]
PROPRIETOR:
SPECIALTY:
LOCAL SINCE:
2008
---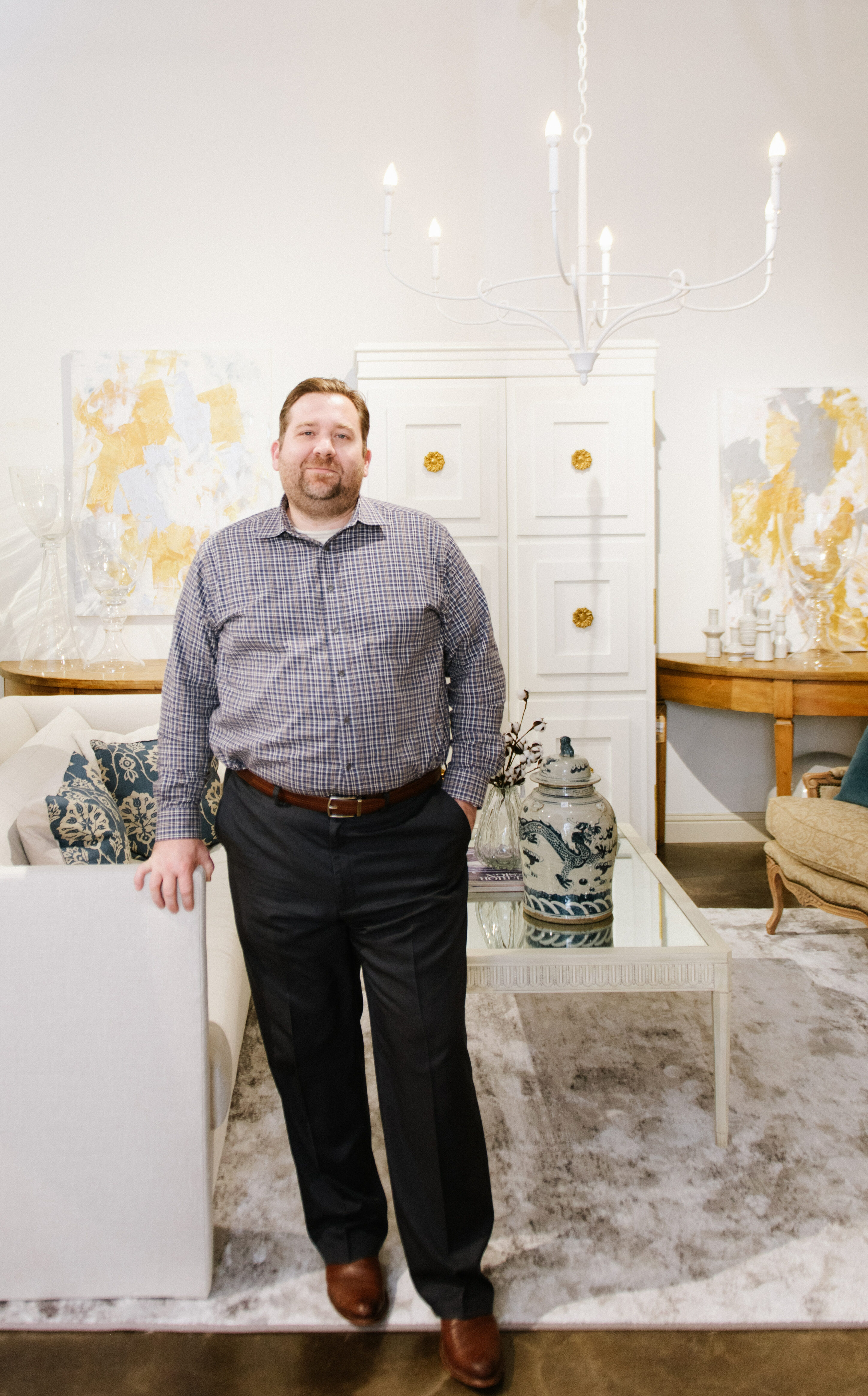 WHAT'S IN THE STORE:
Greige carries a wide variety of home selections; everything from beautiful chandeliers, lamps, and sconces to antique furniture and unique artifacts. Tie your home all together with custom upholstery, window treatments, and knotted rugs and accessories while utilizing the extensive collection of fabric and finishes on hand. The expert Greige Home designers are available to help guide you through the entire process of creating your space in the style you love.
THE DIFFERENCE:
Greige Home Interiors has provided the finest in luxury home furnishings on the Northshore and Greater New Orleans area for over 10 years. At Greige, your personal taste and aesthetic is top priority; from interior focal points down to the smallest detail, the design team is available to help with just one item, entire home, and everything in between while maintaining the integrity of your vision. Design a space to fit your style and needs with Greige's extensive collection of resources.
THE LATEST:
Check out the new Luxury Lighting showroom with featured collections from designers you love! As far as overall trends, you will definitely be seeing the use of color come back into play. Expect to see a lot of greens, pinks and blues to accent a space. In addition, wooden furniture is making a comeback, and our designers are thrilled to see it.