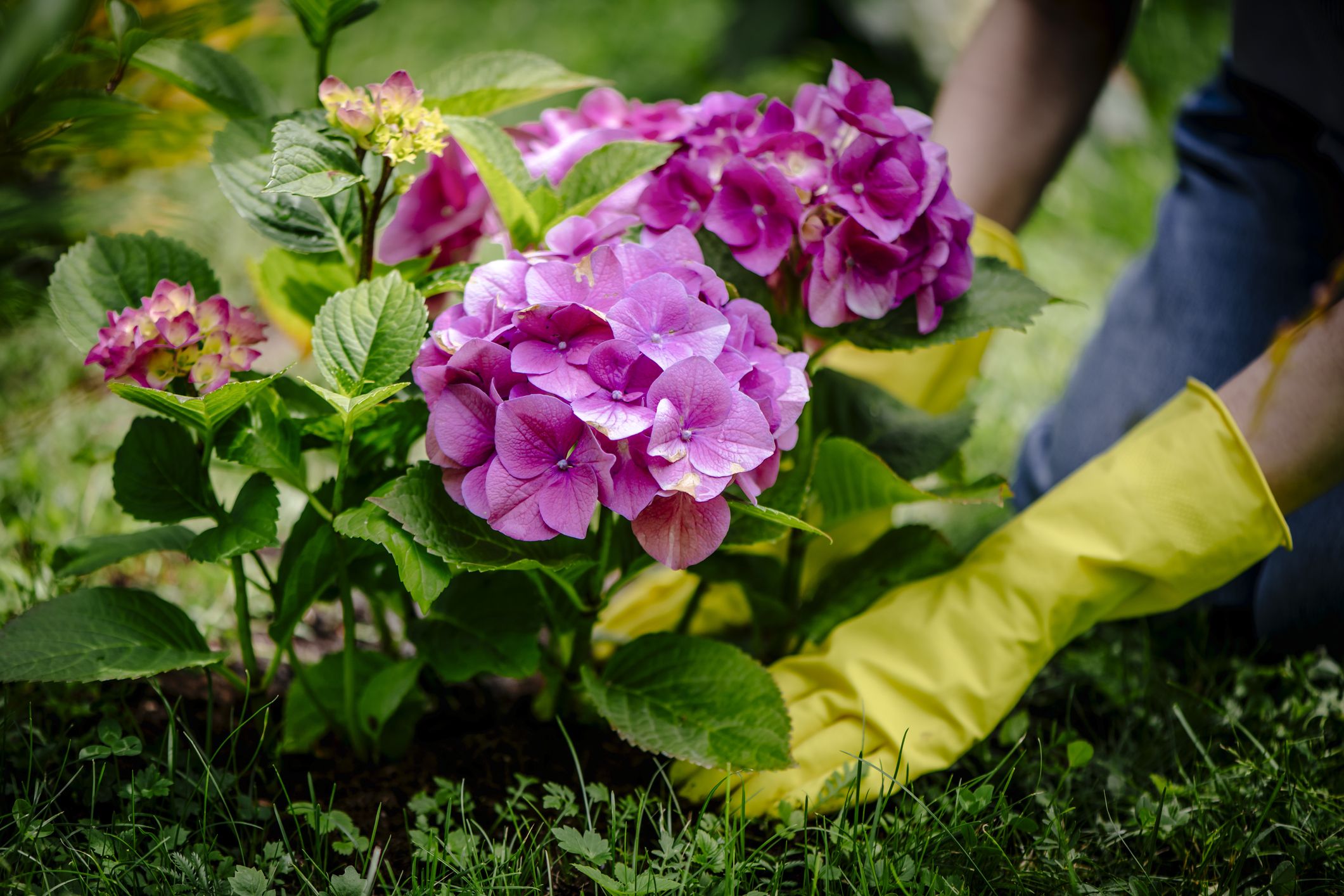 How does your garden grow? Easy ways to green your thumb with free resources [Sponsored]
Sponsored by East Baton Rouge Parish Library
Gardens are our sanctuaries to escape the stresses of life. When you plant a seed, a tree, or start an edible garden, something almost magical happens. The East Baton Rouge Parish Library has everything you need to grow. Mary Stein shares some of the Library's resources to get you gardening with confidence and have fun while doing it.
---
STAY HOME AND PRUNE THESE TITLES IN THE DIGITAL LIBRARY.
Overdrive eBooks
• Backyard Homesteading
• The Complete Kitchen Garden
• Gardening for Geeks
• Gardening with Native Plants of the South
• The Indestructible Houseplant
• The New Gardener's Handbook
• Mastering the Art of Flower Gardening
• Vegetable Gardening in the Southeast
PressReader Digital Magazines
• Easy Gardens
• Gardens Illustrated
• Gardeners' World
• Kitchen Garden
• Organic Gardener
---
PRINT MAGAZINES AND BOOKS ARE ALWAYS AVAILABLE AT YOUR LOCAL BRANCH.
Leaf through a magazine.
• Better Homes and Gardens
• Birds & Blooms
• Fine Gardening
• Horticulture
Gardening books to check out from your branch.
• Gardening in the South
• How to Create an Eco Garden
• How to Get Started in Southern Gardening
• New Heirloom Garden
• Southern Fruit & Vegetable Gardening
• Successful Southern Gardening
• Timber Press Guide to Vegetable Gardening in the Southeast
Get dirty: Gardening books the kids will dig.
• Gardening with Emma by Emma Biggs
• Gardening Lab for Kids by Renata Brown
• The Nitty-Gritty Gardening Book by Kari Cornell
• The Secret Lives of Backyard Bugs by Judy Burris
• The Ultimate Guide to Gardening by Lis Amstutz
---
MEET SOME NEW BUDS:
• The Baton Rouge Botanic Garden Foundation hosts a FREE Garden Discoveries series with archives available on the East Baton Rouge Parish Library YouTube channel.
• Move from station to station reading children's books on monthly Story Walks along the garden paths at the Main Library and Baker, and Carver Branches.
• Visit the events calendar at ebrpl.com for a full schedule of in-person and streaming activities.
---
BLOOM WITH FREE ONLINE COURSES AT EBRPL.COM
Udemy
• Fundamentals of Garden Design
• Growing Microgreens for Business and Pleasure
Gale Courses
• Growing Plants for Fun and Profit
• Start Your Own Edible Garden
---
CreativeBug
• Canning Basics: How to Can Tomatoes
• Painted Terracotta Pots
• Watercolor Painting in the GardenThe Great Courses
• How to Grow Anything
• How to Grow Trees and Shrubs
• The Science of Gardening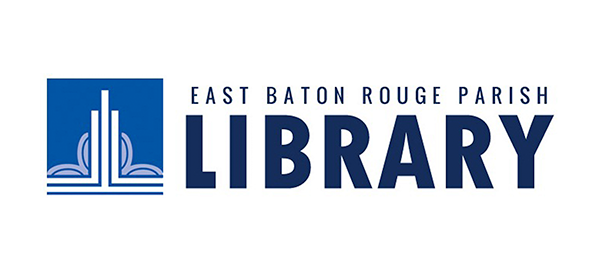 ---