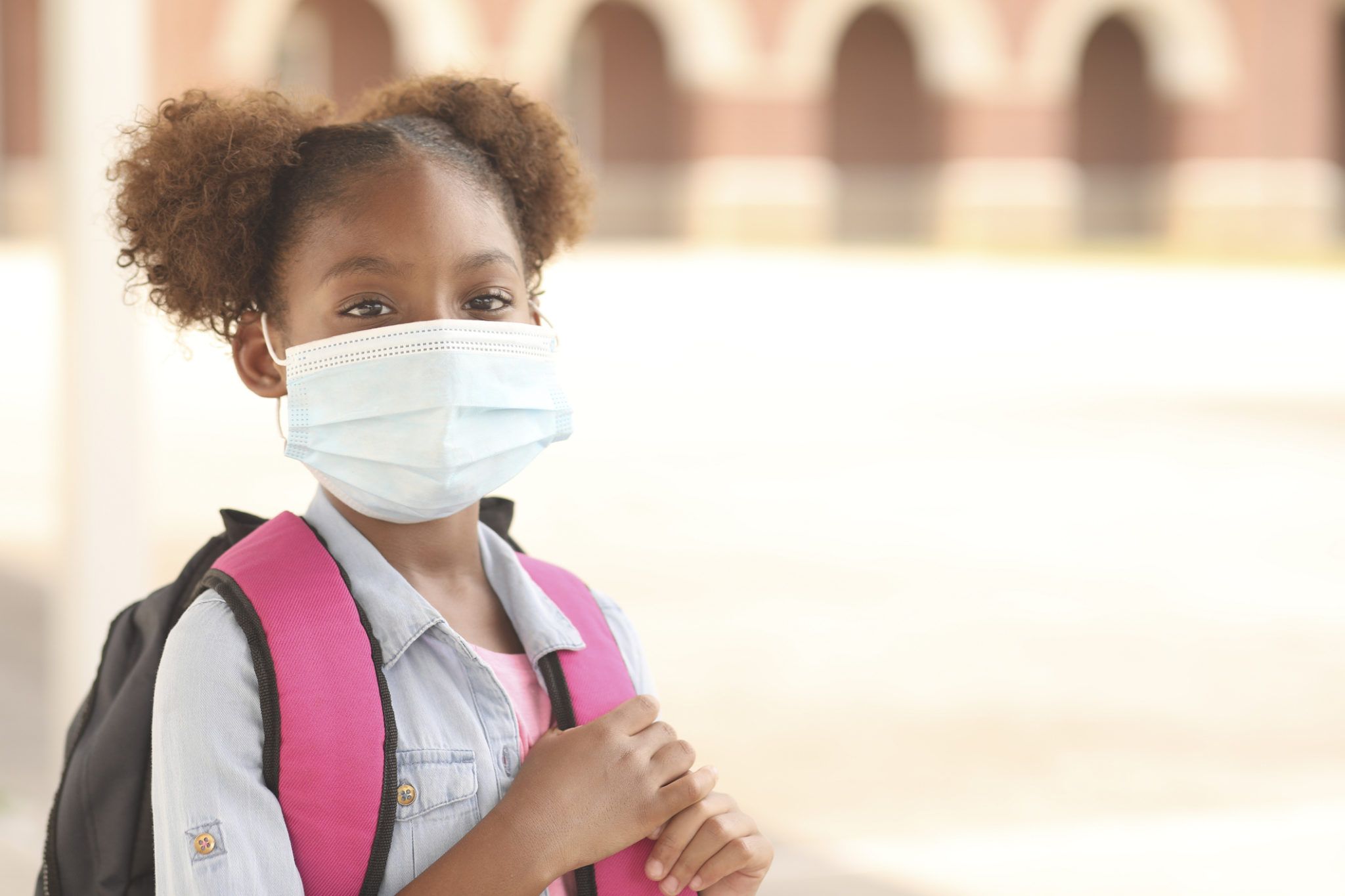 Go confidently into the school year with Children's Hospital New Orleans
The school year is officially underway, and kids are adjusting to being back at school for the first time in nearly six months. This year looks and feels a little different as school districts and parents have implemented virtual learning, traditional schooling in the classroom, or even hybrid models.
For those kids who've returned to the classroom, we know that learning, playing at recess, eating lunch, and even riding the bus has a different set of guidelines than before. With the return to in-person learning, staying on top of your family's health and wellness is more important than ever.
Although we don't know exactly what to expect with the ever-changing COVID-19 pandemic, we can all do our part in making sure our children are mentally and physically ready to tackle this school year! As the health experts for kids, Children's Hospital New Orleans is here to help students, teachers, and parents have a great year.
Our school wellness program has been busy providing customized support for individual schools across the state, working to support each school's unique needs. To ensure that schools across the state are equipped to tackle everything this year has in store, Children's Hospital New Orleans is offering education and training for school administrators, teachers, and nurses on COVID-19 preparedness and best practices, continued education on COVID-19 testing initiatives, workflow algorithms for symptomatic patients & staff, and access to local testing sites, and guidance on state and CDC policy interpretations to support schools in developing consistent internal protocols for both students and employees.
Our wellness experts have created a series of Virtual Town Hall videos for teachers and school staff that highlight and educate on important back-to-school topics. For parents, we have a library of resources that can help prepare the whole family for a successful year ahead in the midst of a pandemic.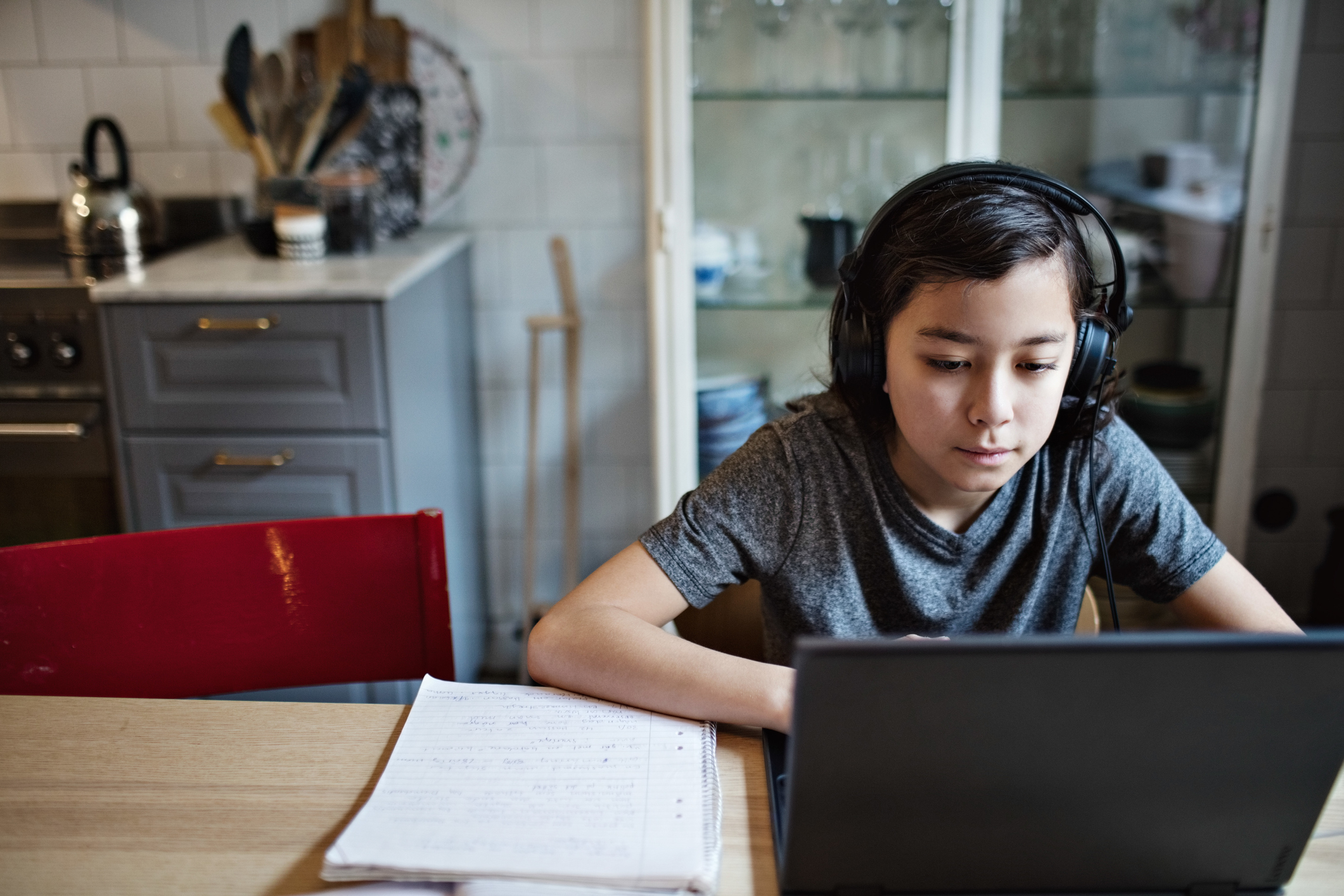 As Louisiana's first and largest free-standing medical center dedicated to children, Children's Hospital New Orleans is here to support our schools, teachers, learners, and parents across the state. While going back to school this year will be different than anything we've experienced, our expert pediatric providers are here to offer support every step of the way. Click here to learn more about School Wellness Support from Children's Hospital New Orleans!
Children's Hospital New Orleans has been proud to care for the children and families of Baton Rouge since 2005. We're now offering more services than ever before at our new Baton Rouge Specialty Care Center located on the campus of Baton Rouge General Medical Center. Click here to learn more about Children's Hospital Specialty Care—Baton Rouge.