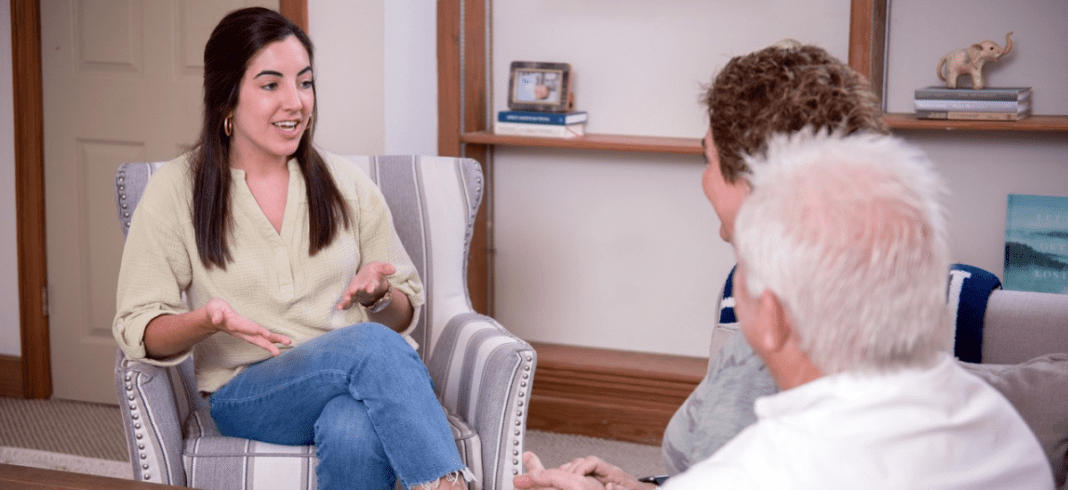 Stress solutions: The art of outsourcing, sponsored by Refinery Counseling Center
Stress has skyrocketed in recent years. Seventy-seven percent of Americans report that stress is affecting their mental health more in 2023 than any time in the past. Half of parents report that their stress is greater today than pre-pandemic. So what now? One great tip for managing stress is to learn the art of outsourcing. I encourage you to start with one item.
Moms: Can you outsource a meal? A weekly house cleaning? One carpool run?
Dads: Can you outsource your social media? Your business accounting? Your payroll?
What is one thing you can take off your plate to remove even 1% of your stress today? Refinery Counseling Center is a boutique mental health counseling group serving individuals, families and couples in Baton Rouge.