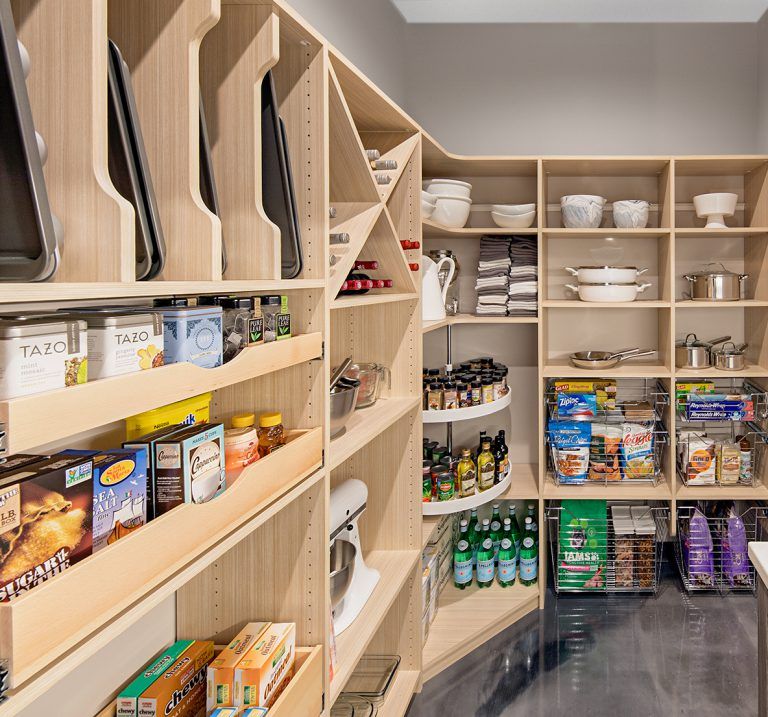 Sales roundup: Pantry inspiration with Yoglates 2 South and Inspired Closets, Emmerson Designs at Hemline Towne Center, and more
This Saturday, May 5, at 9 a.m., Yoglates 2 South is hosting a pop-up class at Inspired Closets with nutritionist Lori Gardiner, who will give a presentation how to get your pantry ready for summer complete with a model pantry set up in the Inspired Closets showroom. For tickets and more information, check out the event page here.
---
Hemline Towne Center is hosting a Local Artist Pop-Up this Saturday, May 5, from 10 a.m. to 6 p.m., to showcase Emmerson Designs, featured here in our "Local Gems" story from the May issue of inRegister.
---
Red Onion is hosting a Cinco de Mayo Art & Jewelry Show Fiesta this Saturday, May 5, from 10 a.m. to 4 p.m. The event will feature Lafayette-based artist Dee Dee Lantzy and her mixed-media masterpieces alongside the jewelry of Madeline Ellis of Mimosa Handcrafted.
---
Today, May 3, and tomorrow, May 4, NK Boutique on Corporate is hosting its annual Gypsy Handmade Spring Trunk Show. In addition to featuring the new collection, there will also be a VIP party tonight from 5 to 7 p.m. For more information, check out the event page here.
---
The Royal Standard is hosting a Gift Giving Sale starting today, May 3, and running through Saturday, May 12, both in store and online, featuring special deals on presents for Mother's Day, weddings, graduates and more.
---
This Sunday, May 6, the LSU Museum of Art is hosting a Mother's Day Trunk Show, with local jewelry artists Shirley De'Vard, Mimi Fowler and Susan Miles showing off their handmade creations in the museum store. For more information, visit the event page here.
---
RussoRoss is hosting a Sympli event today, May 3, until 6 p.m. to show off the brand's effortless and versatile styles.
---
To celebrate the month of May, Wanderlust by Abby is offering 50% off of all Quay sunglasses. To shop the sale online, use the code "MAYQUAY."
---
Bustle is hosting is a Cinco de Bride-O celebration this Saturday, May 5, with margaritas, food and special deals on gowns. To book an appointment, go to bustlebatonrouge.com.
---
Now, May 3, through Saturday, May 5, Lukka is hosting a Ramy Brook Trunk Show, featuring the brand's spring collection.
---
Jazz Fest jewelry is 25% off now, May 3, through Saturday, May 5, at Bella Bella.
---
Are you a Baton Rouge retailer with an upcoming sale or special event? Email [email protected] with details to be featured in an upcoming Sales Roundup.