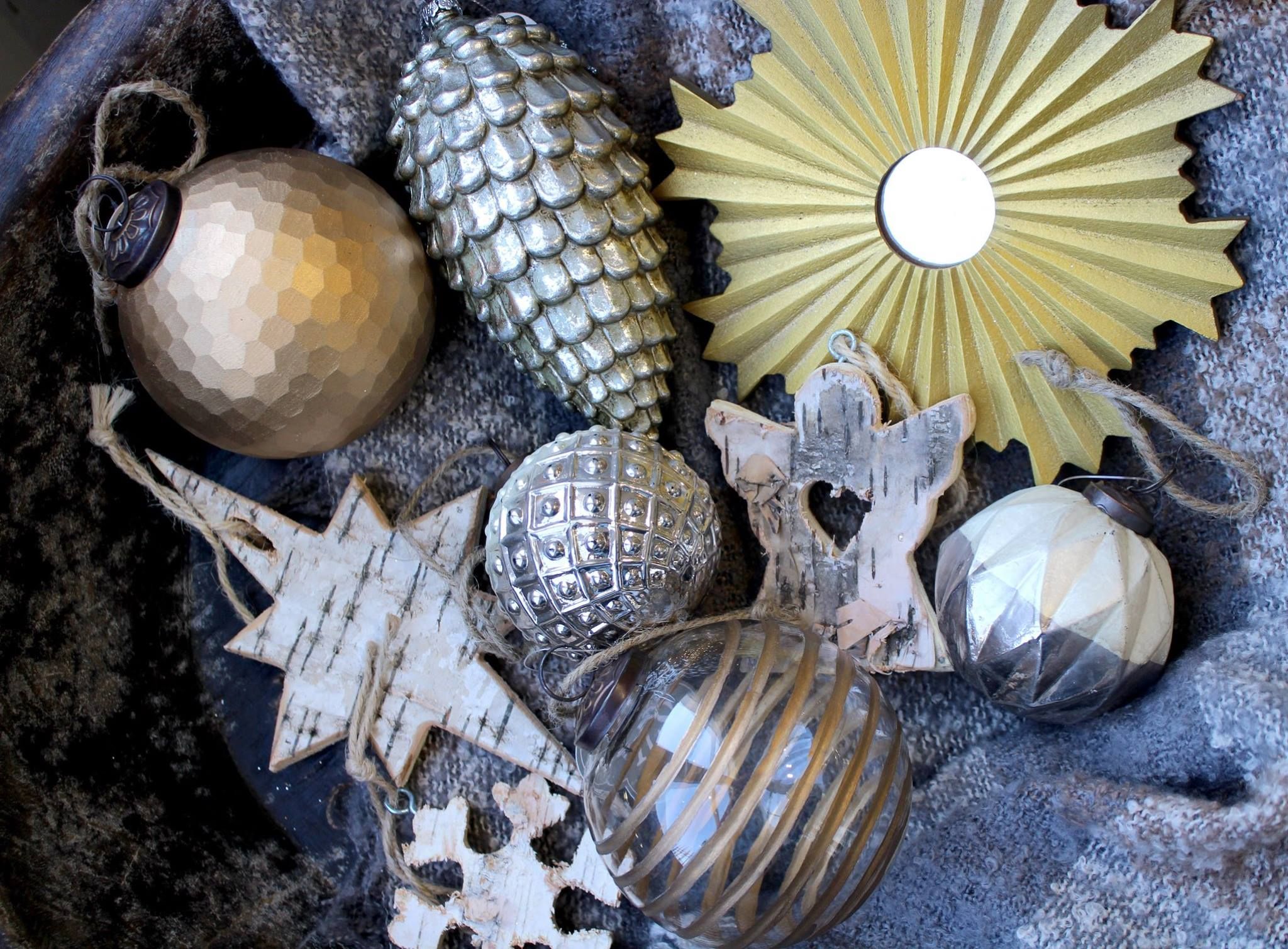 Sales roundup: Grand opening of The Royal Standard's Crown Bistro, NK's pre-Black Friday sale, and more
A look at sales in the area:
---
The Royal Standard is celebrating the grand opening of The Crown: A Royal Bistro tonight, Thursday, November 16, from 4 to 8 p.m. at the 16016 Perkins Rd. location. In addition to cocktails and refreshments, the event will also feature tours of the new space as well as 10% off at the store. To learn more about the new bistro, check out this story from inRegister.
---
NK Boutique on Corporate is hosting a Pre-Black Friday Sale today, November 16, through Sunday, November 19. The sale will feature racks with items as low as $50, as well as shoes and accessories.
---
Tonight, November 16, join the Williamson Cosmetic Center for a Holiday Open House from 6 to 8:30 p.m. The first 50 guests to RSVP will receive a free gift, and 20% off on all services will be available for purchase only during the event. To RSVP, call (225) 927-7546.
---
From November 20 to November 26, Giggles is donating 10% of all sales to local nonprofit organizations that focus on improving the lives of area children.
---
Receive 20% off an entire purchase at Head Over Heels' annual holiday open house today, Thursday, November 16, until 7 p.m.
---
Bridal Boutique is kicking off its Thanksgiving sale early with an additional 20% off all in-stock merchandise from now through Sunday, December 3.
---
Today, November 16, through Sunday, November 19, Bumble Lane is offering spa gift cards with a purchase of a Bond NYC product.
---
This year, Victoria's Toy Station is offering Christmas layaway in which they will both hold and wrap presents bought in the store.
---
Bella Bella is offering 50% off of all gameday clothing, purses and select accessories until November 25.
---
Lukka Boutique is hosting a Wilt trunk show until Saturday. The shop will also offer free gift wrapping and personal shopping services throughout the holidays.
---
Tomorrow as part of White Light Night, Soiree Boutique is having its store closing sale. The entire store will be 30% off, plus BOGO jewelry deals, and all shoes will be 60% off.
---
Shop the work of  top jewelry designers worldwide at special prices this Friday and Saturday at Adler's Jewelers' Holiday Trunk Show and Sale.
---
Support the endeavors of the Baton Rouge Symphony League by purchasing a $10 poinsettia from now through December 1. The poinsettias are provided by Louisiana Nursery and will be delivered on December 10. To order, contact [email protected].
---
Are you a Baton Rouge retailer with an upcoming sale or special event? Email [email protected] with details to be featured in an upcoming Sales Roundup.