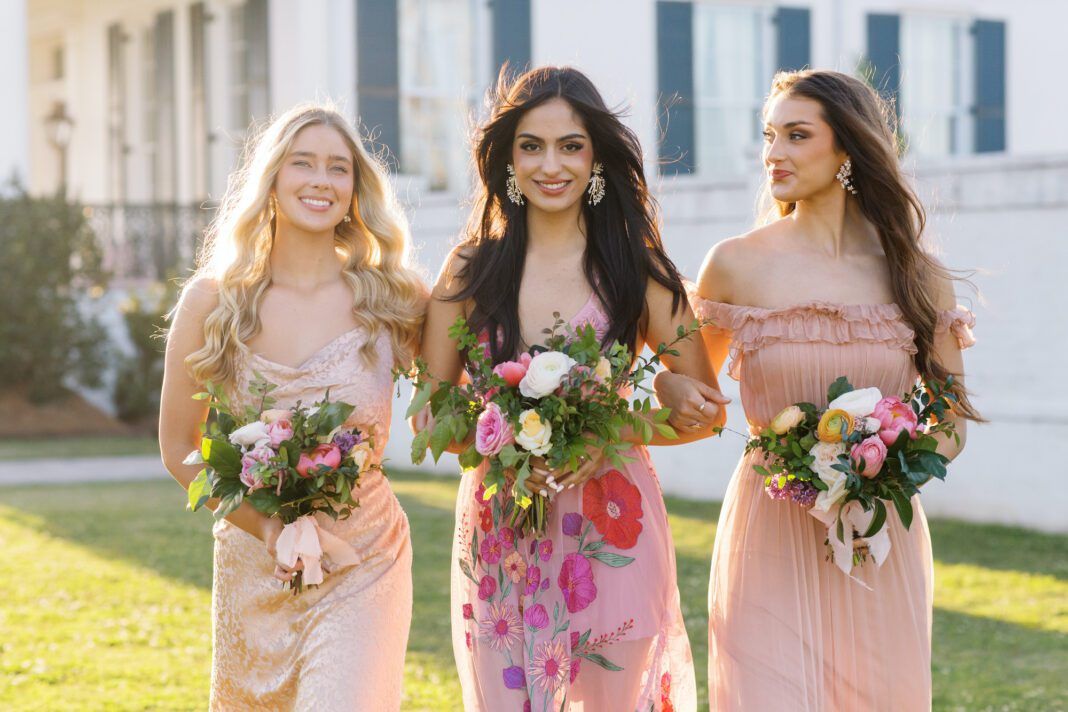 Newly engaged? Get the lowdown on everything from gowns to getaways in our Weddings issue
Savvy readers will have already seen reminders in our inRegister@Home newsletters about the impending due date for wedding, engagement and anniversary announcements for our upcoming 2023-2024 Weddings issue (psst…it's March 15). But even if you've yet to make the leap into matrimony, or did so long ago and simply want to reintroduce yourself to the trends your family and friends might now be taking part in, the pages of that special issue ensure that you have all the info you need.
The current inRegister Weddings issue, released last June, is packed with stories about the small details every wedding needs, along with wedding gown trends and party ideas that show off an array of styles and sensibilities. The issue also breaks down ideas for wedding color themes, inspiration for wedding bands, and the ways brides weave sentimental memories into their big day. Couples tending to a bit of wanderlust should pay attention to our story about three destination weddings, from a snowy Montana setting to the historic streets of Scotland to a beachy getaway.
As for what our next issue will include—well, you'll have to wait to find out. In the meantime, send us your announcements before the March 15 deadline to help create this annual keepsake you'll want to hold onto forever.