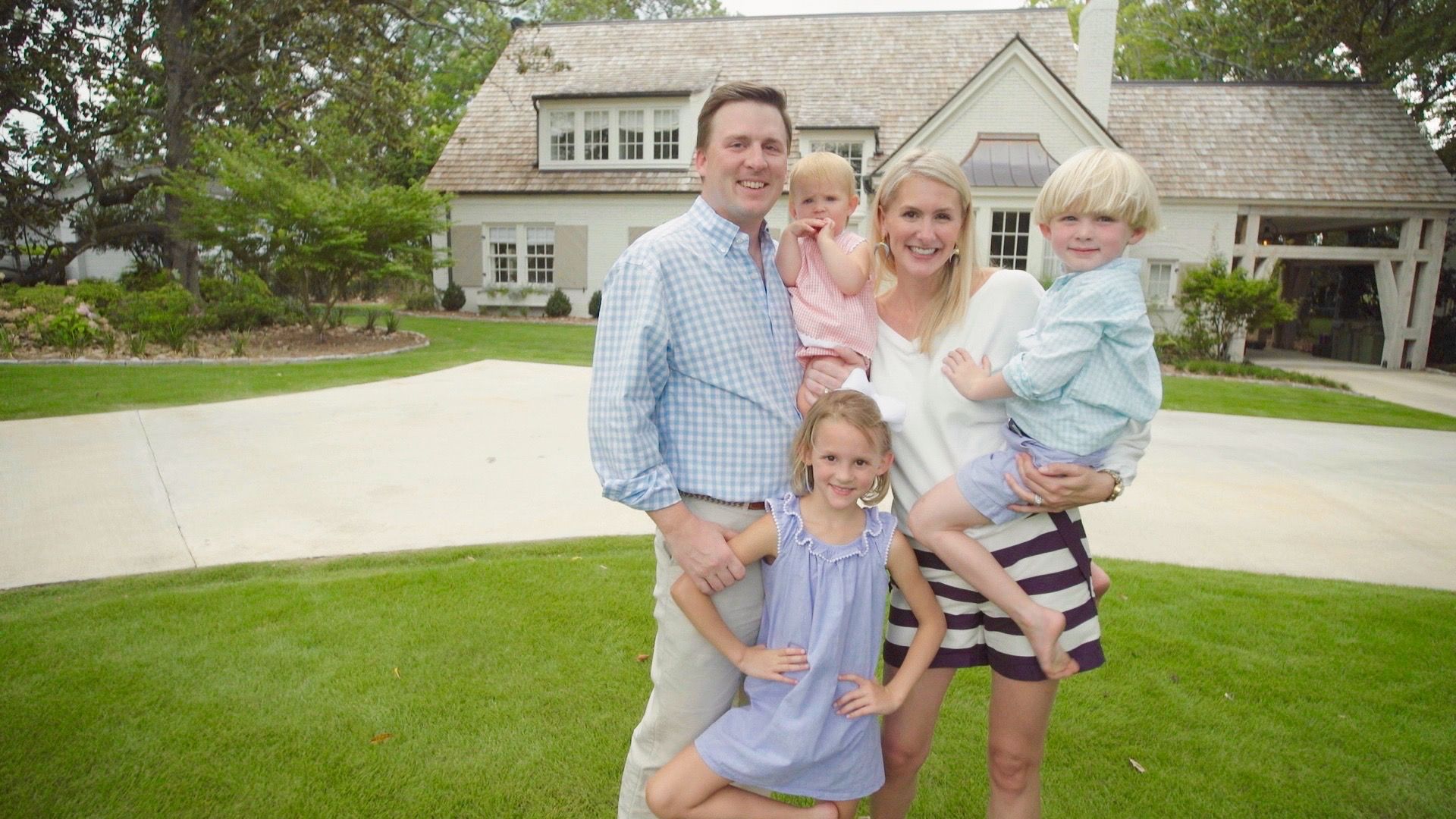 From the October issue: Home is where the heart is
For Baton Rouge native and interior designer Ashley Gilbreath, the elements that make up a home act as a living scrapbook, cataloguing family memories all the way from Christmas mornings to before-school breakfasts. For this reason, every home that Gilbreath designs holds a special place in her heart.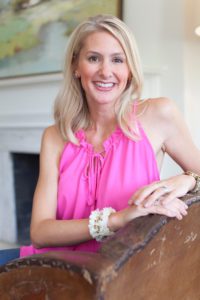 "There's just something about being a parent and knowing your memories are going to be made there," says Gilbreath about the emotional home reveal on the pilot of her new HGTV show Sweet Home Renovation. "Where you are every day is so important, and I knew if I could influence that at all, I would be kind of shaping a person's life and informing what means home to them."
Despite now calling Alabama home, Gilbreath holds her Louisiana heritage close to her heart and still finds design aspects of her own home that hark back to her childhood. And while Gilbreath's style is decidedly elegant, she notes that livability is her main priority when it comes to pieces in her own home. After all, she has three young children. She has to break a few design rules.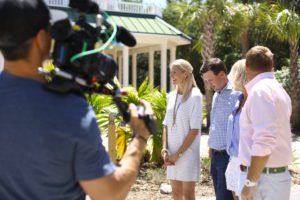 Now, with high-profile clients, ever-expanding geographical demand and even a spot on television, Gilbreath still makes family her No. 1 priority, no matter what.
"You only get this little chunk of time with these kids," says Gilbreath. "If I need to be home with them, there's nothing more important than that."
For more about Gilbreath, her family and her design work, check out the cover story from the October issue of inRegister, available on newsstands now.