Ashley Gilbreath dishes on breaking the design rules

---
The accepted norms of interior design only seem to be set in stone. Sometimes the most memorable homes feature elements that challenge convention, according to interior designer Ashley Gilbreath, who grew up in Baton Rouge and is now the star of an HGTV pilot called Sweet Home Renovation. "There is a saying, 'Well-behaved women rarely make history,'" Gilbreath says. "And while I consider myself a 'well-behaved' woman, interior design seems to constantly present opportunities for individualism to create intrigue and drama by achieving the unexpected."
Here are Ashley's top five rebellious recommendations:
1. Go big or go home.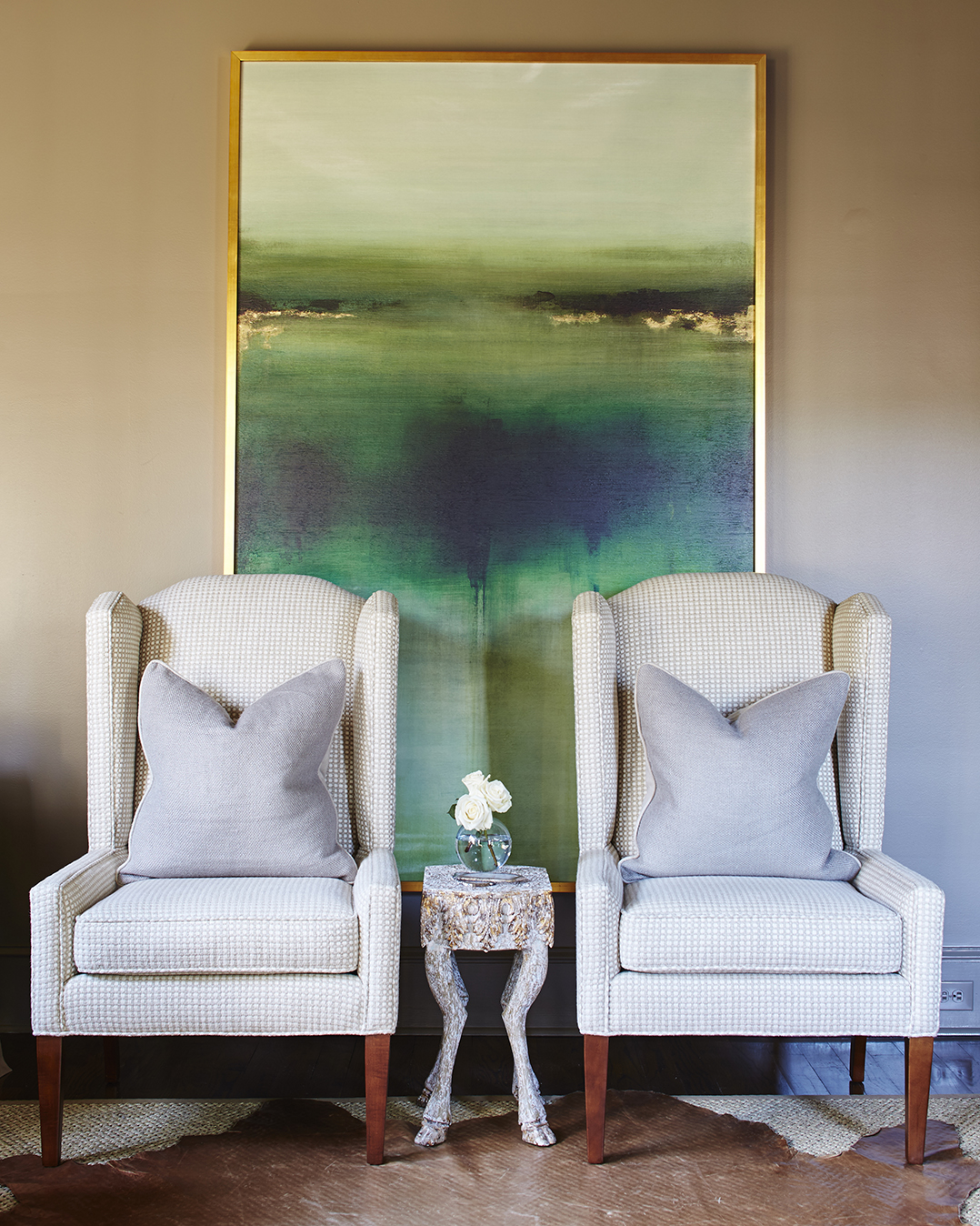 Scale and proportion are easy targets. Pushing the envelope in a space creates character and awareness. Oversized lamps or chandeliers and overstated art are some of my favorite ways to challenge the norm in a space. Texture and color in very intentional spots add big impact as well.
---
2. Forget what you learned about pairs.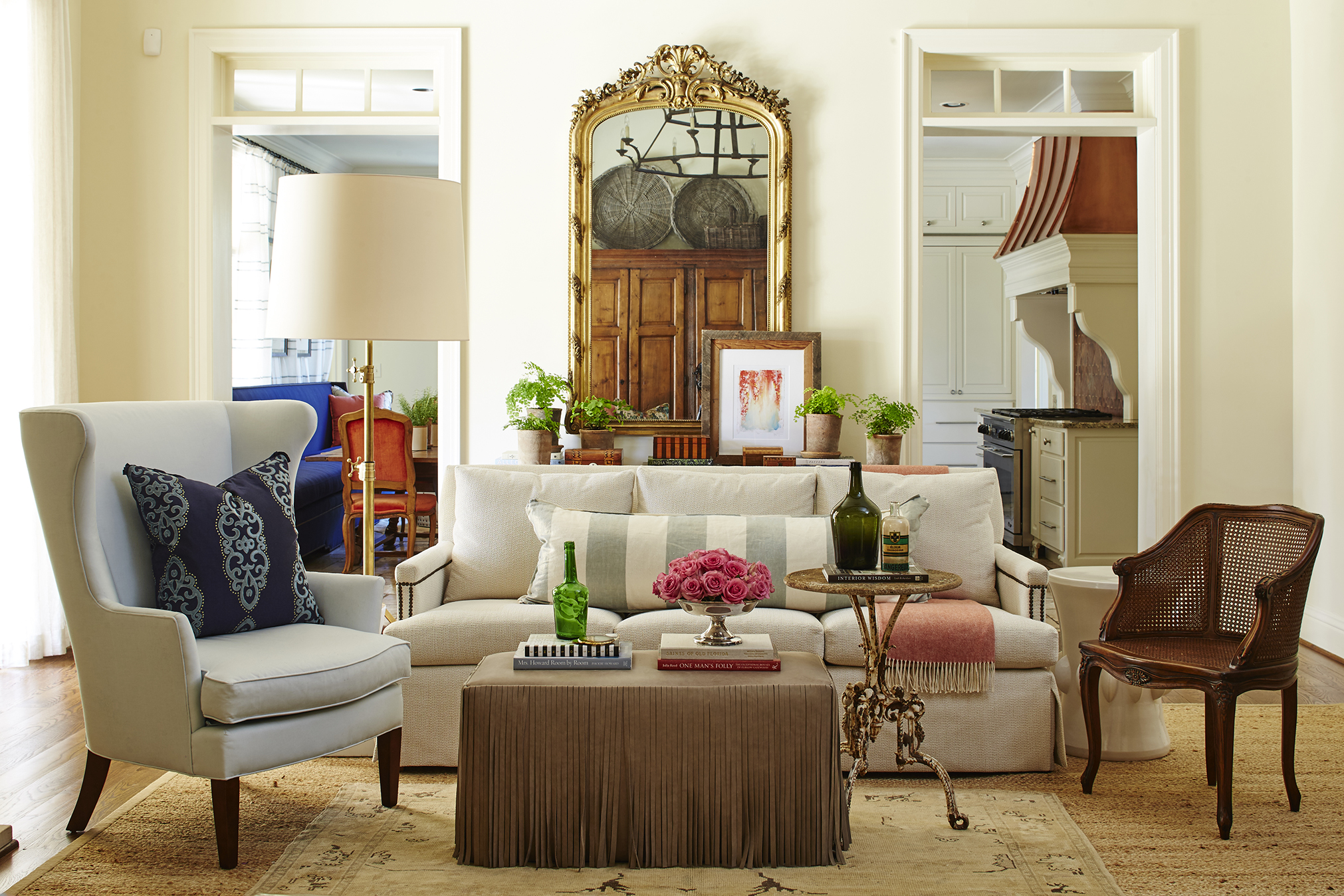 Everyone seems to believe in exact symmetry and balance. I say it's overrated. Anyone can put two of everything in a space. Shake it up and play with the proportions and balance without having two of everything. Add layers and interest with adjustments in the scale and texture to create a more relaxed symmetry, and achieve balance without duplication.
---
3. Quit being matchy-matchy.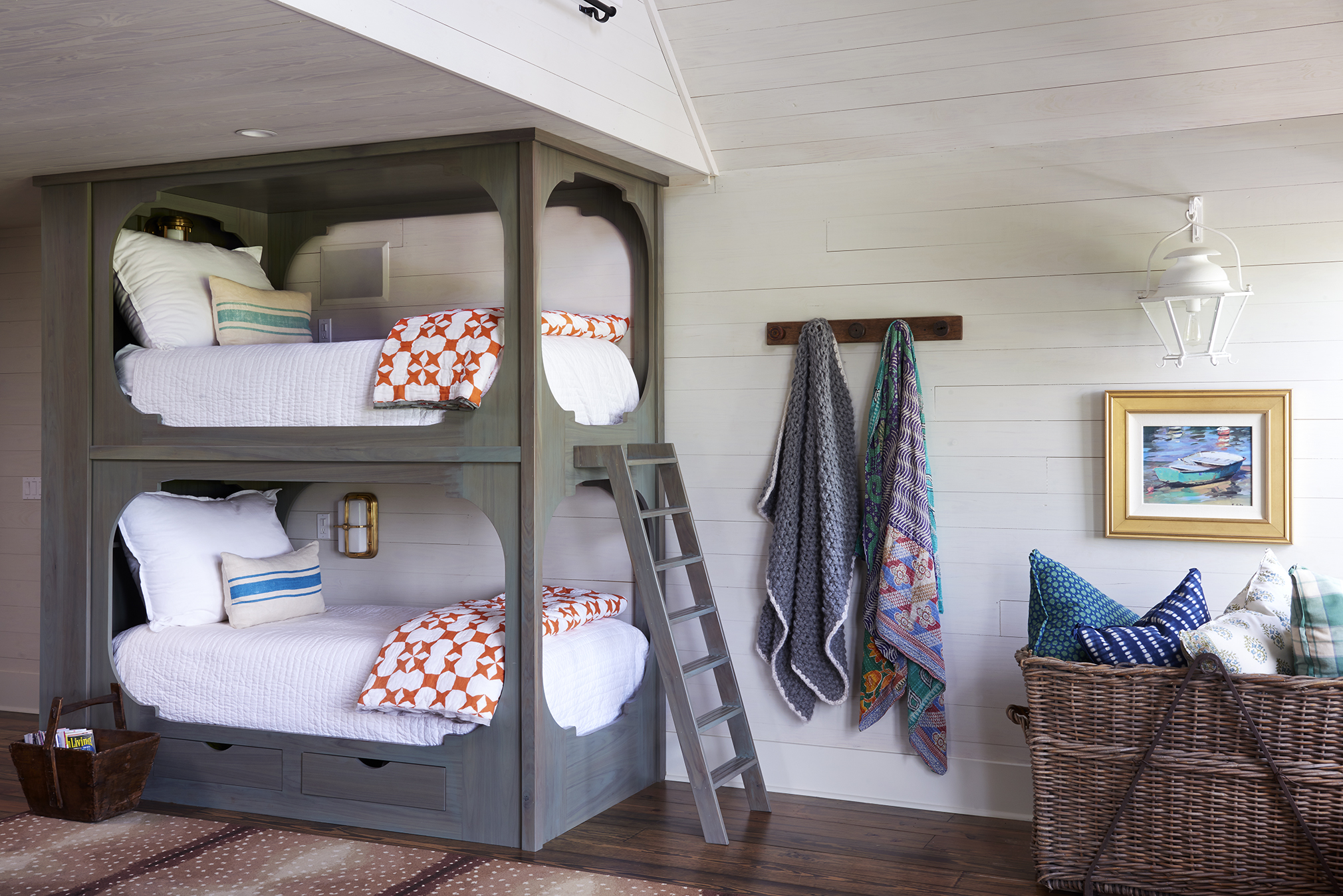 Use pieces you love. A well-loved space feels curated and eclectic as opposed to static and monotonous. Forget trying to match that perfect shade of [insert color of the moment]. Just get close or—gasp—don't match it at all! Fill your space with pieces you love and then tie them together with a common thread. And don't be afraid to mix an antique with a trendy piece.
---
4. Color interprets color.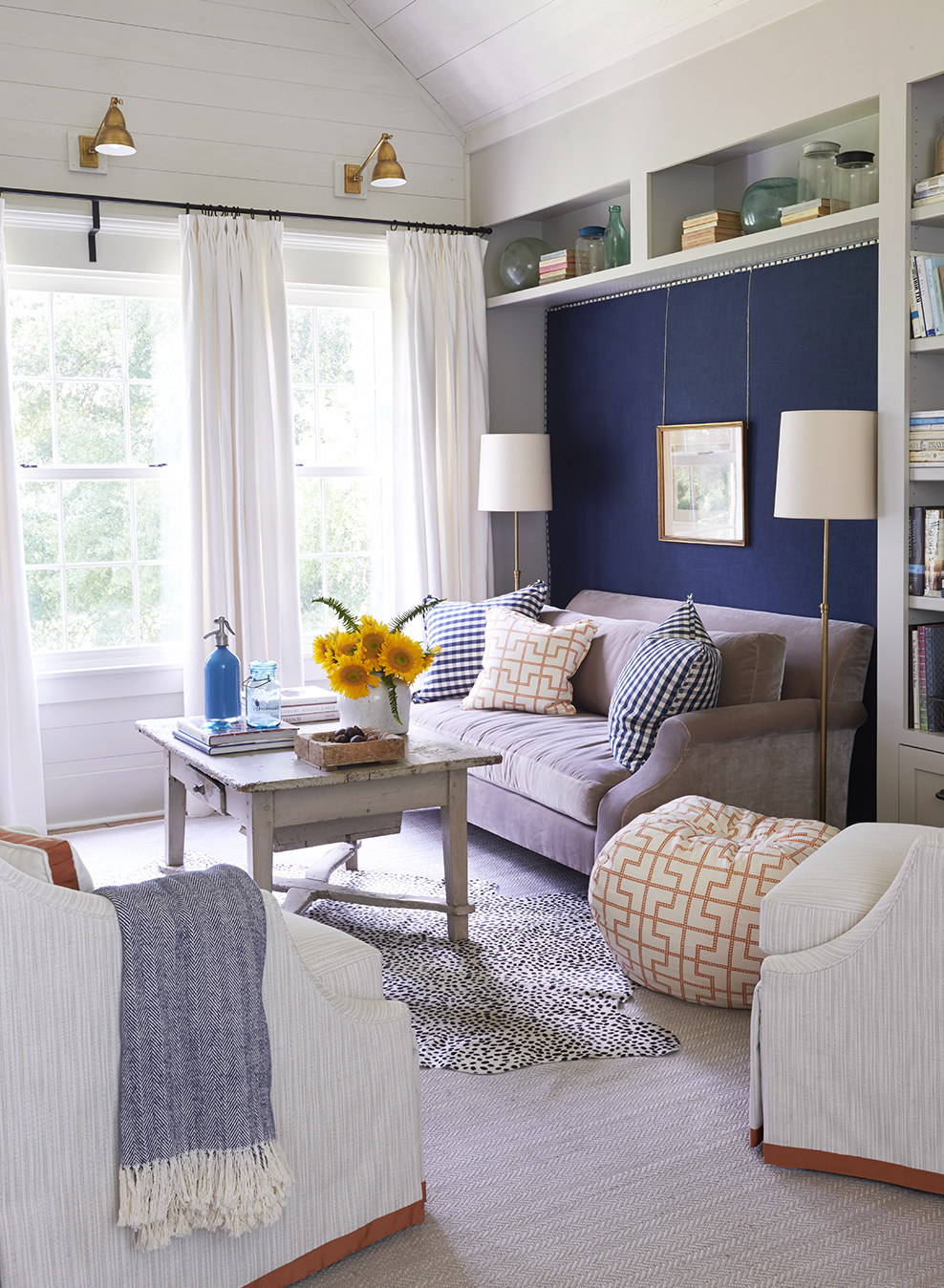 Just because it looks good on a paint deck doesn't mean it will look good in your space. Colors play off of each other; they pick up the color tones around them. View the paint color in the actual space before deciding on it. A fun new source we just found is called samplize.com; it offers a great way to test a paint sample in your own home without much effort.
---
5. Backyard branches are best.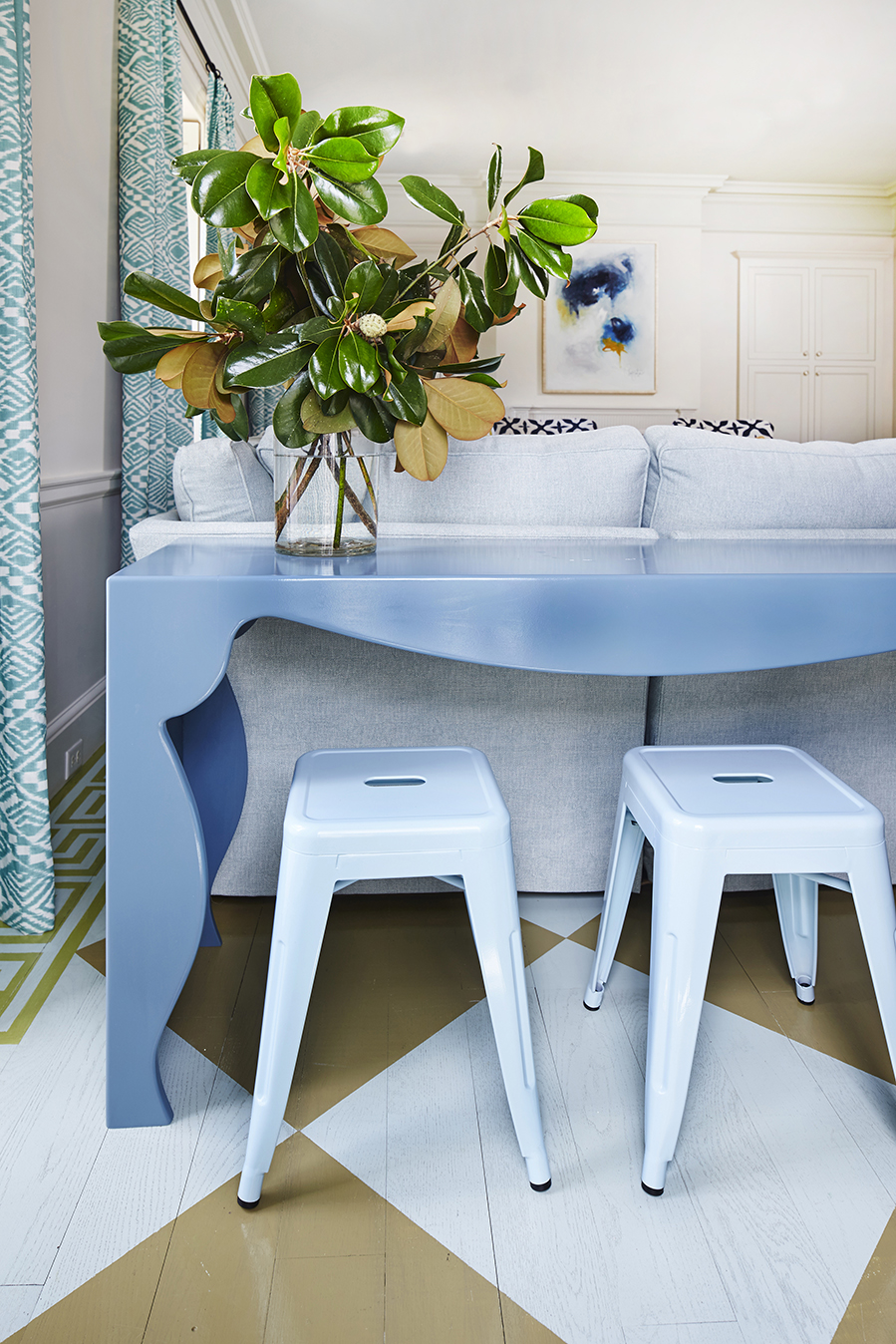 Greenery is the absolute best way to add impact, drama and LIFE to any space. Skip buying those pretty pink peonies (although who doesn't love them?) and go cut from a tree in your backyard. A little bit of greenery adds a thoughtful touch and a great color contrast to a space. The best impact can be made with what's right outside your door. (I secretly love when neighbors decide to trim their yards and I can scavenge a few big branches from their toss piles.)