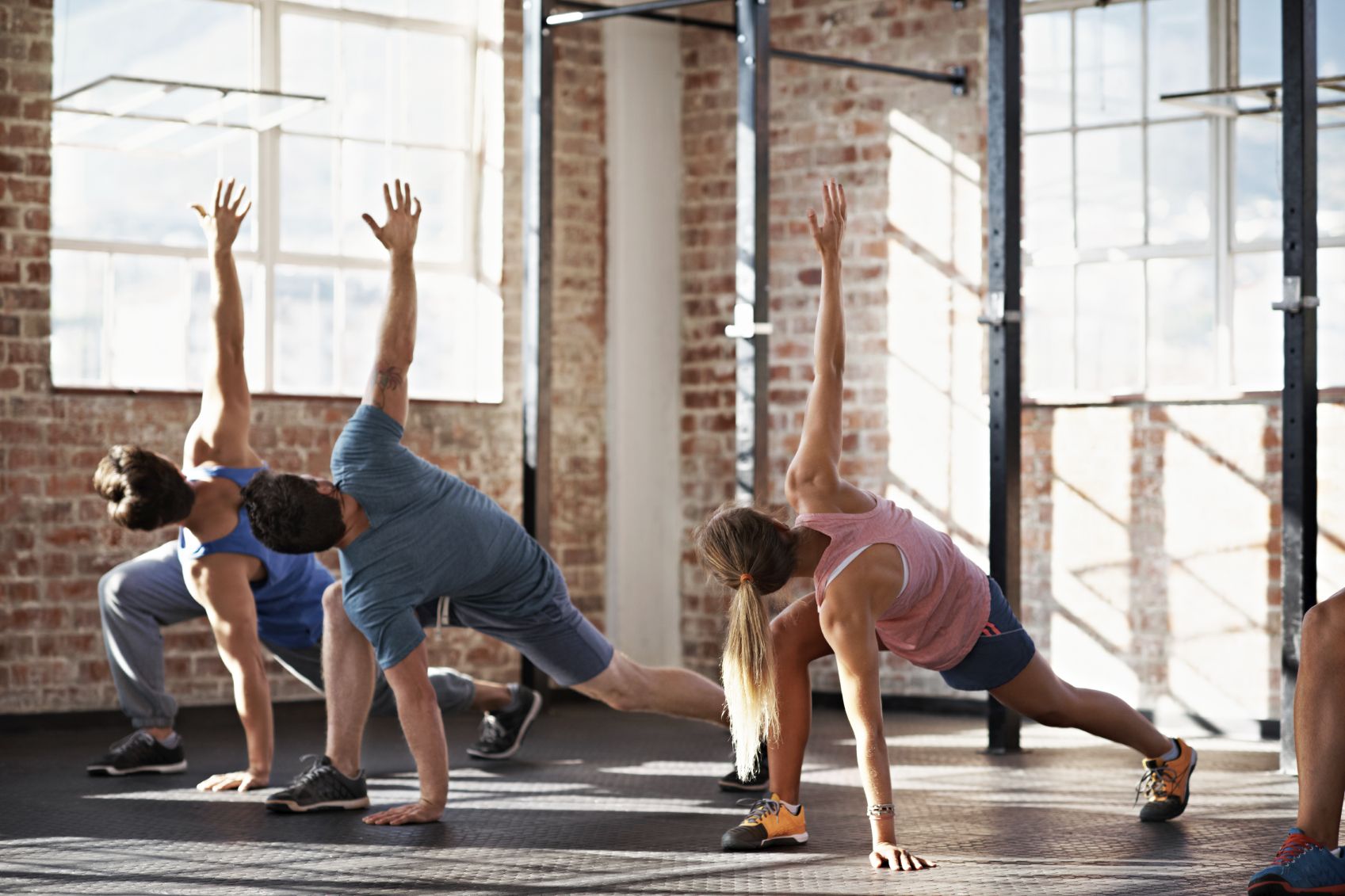 Workouts and wellness on tap at Yelp Fit Club event
This weekend, Yelp Fit Club: Fitness Frenzy & Wellness Wakeup takes Sunday fun day to a whole new level.
The event, set for this Sunday, April 24, from 3:30 to 7:30 p.m. at Elite Gymnastics, will feature fitness classes, food, drinks, raffles, beauty demos, massages, music and more. It also provides a good reason to stay in those sweatpants all day.
Yelp Fit Club will offer several unique workout classes to switch up your fitness routine, separated into 15- to 30-minute segments of aerial fitness, yoga, boxing, barre, acro yoga and more. Bring a yoga mat and water bottle, and get ready to sweat. Local masseuses, makeup artists, hairstylists and others will be on site to refresh your wellness routine and leave you feeling glamorous.
The event is free, but a $5 minimum donation to the National Kidney Foundation of Louisiana is suggested. RSVP for the event here.