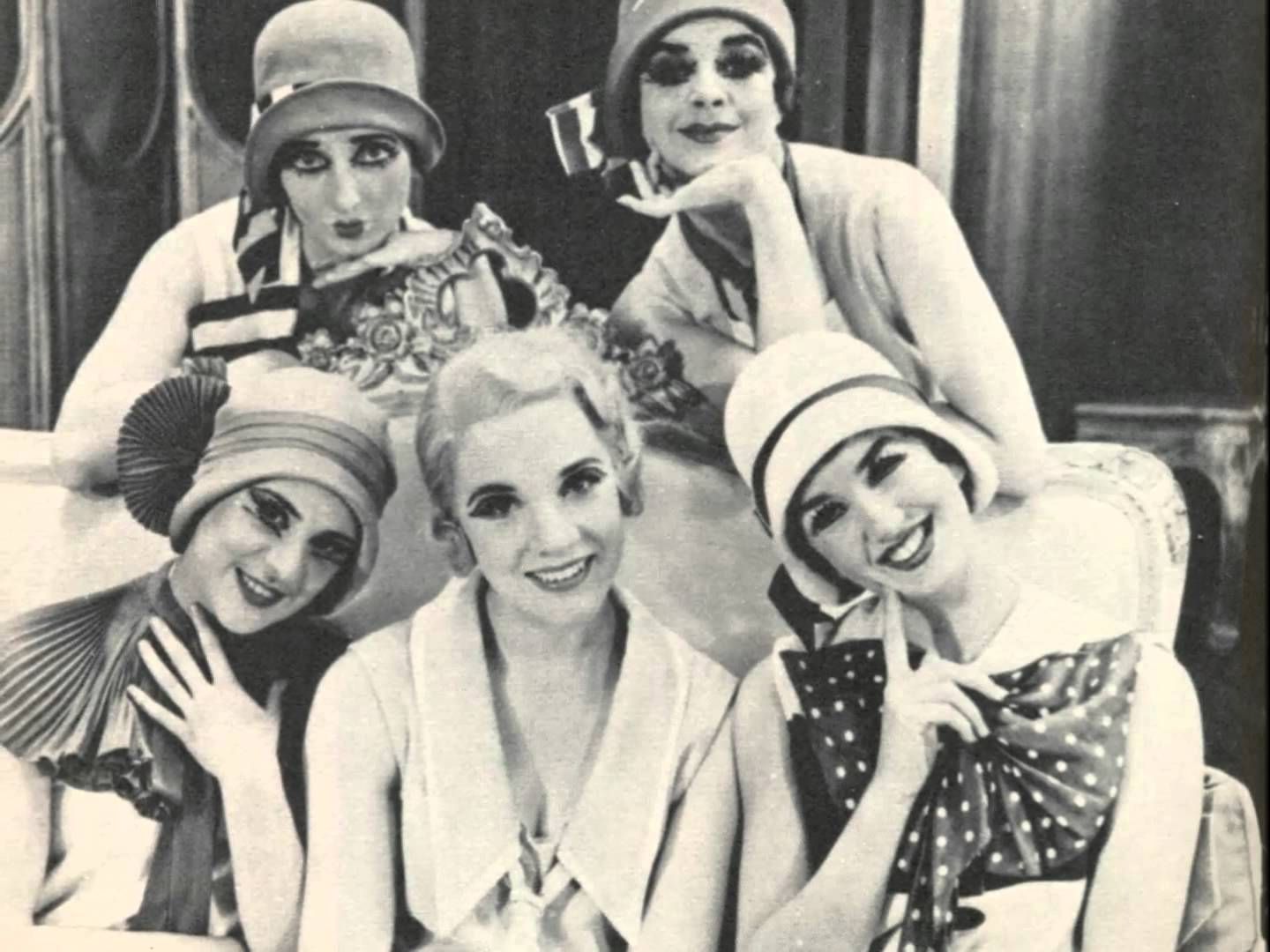 Weekend young actor auditions for TBR's 'The Boyfriend'
Not all theater kids need stick to school plays to broaden their on-stage experience. This weekend, Theatre Baton Rouge's Young Actors Program is holding regular auditions and dance auditions for its March production of The Boyfriend, a 1953 West End musical whose lead role lent newcomer Julie Andrews her American Broadway debut. The auditions will be held this Saturday, Jan. 9, from 10 a.m. to 3 p.m., and must be scheduled with the Theatre Baton Rouge box office beforehand. Callbacks will be held Jan. 10 from 1 to 5 p.m.
Set in the French Riviera during the Roaring Twenties, The Boyfriend is a romantic spoof of 1920s musical comedy that tells the story of Polly, an English heiress looking for a boyfriend. Her father has convinced himself that no man of poor means would court his daughter without taking advantage of her wealth, and he forbids her to accept suitors. So when Polly falls in love with Tony, a simple messenger boy, she lies about her inheritance, starting a hilarious chain of mistaken identities that tumbles, eventually, into a happy ending.
Those interested in auditioning must be between 7-18 years of age, should dress in clothing they can dance in, and should bring a photo of themselves to the audition (no formal head shot is required). Four male roles, eight female roles and ensemble roles are available.
To download and print the music number required for the audition, see a description of available roles, and print the audition form that can be filled out ahead of time, visit theatrebr.com. The box office can be reached at 225-924-6496.