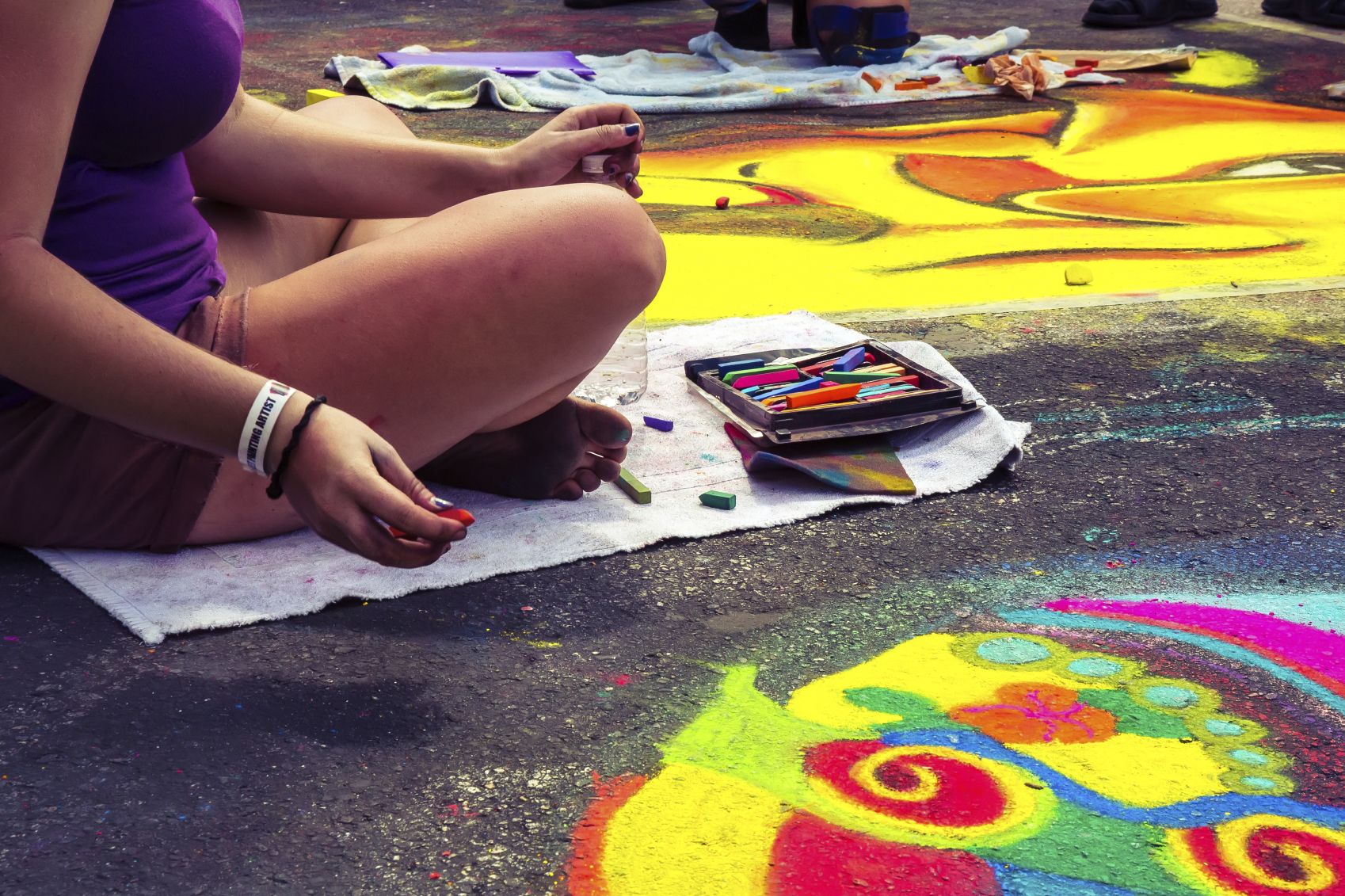 Weekend art events take over the town
Artists and art lovers should have plenty to take in this weekend, thanks to a few local studio shows and festivals.
This Friday, April 8, VanGuard Gallery will hold an opening reception for an exhibition of artwork by Studio dei Leoni painters. The reception will take place from 5:30 to 8 p.m. at the gallery, which is housed within the Stephen Wilson Stained Glass Studio. The show will run through May 4; the gallery recommends that visitors call ahead at (225) 343-2211 before observing usual visiting hours (8 a.m. to noon and 1 to 4 p.m. Monday through Thursday). Studio dei Leoni artists create their works under the tutelage of acclaimed artist Libby Johnson, who was the subject of an inRegister cover story in 2014.
This Saturday, April 9, BREC will team up with the Baton Rouge Gallery and Friends of City Park to present Art in the Park from 10 a.m. to 3 p.m. at City-Brooks Community Park. Grab the whole family and spend the day strolling through the grounds and enjoying art lessons and demonstrations, original art vendors and sidewalk chalk drawing competitions, and music and theatrical entertainment. Award-winning Baton Rouge Gallery artists will be present to share their techniques for painting, sculpting, pottery and printmaking.
N the Art Space, an innovative local artist studio and arts education complex, will host a spring open studio event this Saturday, April 9. More than 40 resident artists and creative businesses will open their doors to creative-minded visitors at the facility's location at The Settlement, 7809 Jefferson Hwy. The event also includes the grand opening of N the Art Space founder Mark Biletnikoff's Biletnikoff Gallery—also in The Settlement—and a family-friendly celebration of local art and culture.