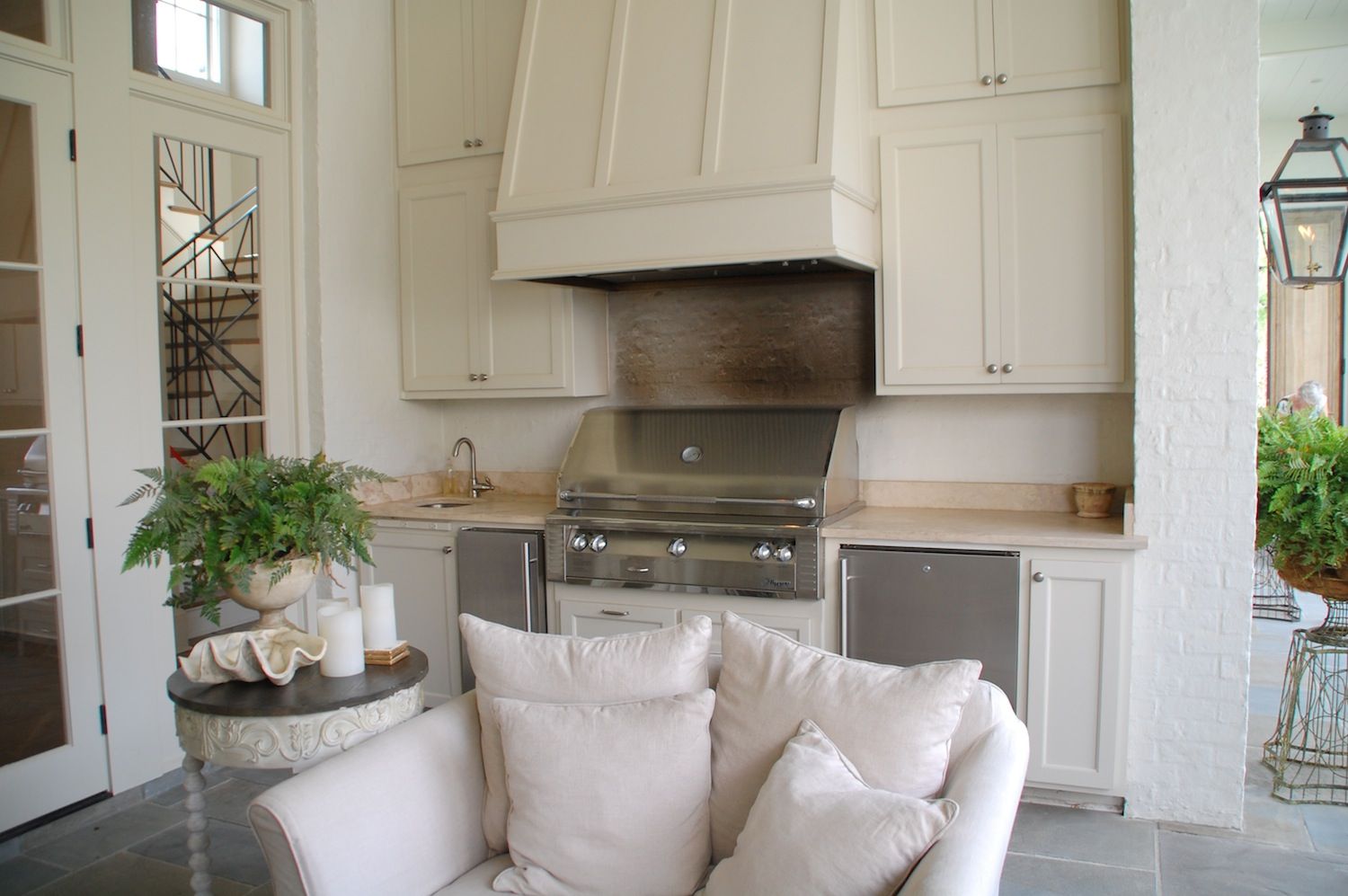 Warm Welcomes kitchen tour; Masquerade on the Mississippi; Grub Crawl tonight
Warm Welcomes kitchen tour
The Junior League of Baton Rouge invites you to enjoy a ticketed, self-guided tour of high-end kitchens in the area this Sunday, March 29. Six unique kitchens around the city will be showcased. The tour will also offer a hospitality area that will feature snacks and water, cookbooks, and information from tour sponsors. The annual Warm Welcomes Kitchen Tour is scheduled for 1 to 4 p.m. Check for updates here.
---
Masquerade on the Mississippi
The LSU Museum of Art is hosting a Masquerade on the Mississippi gala tonight, March 26, from 7 to 10 p.m. in the museum gallery. Attendees will enjoy live music, hors d'oeuvres, drinks, and more. The masked ball is celebrating the museum's Venetian-themed exhibits as well as its 10th anniversary at the Shaw Center for the Arts. For more information, call 389-7209.
---
Grub Crawl tonight
Crawl on down to 3rd Street tonight, March 26, for a downtown block party that's the first of its kind. The 3rd Street Grub Crawl is $10. Register here.