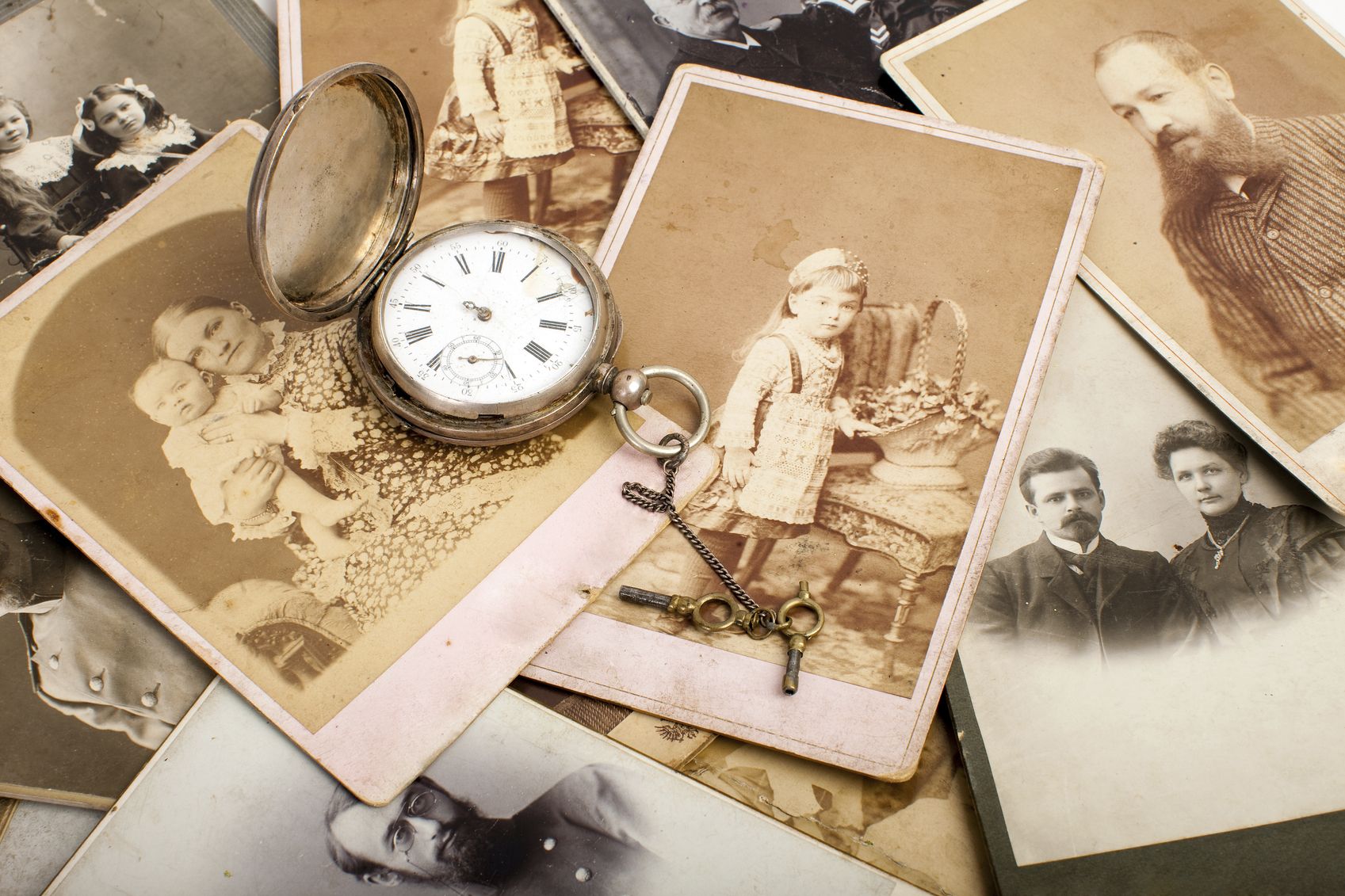 Two upcoming genealogy programs help keep your family in line
Family history is a fascinating subject, especially in the South, where almost every family has connections with others. Uncovering family secrets and hidden facts is a puzzle most people are willing to crack. Upcoming genealogy events could inspire you to dig deeper into your family's past. Take a look at the upcoming genealogy programs taking place in Baton Rouge:
---
The Foundation for Historical Louisiana is hosting its July Heritage Lecture today, Thursday, July 14, from 6 to 8 p.m. Noted genealogy historical researcher and author Yvonne Lewis Day will talk about the world of genealogy and historical record keeping in her lecture "Genealogy Undressed: A Bare-Bones Account of Ancestral Adventure, Facts and Finds." The event will be held in the East Room of the Old Governor's Mansion. There will be a reception before the lecture catered by Calandro's Fine Wines and Select Cellars, starting at 6 p.m. The event is free for FHL members and $10 for non-members. For more information, visit fhl.org.
---
The East Baton Rouge Parish Library will host a day with the Legal Genealogist, Judy G. Russell, next Saturday, July 23. Russell is a certified genealogist and lecturer with a law degree, and she regularly conducts history research, writes for genealogical periodicals and presents lectures at national and international conferences. Russell will give three lectures on differing topics throughout the day. The event will be held in the large meeting room at the Main Library at Goodwood from 10 a.m. to 3 p.m. and will cover these topics: "After the Courthouse Burns, Rekindling Family History through Death" at 10 a.m., "Separate but Unequal: Slave Laws and Their Records" at 11:30 a.m., and "Rogues, Rascals and Rapscallions: The Family Black Sheep" at 2 p.m. For more information or to register, call (225) 231-3751