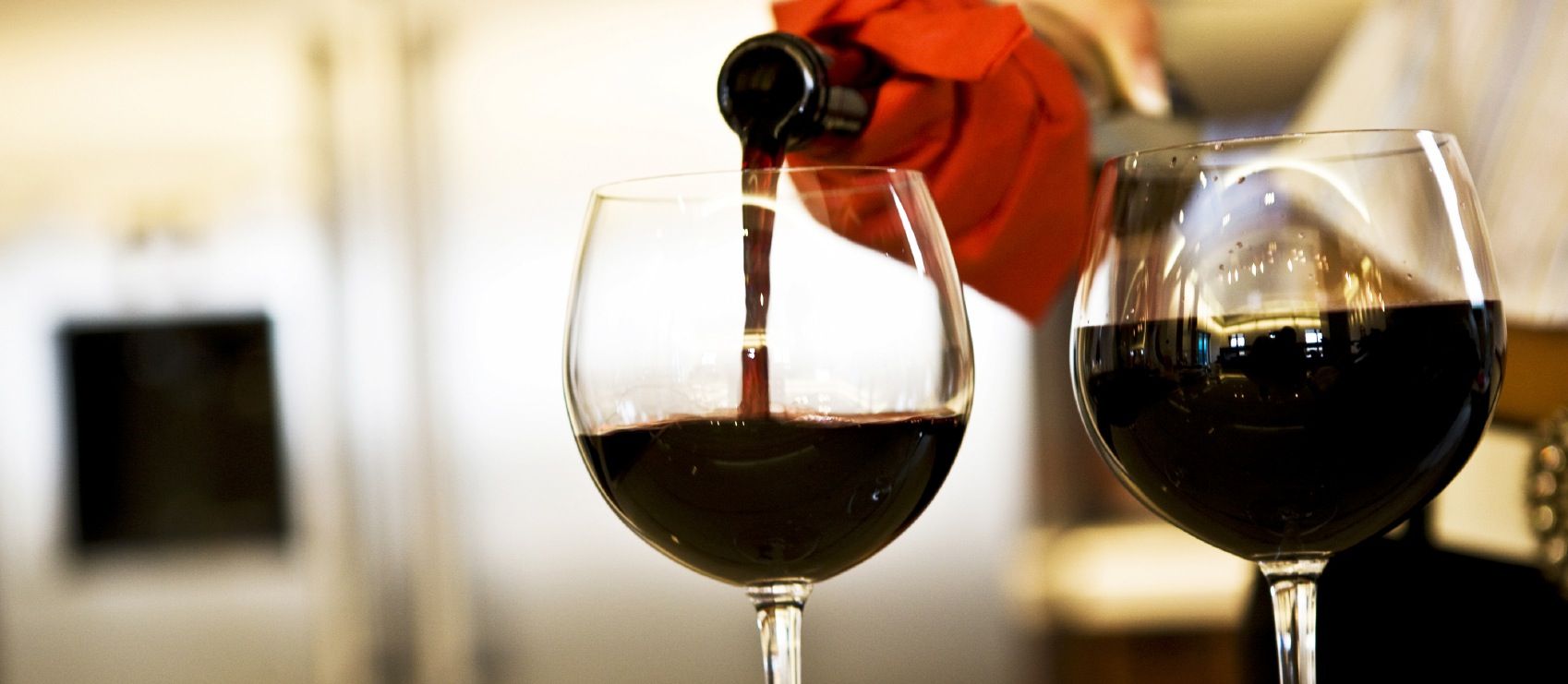 Tuck in for the LSU Museum of Art's French Culinary Series
What could sound more cultured and refined than a gathering dedicated to French wine, food and art? Beginning tonight, Sept. 17, the LSU Museum of Art at the Shaw Center for the Arts is offering just that through its French Culinary Series.
Take a leisurely stroll around the gallery as chefs from local French restaurants guide you through a selection of various French food and wine pairings fit for a Parisian. The museum's newly opened exhibition, Toulouse-Lautrec and La Vie Moderne: Paris 1880-1910, will be open for viewing for those who go, fully immersing guests in the wonders of the City of Light.
The series will span three nights, each begining at 6 p.m. on the fifth floor of the Shaw Center. Galatoire's Bistro will be serving up savories tonight, Sept. 17, followed by the Louisiana Culinary Institute Oct. 13 and Les Amis Bake Shoppe Nov. 5.