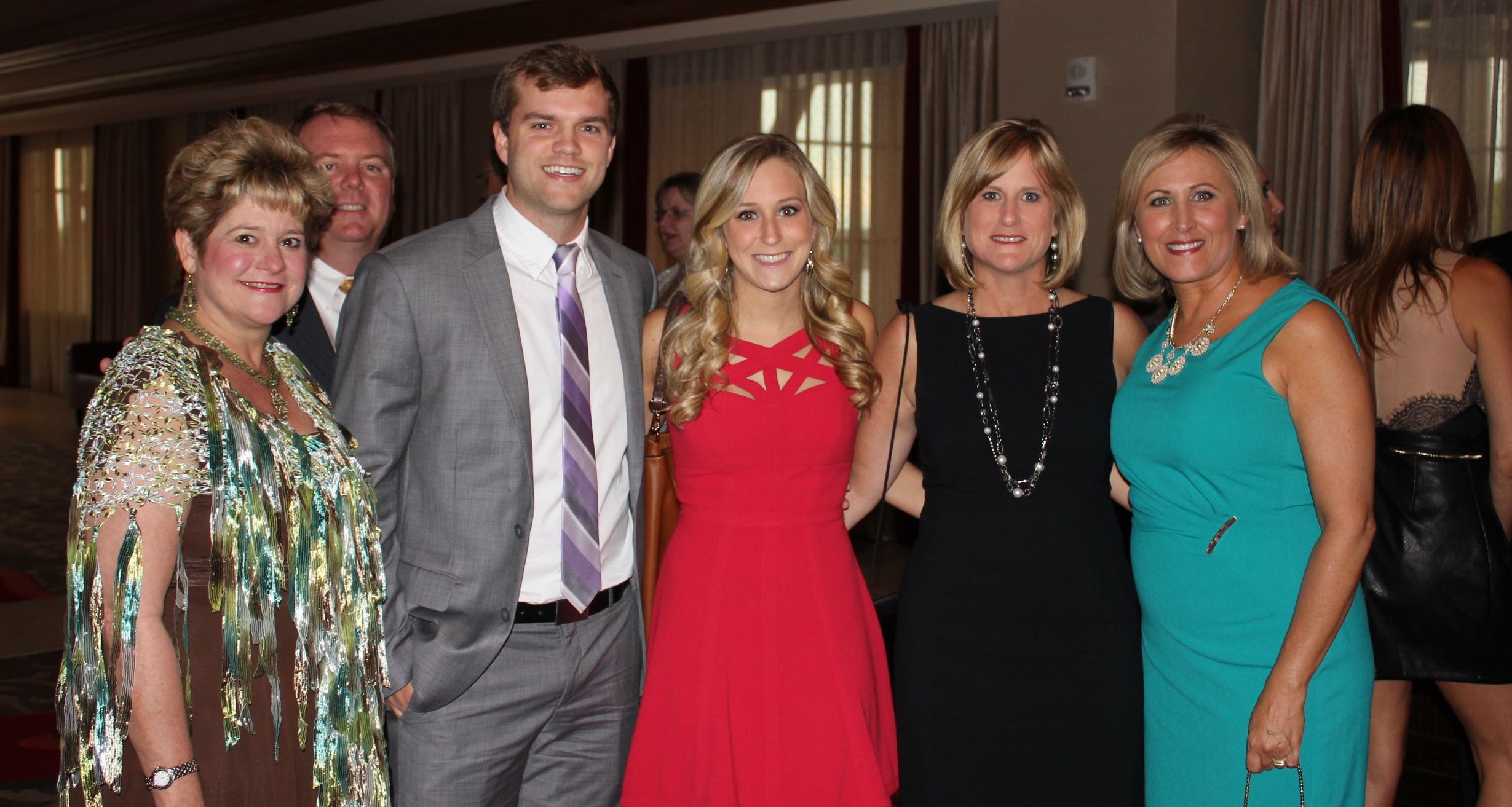 Tonight and tomorrow: Fête Rouge, a celebration of food and wine
Attendees enjoy the 2014 Fête Rouge Lifetime Achievement Award Dinner.
---
Fête Rouge: A Louisiana Celebration of Food & Wine, hosted by the Baton Rouge Epicurean Society, has sold out. Lucky enough to have grabbed a ticket? Here's what you'll enjoy:
The first night of dining will take place between 6 to 10 p.m. tonight, Thursday, Aug. 27, at L'Auberge Hotel & Casino Baton Rouge, where Robert "Bobby" Yarborough, CEO of Manda Meats, will be honored with the annual Grace "Mama" Marino Lifetime Achievement Award. Dinner will follow. Day two, featuring the Food & Wine Fête, begins at 7 p.m. Friday, Aug. 28. This second event will host the Fête Rouge Chef's Competition, where 40 local chefs will prepare their best dishes and guests can sample 200 wines, all amidst live music and entertainment. A silent auction will also benefit local childhood health and nutrition programs. Get tickets and more information here.