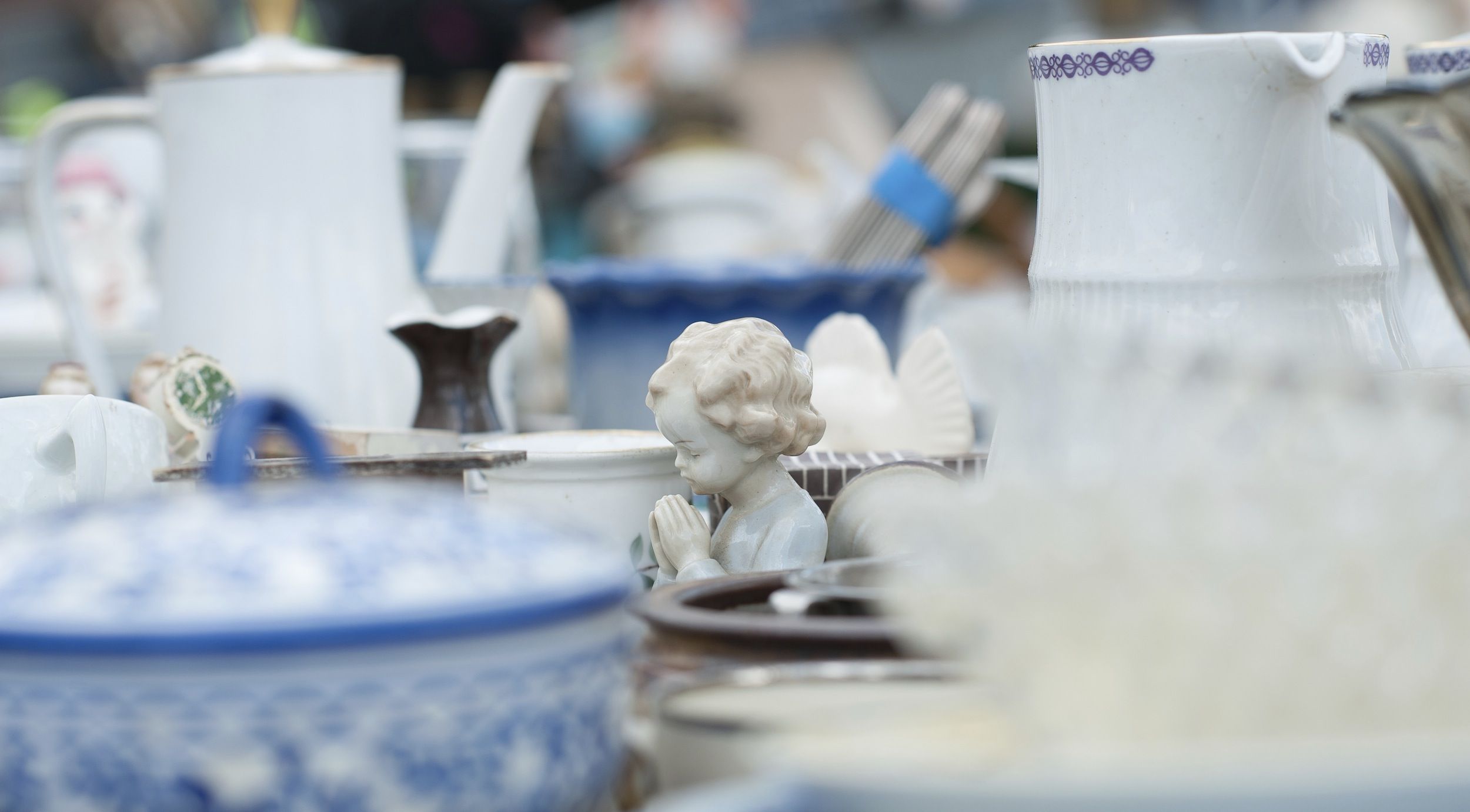 TJ Moran's estate sale starts today
TJ Moran estate sale to continue throughout the weekend
---
In the market for a vintage bicycle built for two? Perhaps a LSU football star's signed jersey? An elaborate chandelier? Rummage through the remnants of TJ Moran's warehouse estate sale and you just might find a gem you didn't know you needed.
The sale starts today, Aug. 13, and ends Sunday, Aug. 16. The warehouse opens at 9 a.m. each day and ends at 3 p.m., with the exception of Sunday when the sale closes at 1 p.m. The sale is happening at 737 Highlandia Dr., near the intersection of Highland and Perkins.
The estate sale includes various things from Moran's collection of interesting items amassed over his years of being a restaurateur, a philanthropist and buying, selling and restoring homes and businesses. Sale items also include home necessities such as commercial washing machines and dryers, a double oven, a stainless-steel stove hood, dozens of window blinds, coat racks, a stained glass skylight, many light fixtures, Jacuzzi tubs, ceiling tiles, insulation, multiple sofas and more.
Moran passed away in May at the age of 84.
Click on a picture below to view some of the items for sale: