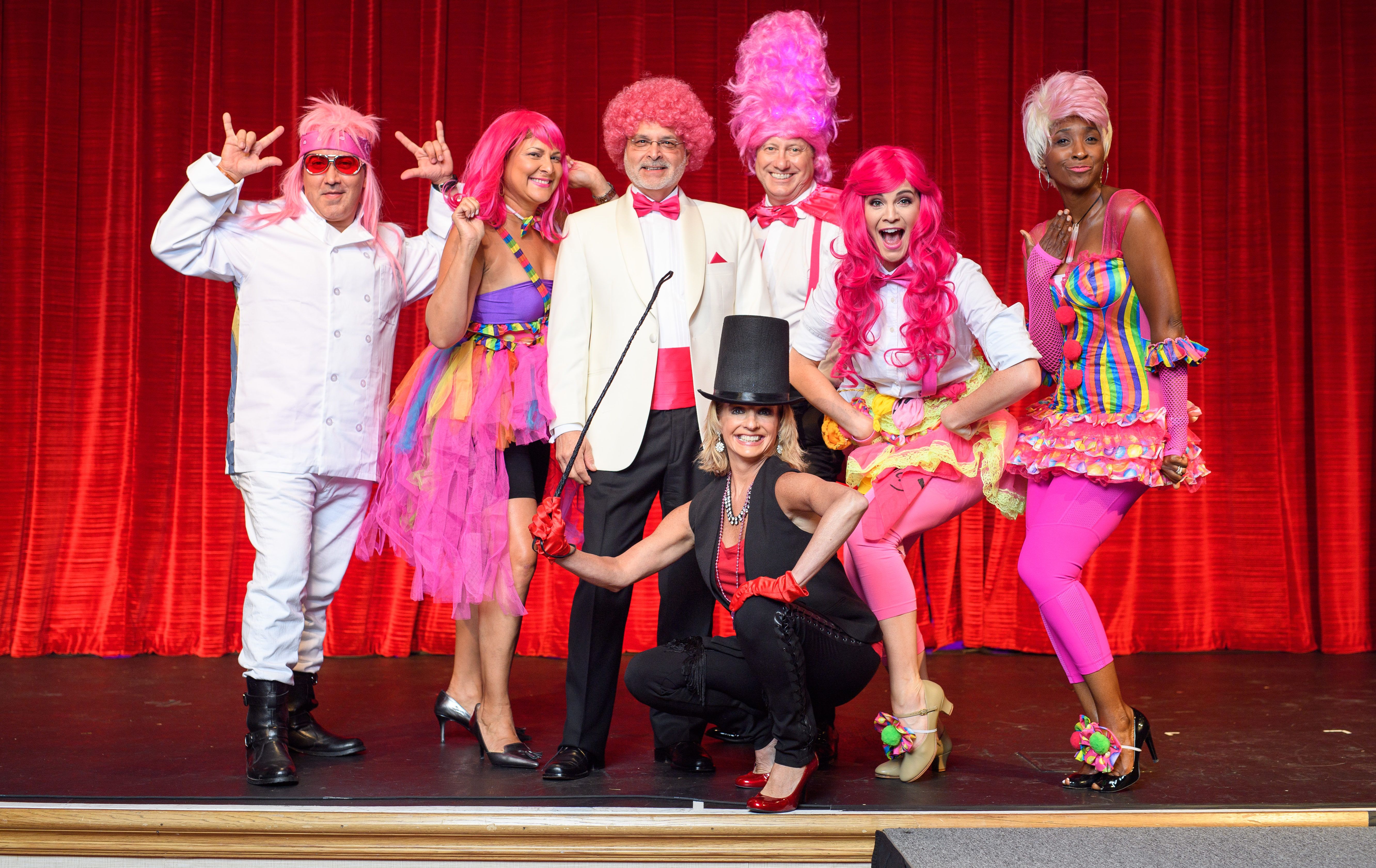 Susan G. Komen's '80s Rewind Party has Baton Rougeans wigging out
Grab your scrunchies and hot pink leotard and get ready to take it back to the '80s. This Thursday, July 14, the Susan G. Komen foundation will host the BigWigs Baton Rouge '80s Rewind Party, a fundraising event where attendees can play games to support their favorite "BigWig" honorees in making a difference for breast cancer patients everywhere.
This party at L'Auberge Casino & Hotel will also celebrate Susan G. Komen's 40th anniversary, so attendees are encouraged to wear their best '80s attire. The event will kick off with a Champagne pre-party at 6 p.m., while this year's BigWigs will be introduced at 7:15. Purchase game vouchers and choose your admission tickets here.
---
For more information on Susan G. Komen's BigWigs Baton Rouge '80s Rewind Party, click here.