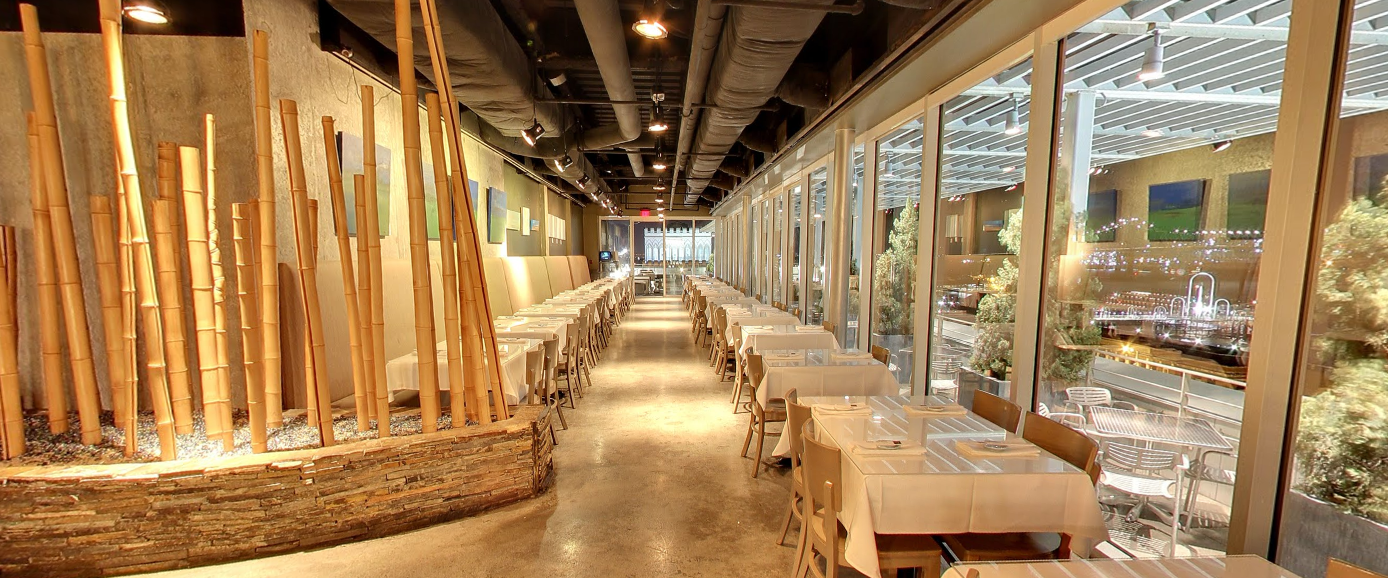 Surge into the New Year at Tsunami
Making its way into the sea of options for New Year celebrations this year, Tsunami Sushi in downtown Baton Rouge offers at least one more delicious way to enjoy the night with family and friends.
In its slick and modern atmosphere between 6 p.m.-1 a.m., reserve seats to make the most of a special No Regrets New Year's Eve five-course meal, in which diners will enjoy Cinnamon Coconut Sweet Potato Soup and Winter Salad, Roasted Pork Belly on a Steamed Bun, Smoked Applewood Hamachi Sashimi, Duck Confit and a Bread Pudding Trio. The dinner price also comes with access to Tsunami's private party on the terrace overlooking the Mississippi River, which means prime seating for the fireworks at midnight.
But if the five-course meal isn't really your style, you can also pay a smaller price to head straight to the terrace, where you can enjoy a buffet, live music and a cash bar.
To make a reservation and ensure the sleekest New Year's Eve experience                    this Dec. 31, call 346-5100.