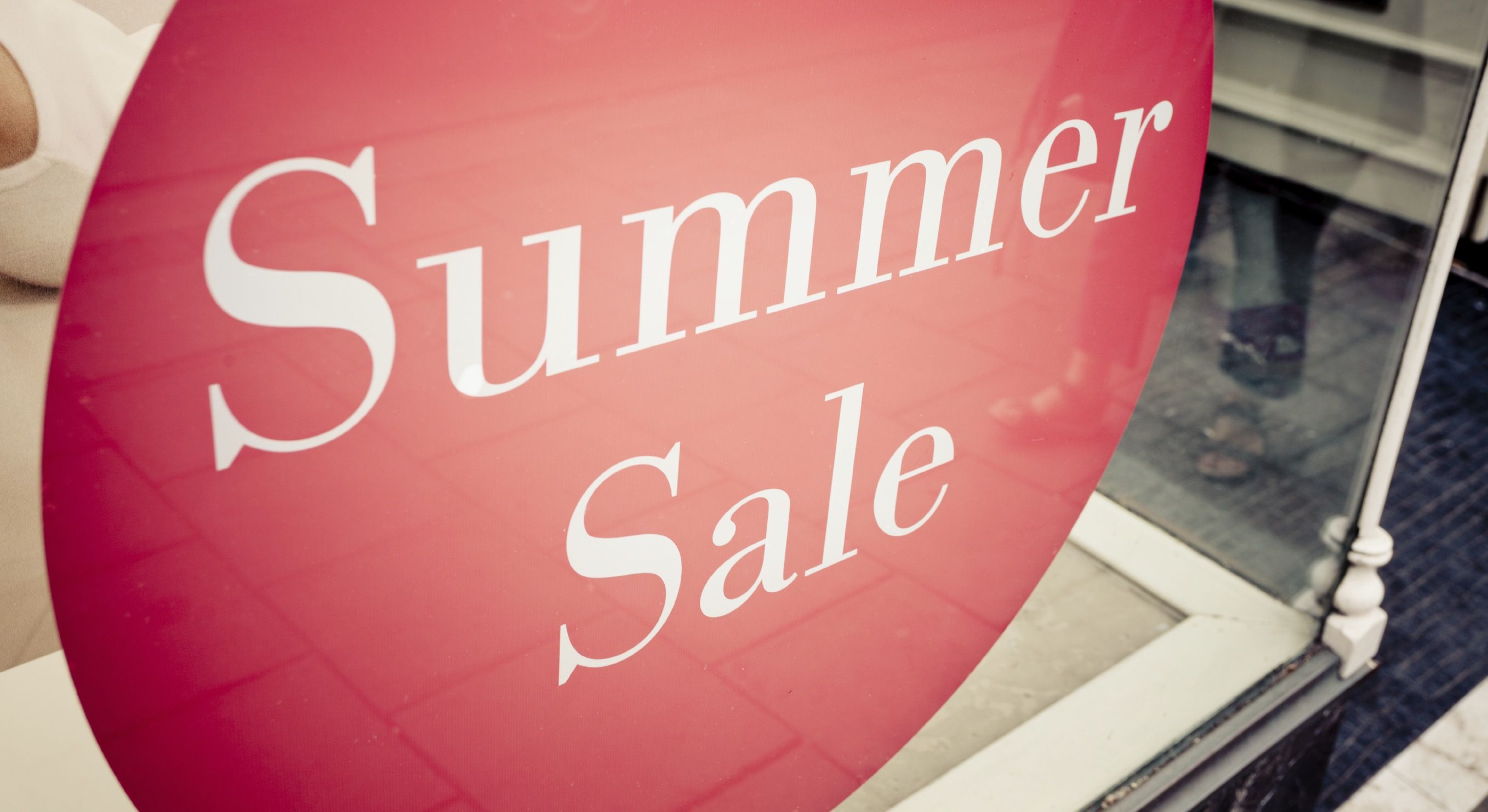 Sales roundup: Style Encore anniversary event, Vertage Clothing sale and more
A quick look at area sales and events:
---
Style Encore Baton Rouge is turning one this weekend. Celebrations will held Friday, Sept. 11, and Saturday, Sept. 12. Find out more by visiting the store's Facebook event page. Activities include savings, giveaways and sweet treats.
---
1010 Nic is celebrating its grand opening opening Oct. 8. This event is free and open to the public and will include live music and food and drinks. In addition, each venue at the new development will serve up a signature cocktail. 1010 Nic, located at 1010 Nicholson Drive, includes Contemporain Art Gallery, Denicola's and Noelie Harmon, Jeannie Frey Rhodes Photography, Mercer Supply Co., Monochrome and Front Door Architecture Studio. Read more about the development in a recent 225 article here.

---
Vertage Clothing is hosting a storewide sale this Friday, Sept. 11, and Saturday, Sept. 12, with up to 75 percent off thousands of items.
---
NK Boutique is hosting an Elizabeth and James trunk show today, Sept. 10, through Saturday, Sept. 12, at its Corporate Boulevard location. Those who go will enjoy sips, eats and a giveaway.
---
Head over Heels is hosting a Grace George trunk show Sept. 9 and Sept. 10 at its Corporate Boulevard shop.