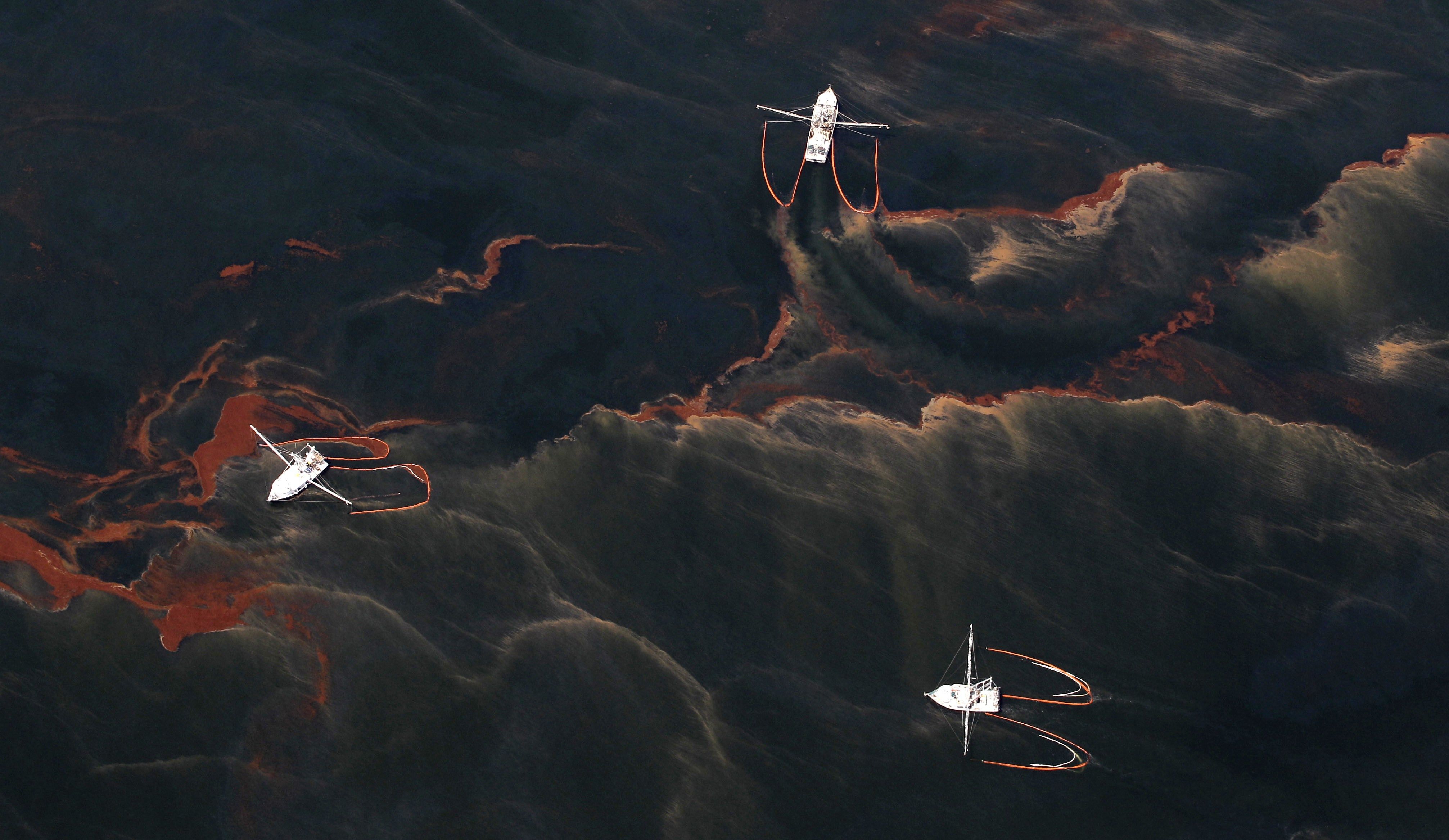 'After the Spill' to premiere at Manship Theatre
The Manship Theatre has the special privilege this Friday, Jan. 8, of premiering After the Spill, a documentary film by award-winning filmmaker and explorer Jon Bowermaster.
Narrated by Academy Award winner Melissa Leo and scored by Louisiana blues musician Sonny Landreth, After the Spill is an in-depth look at the aftermath of the BP oil spill in April 2010, wherein the Deepwater Horizon drilling rig exploded and spilled more than 200 million gallons of oil into the Gulf of Mexico. Even considering Hurricane Katrina, the spill is often considered to be the worst ecological disaster in the history of North America, especially in terms of accelerated land loss.
"Louisiana's coastal marshes and fisheries are part of America's patrimony," Bowermaster has said. "They belong to the whole country, not just Louisiana. We're hoping that After The Spill can help initiate a national dialogue on that disappearing coast."
The film features James Carville, John Barry, Nick Spitzer, Gen. Russell Honore and others directly affected by the disaster. After the screening, a Q&A panel with Bowermaster, Honore and Barry will give viewers a chance to ask more about the spill and the filmmaking process. Landreth will also give a special pre-show performance before the 7 p.m. premiere.
Tickets can be purchased by calling 866-451-2787 or at manshiptheatre.org. In the meantime, find out more about the film by checking out its trailer on vimeo.com.