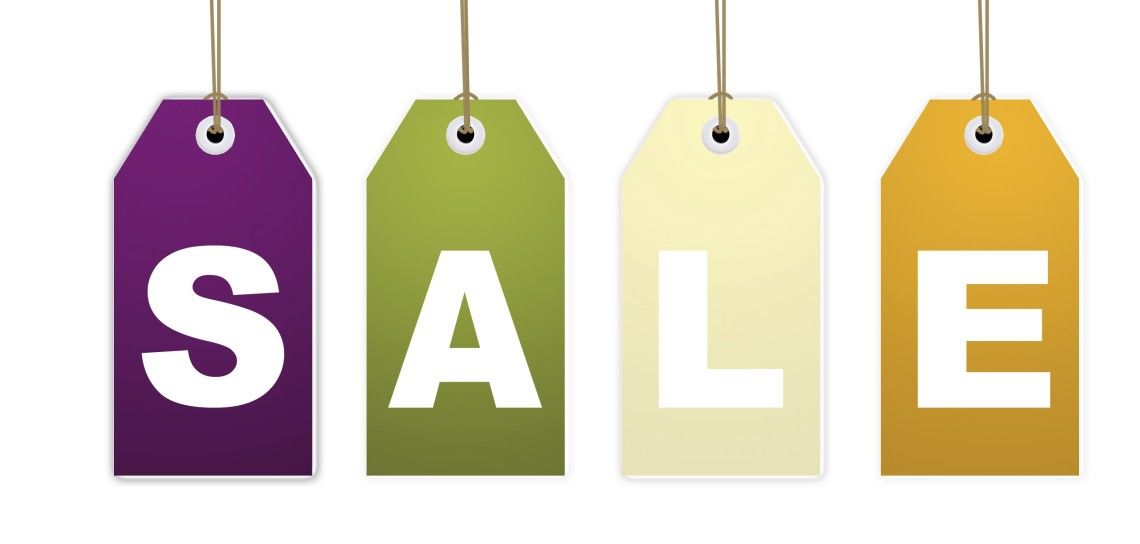 Sales Roundup: Trafficking Hope benefit sale, Williamson pumpkin facial special, and more
A quick look at area sales and events:
---
Kendra Scott will be releasing the winter "Mirror Mirror" Collection at its Perkins Rowe store next Wednesday, Oct. 14.  A launch party in partnership with the Baton Rouge Bar Association will take place from 5 p.m. to 8 p.m. that day and feature cocktails and sweets.
---
Williamson Cosmetic Center will be offering $25 off Pumpkin Renewal Skin Smoothing Facials and up to $30 off Obagi Gift Sets during October.
---
NK Boutique is  hosting a Vince trunk show today through Saturday.  To schedule your complimentary one-on-one style consultation with a Vince rep, email April at [email protected] or text or call 225-337-1593.  Sessions also include 20% off two Vince items.
---
Southern Heirs Auction Company is hosting the Pennington de la Bretonne Estate Sale on Saturday, Oct. 10, at the Suma Hall Community Center in Satsuma. The sale begins at 9 a.m. Saturday, with previews from 1 p.m. to 7 p.m. Friday, Oct. 9, and 7:30 a.m. until until sale time on the day of the sale. The large collection includes antique furniture, jewelry, Persian rugs and a wide variety of firearms from the former Highland Road home of Paula Pennington de la Bretonne. The home and surrounding 12.5-acre property sold in June in the highest-priced residential real estate deal in Baton Rouge history.
---
The Keeping Room is hosting a Jon Hart trunk show tomorrow, Friday, Oct. 9.  Free monogramming and shipping will be available for the show.
---
Shop 2 Stop, a benefit clothing sale for victims of human trafficking, will take place Saturday, Oct. 10 at 1718 Hobbiton Road from 8 a.m. to 4 p.m.  Items include gently used clothes and two jewelry trunk shows.  There will also be a raffle for a Bombshell Boutique gift card.  All proceeds go to help the women of Hope House.
---
The Royal Standard is hosting a customer appreciation week sale starting today with 20% off all collections, including antiques and clearance.
---
Two Blondes is hosting a trunk show featuring Grace George Jewelry from 10 a.m. to 6 p.m.  There will be sweets, giveaways and a chance to draw for a Grace George necklace.