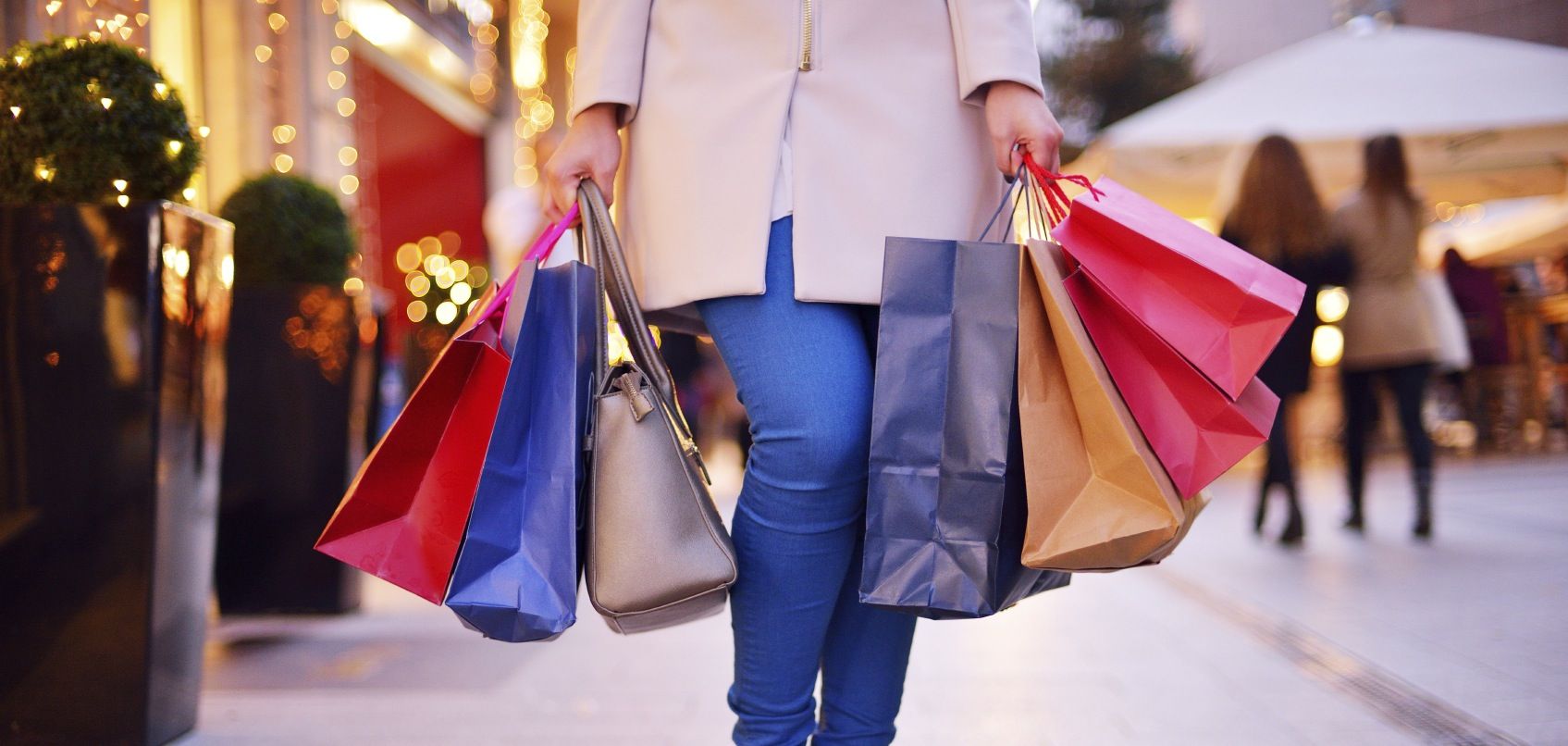 Sales roundup: Monochrome Blu Dot sale, Ladies' Night Out at Louisiana Nursery
A look at area sales and events:
---
Baby Lane is celebrating its first birthday this Friday and Saturday, Nov. 6 and 7. Enjoy 25% off the entire store, an additional 15% off clearance items and a chance to win door prizes valued at $500.
---
The Royal Standard is having a home decor sale in stores and online this weekend.
---
Red Door Interiors is having an open house at its new Perkins Road location today, Nov. 4, until 7 p.m. Enjoy free pictures with Santa, door prizes, catering by Mestizo's, and wreath, bow and tree decorating demonstrations.
---
Rodeo Boutique is turning 10 today, Nov. 4, and offering 10% off your purchase until 6 p.m.
---
Have a ladies' night out at the Perkins Road location of Louisiana Nursery tonight, Nov. 4, from 5 to 8 p.m. Wine and refreshments will be provided, and guests will receive 20% off all inside store items.
---
NK Boutique's Hollydale location is celebrating its first anniversary today and tomorrow, Nov. 4 and 5, with 20% off the entire store. Spend $50 and receive a goody bag with $5 off a manicure at ZaZa's and a gift card for 20% off your next purchase at any NK location.
---
Monochrome is having a 20% off sale on all Blu Dot designs now until this Sunday, Nov. 8. Visit the store's new showroom at 1010 Nic.
---
Rickey Heroman's is saying goodbye to fall with 35% off all fall decorations while supplies last.
---
The Jefferson Center shopping center is hosting a holiday open house next Thursday, Nov. 12, from 3 to 7 p.m. Shop and save while you enjoy wine, giveaways and treats at Oh Baby, Rush Salon, Diamond Distributors and Custom Linens.