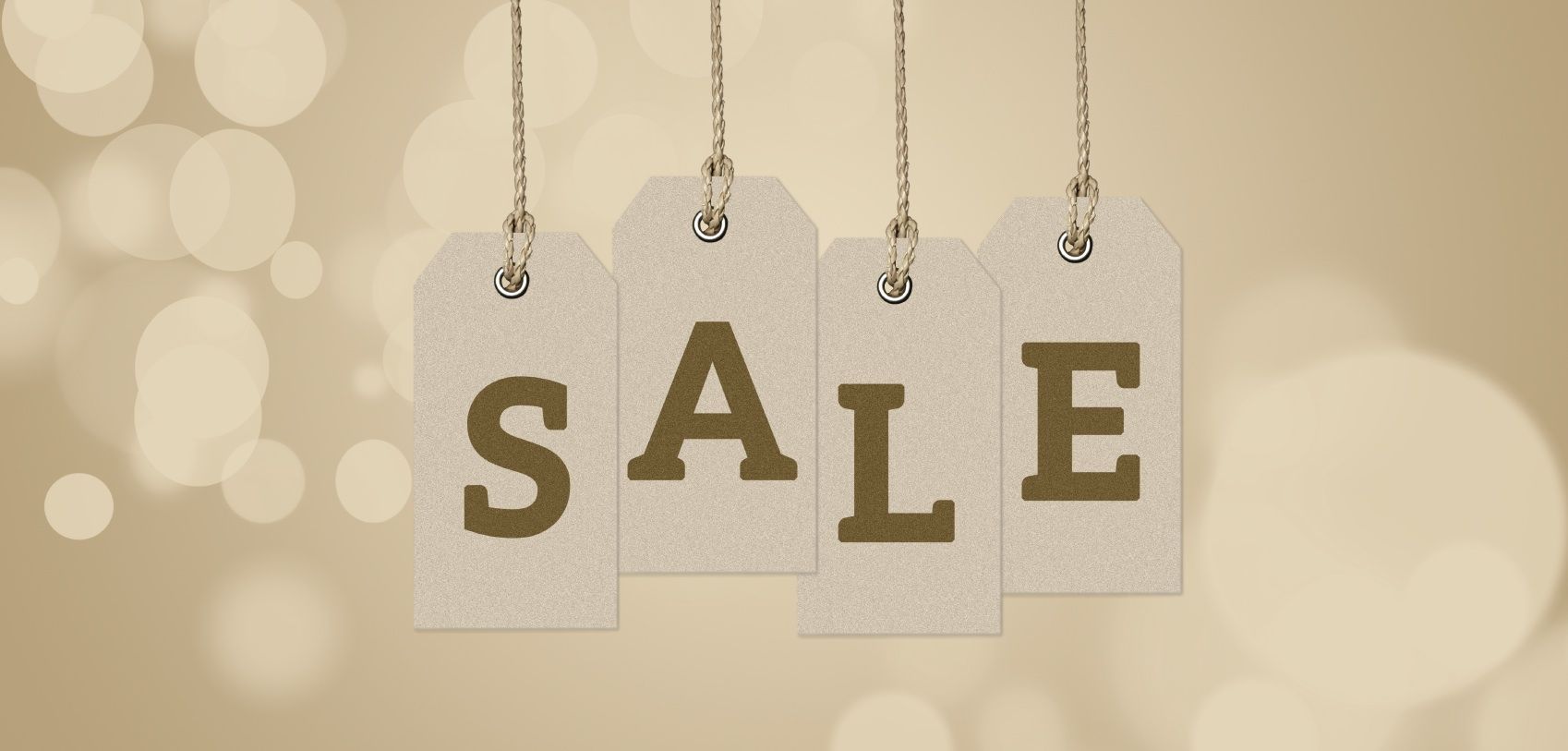 Sales roundup: Mistletoe Market, Chanel & Champagne at NK
A look at area sales and events:
---
Mistletoe Market's annual shopping extravaganza is Saturday, Nov. 14, from 9 a.m. to 5 p.m. and Sunday, Nov. 15, from 10 a.m. to 5 p.m. General admission is $5 per person.
---
NK Boutique will host a Chanel makeup experience today, Nov. 12, and tomorrow, Nov. 13, at its Corporate location. Sip Champagne while a Chanel makeup artist customizes a skincare and color regimen especially for you.
---
Award-winning fine jewelry designer Penny Preville will be at Lee Michaels for a trunk show next Thursday, Nov. 19, from 10 a.m. to 3 p.m.
---
Custom Linens is holding a holiday open house today, Nov. 12, from 3 to 7 p.m. Register to win a $500 gift certificate.
---
Dixon Smith Interiors is having a holiday preview party today, Nov. 12, from 9 a.m. to 6 p.m.
---
Red Onion is hosting a holiday open house Sunday, Nov. 15, from 12 to 5 p.m. Enjoy wine and snacks while previewing the home and garden shop's holiday decor.
---
Time Warp Boutique's fall super sale is Nov. 13, 14 and 15, with 10% to 75% off the entire inventory at the vintage clothing and accessory shop.
---
Williamson Cosmetic Center is offering discounts on Botox, filler packages and chemical peels next Thursday and Friday, Nov. 19 and 20.
---
Two Blondes is hosting a White Wing trunk show today, Nov. 12, and tomorrow, Friday, Nov. 13. Enjoy 10% off all purchases made during the trunk show and stick around for the Rusty Yates Band performing at 6:30 p.m.
---
Lukka is holding a jewelry open house featuring Aspen designer Rebecca Bourke Tuesday, Nov. 17, from 12 to 6 p.m.