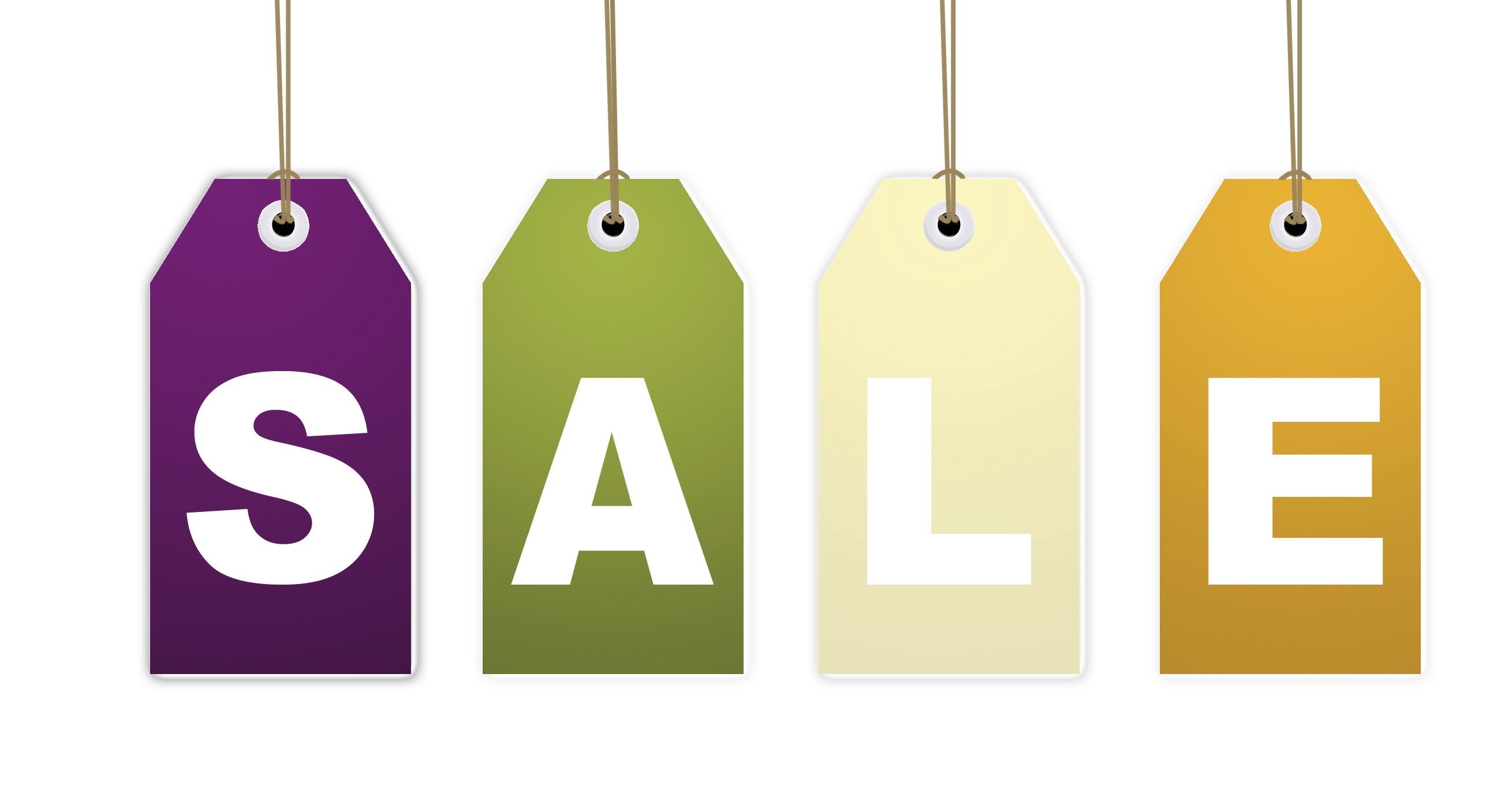 Sales roundup: Your Friends' Closet Sale, Merci Beaucoup birthday bash
A quick look at area sales and events:
---
Head to LD Linens & Decor with your Hollydays ticket in hand. Those who stop by with their tickets will receive an extra 15% off their purchase today through Saturday.
---
Lee Michaels Fine Jewelry is hosting a personal appearance and trunk show Oct. 22 from 10 a.m. to 4 p.m. with Konstantino at its Mall of Louisiana location.
---
Your Friends' Closet Sale is happening Saturday, Oct. 10, at the LSU 4-H Mini Farm beginning at 9 a.m. Vintage and fashion apparel, accessories and jewelry from some of the finest closets in Baton Rouge will be on sale at bargain prices. Proceeds from the sale benefit the LSU Textile & Costume Museum. Call 225-578-2281 or click here for more information.
---
Merci Beaucoup is celebrating its 10th birthday! Throughout the month of October the boutique will host giveaways and offer prizes. A birthday bash is also being planned. Follow along on Instagram @MerciBeaucoupBR to stay up to date.