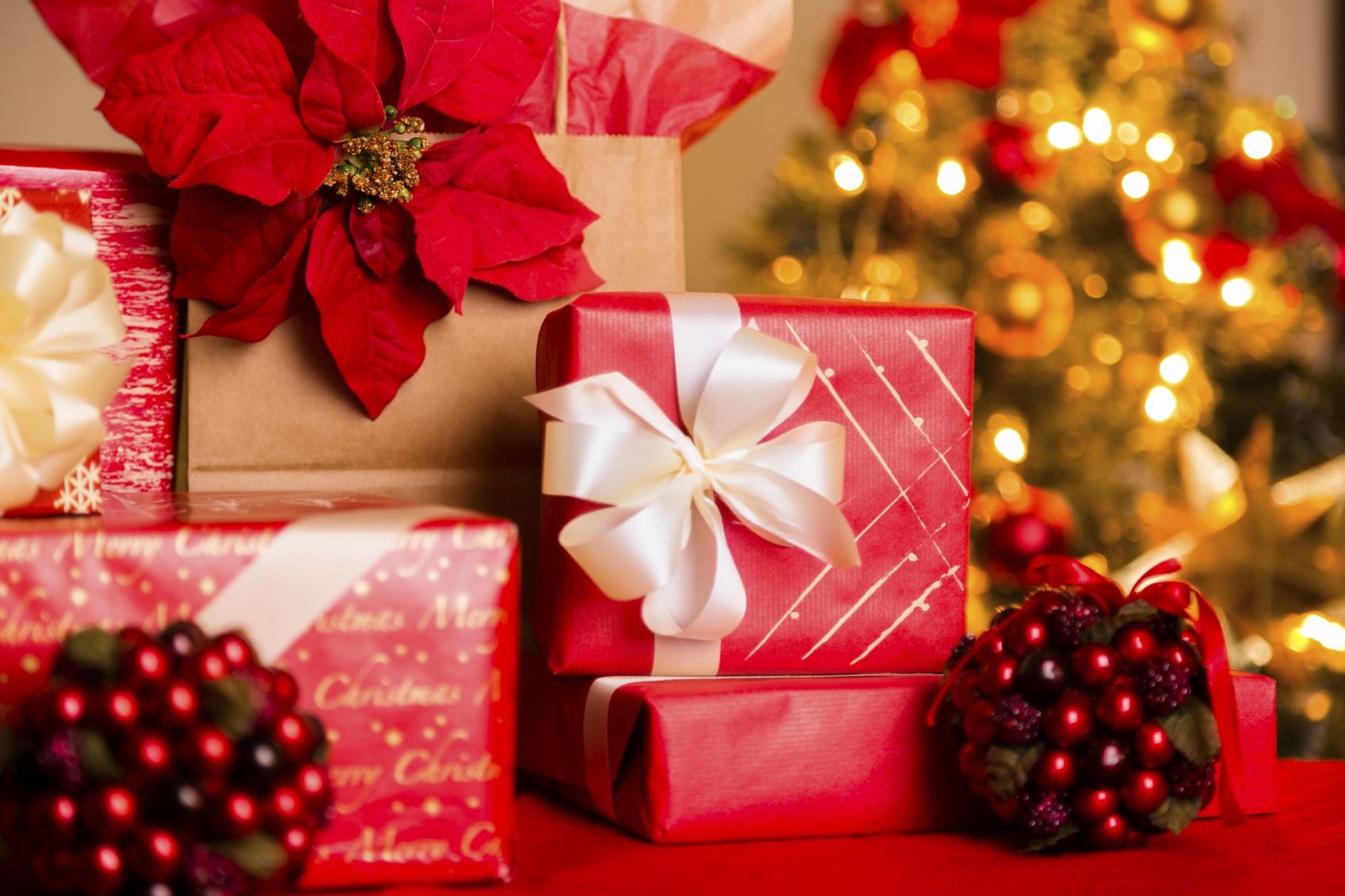 Sales roundup: 12 days of deals at Blink, Oh Baby! and The Royal Standard
A look at area sales and events:
---
The Big Squeezy is celebrating its second anniversary tonight, Thursday, Dec. 17, from 5 to 8 p.m. with sales, giveaways and seasonal samples. Stroll next door to Pure Barre for more fun and enjoy sales on retail and class package deals.
---
Oh Baby! is counting down to Christmas with a new sale on clothes, toys and accessories every day.
---
Blink Baton Rouge continues to celebrate with its 12 days of Holi-Deals, which means shoppers get to take advantage of a different deal every day until Christmas (VIP members always receive 30% off purchases). Watch their Facebook page, too—they post sale updates every few hours.
---
Jeantherapy wants you to know that the more you shop, the more you give—or get! Now through Christmas, every Monday, Tuesday and Wednesday, present this Facebook post to receive 10% off your entire purchase when you spend $100, 20% off when you spend $200, and 30% off when you spend $300 or more.
---
Lukka is dedicating this Friday, Dec. 18, to customers who want to take 40% off on all fall and holiday dresses. It's only happening once, so stop by and stock up!
---
Swap Boutique is hosting "12 Days of Perks" continuing through Dec. 24. Make sure to check their Instagram to find out about daily holiday deals.
---
Join Grace George at Maison Greige for a jewelry trunk show today, Thursday, Dec. 17, until 6 p.m.
---
The Royal Standard is adding a different deal to its sale items each day for the 12 days of Christmas. All sales end Dec. 24.
---
Catch up on Christmas shopping and enjoy an evening of free entertainment at "Santa Rocks the Rowe" this Saturday, Dec. 19, from 6 to 8:30 p.m. Magnolia Park at Perkins Rowe will be filled with children's activities, snow machines, the Baton Rouge Concert Band, carolers and carriage rides.
---
Take 50% off all tall-shaft boots at Head Over Heels today, Thursday, Dec. 17, until 6 p.m.