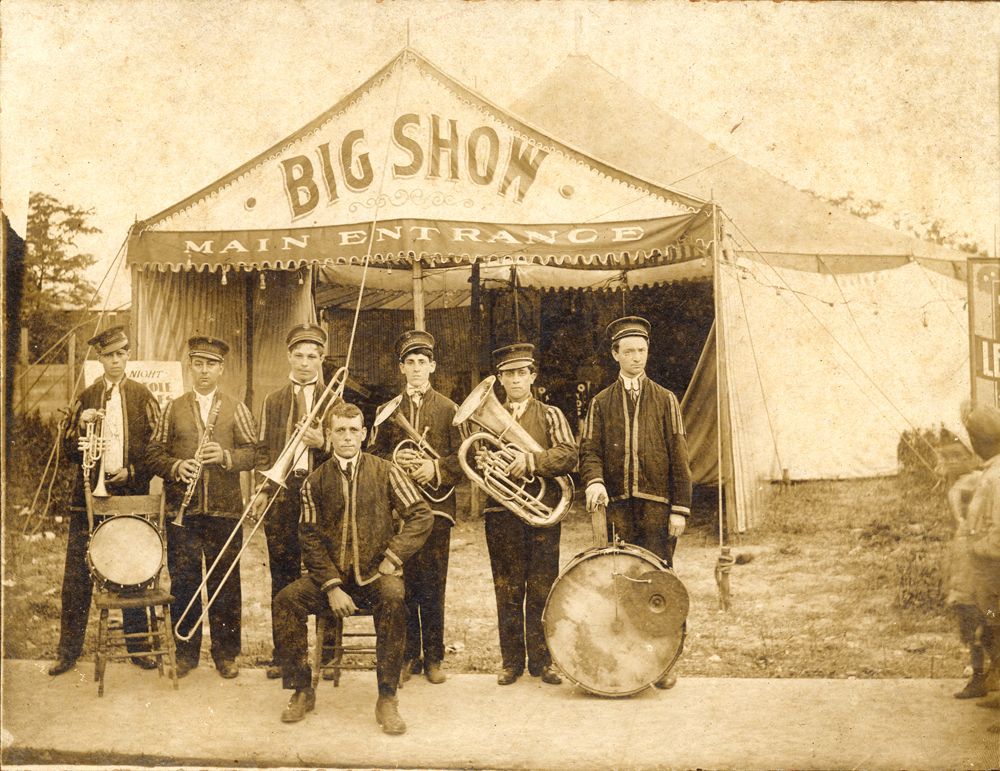 Music exhibit opens with preview tonight at Capitol Park Museum
Pictures and music bring Louisiana's rich musical history to life in a new exhibit opening today at the Capitol Park Museum.
Keeping Time: Extraordinary Images from Louisiana's Musical Past features 50 photographs representing the diverse characters who made Louisiana music iconic.  Louis Armstrong, Sidney Bechet, Trombone Shorty and Irma Thomas are just some of the musicians in the photos, which were selected from the Louisiana State Museum's music collection. The exhibit also features photographs of Baton Rouge area musicians and artifacts such as Silas Hogan's guitar.
The opening preview of the exhibit is today from 5 p.m. to 7:30 p.m.; the event is free and open to the public. After the preview, the exhibit will be on display until May 31, 2016, during the museum's normal business hours.
For details, click here.