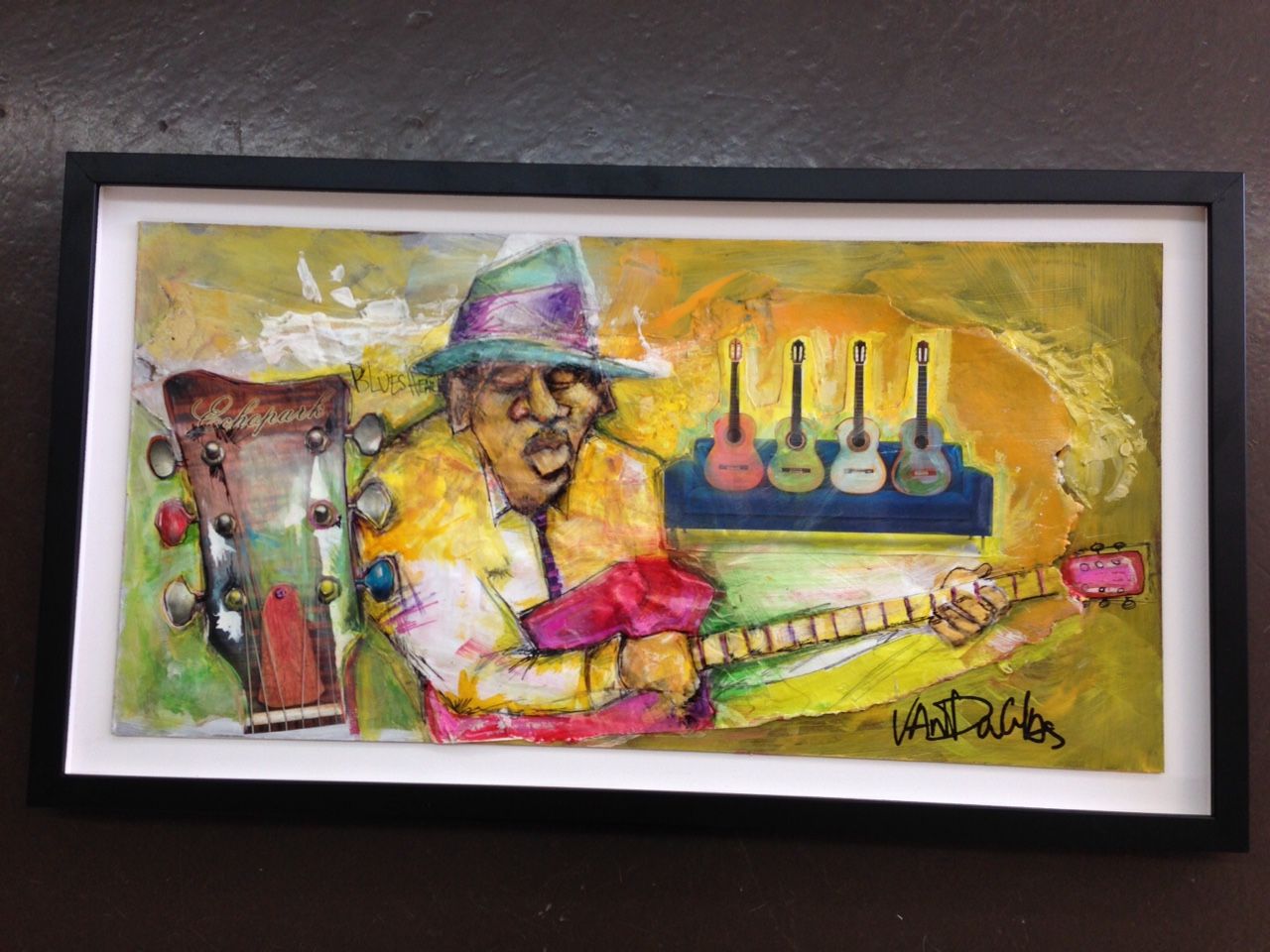 Mid City Merchants art event next week
Mixed Media by Keith "Cartoonman" Douglas, art teacher at McKinley Magnet High School.
A Mid City Night's Dream
---
The Mid City Merchants Association will hold its fifth annual summer art and shopping event, A Mid City Night's Dream, next Thursday, Aug. 20, from 5 to 9 p.m. Each business taking part in the event will feature works of a local artist and have refreshments available. Some will also be showcasing new fall merchandise in addition to live music and live painting. The event is free and open to the public. Every sale of original art is tax free in the district.
MCM participating businesses include Atomic Pop Shop, Brew Ha Ha!, Elizabethan Gallery, Modern Meals, Monjunis Italian Café & Grocery, Mosaic Garden, Nature's Gallery, Painting With A Twist, Radio Bar, Reginelli's Pizzeria, Rue Cou Cou, Sabai Jewelry Gallery, Sally's Circa 1857, Shavarsh K Jewelry Design, Theatre Baton Rouge, Time Warp Boutique and Vijay Venkataraman. For further information, call 225-924-6437.