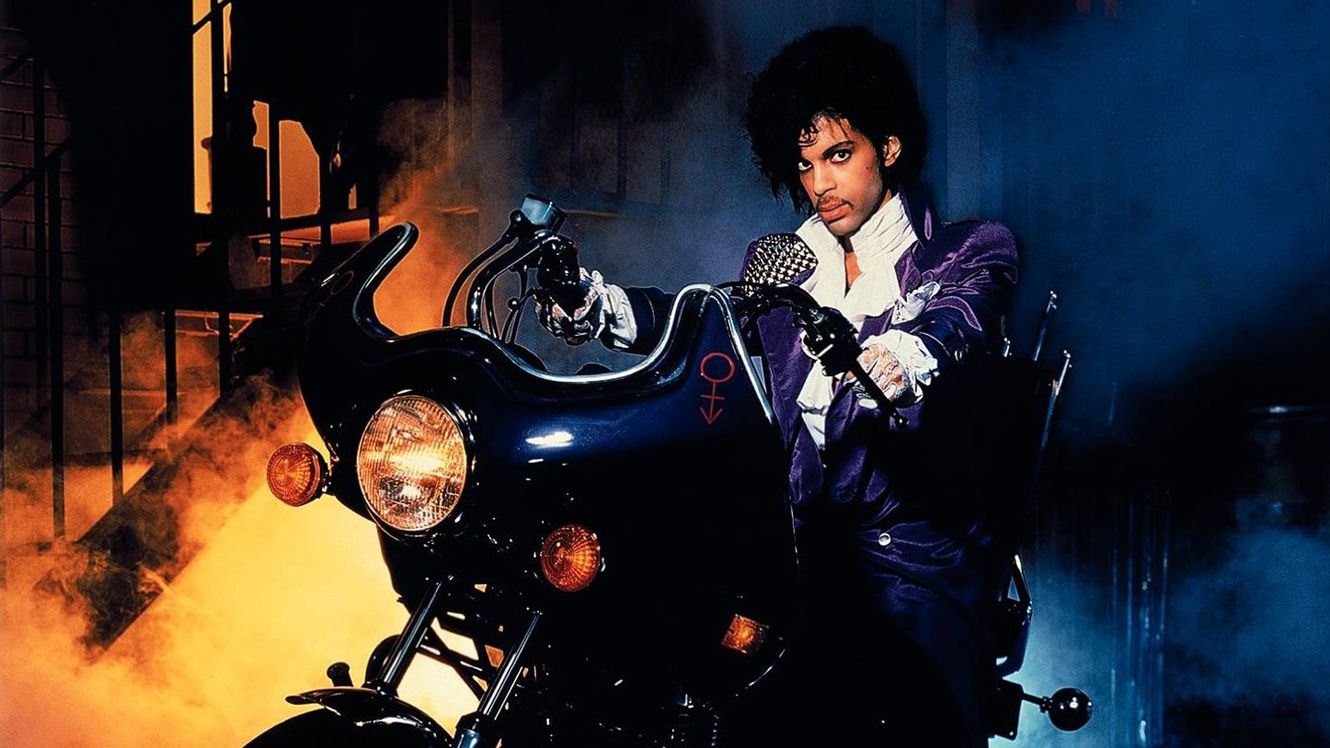 Manship to honor Prince with 'Purple Rain' screening and party
"Let me guide you to the purple rain," he sang—or in this case, to the Purple Rain.
In honor of the late, great Prince, Manship Theatre will host a special May 18 screening of the seminal pop star's acting debut in 1984's Purple Rain, a tale of a Minneapolis musician on the brink of success with his band, the Revolution, who uses the power of music to escape a rocky home life. A quasi-autobiographical story, the film operated as a showcase for Prince's own talent, containing several concert scenes and inspiring the best-selling album and soundtrack "Purple Rain." For anyone still grieving the loss of one of the world's most inimitable performers, a trip down memory lane with the fans who loved him best is surely a Prince-approved celebration.
But the fun doesn't end there. After the 7 p.m. screening, mosey into the Hartley/Vey Workshop for a Purple After Party presented by 103.3 FM, Atomic Pop Shop and Capital City Grill for an evening filled with Prince-produced tunes, free food, drink specials and a costume contest. Officially beginning at 9 p.m., the $5 after-party tickets can be bought online through manshiptheatre.org/events.asp.
For more information or to purchase tickets for the film, visit manshiptheatre.org/events.asp.