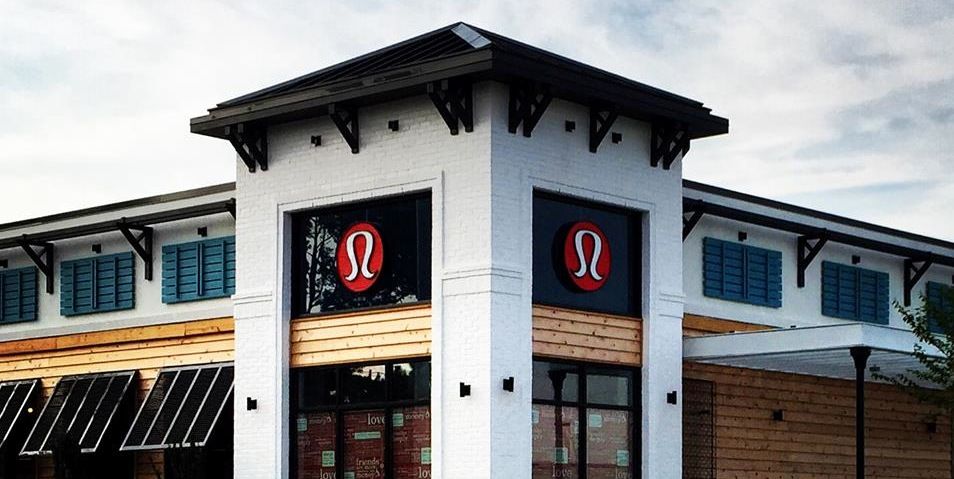 Lululemon opening this weekend at Acadian Village
Lululemon Athletica is opening its first full-fledged Baton Rouge location at Acadian Village this Friday, Aug. 28, at 10 a.m. After fours years as a showroom, the brand is expanding its local presence and officially opening a store. Celebrations will continue all weekend. Lululemon's showroom closed Aug. 8.
What's in store for those who go this weekend? "Please join us for our Grand Opening Weekend Porch Party full of stretchy pants, food, sweat, and good times with great people all weekend long," Lululemon writes on its Facebook page. Saturday, Aug. 29, the shop will host shockwave classes with Tread BR and a fuel station with Freshjunkie and The Big Squeezy. Sunday, Aug. 30, customers can enjoy an in-store yoga class led by Lululemon ambassador Carly Tamor starting at 11 a.m. Following that will be a jazz brunch and a Galatoire's bloody mary bar.