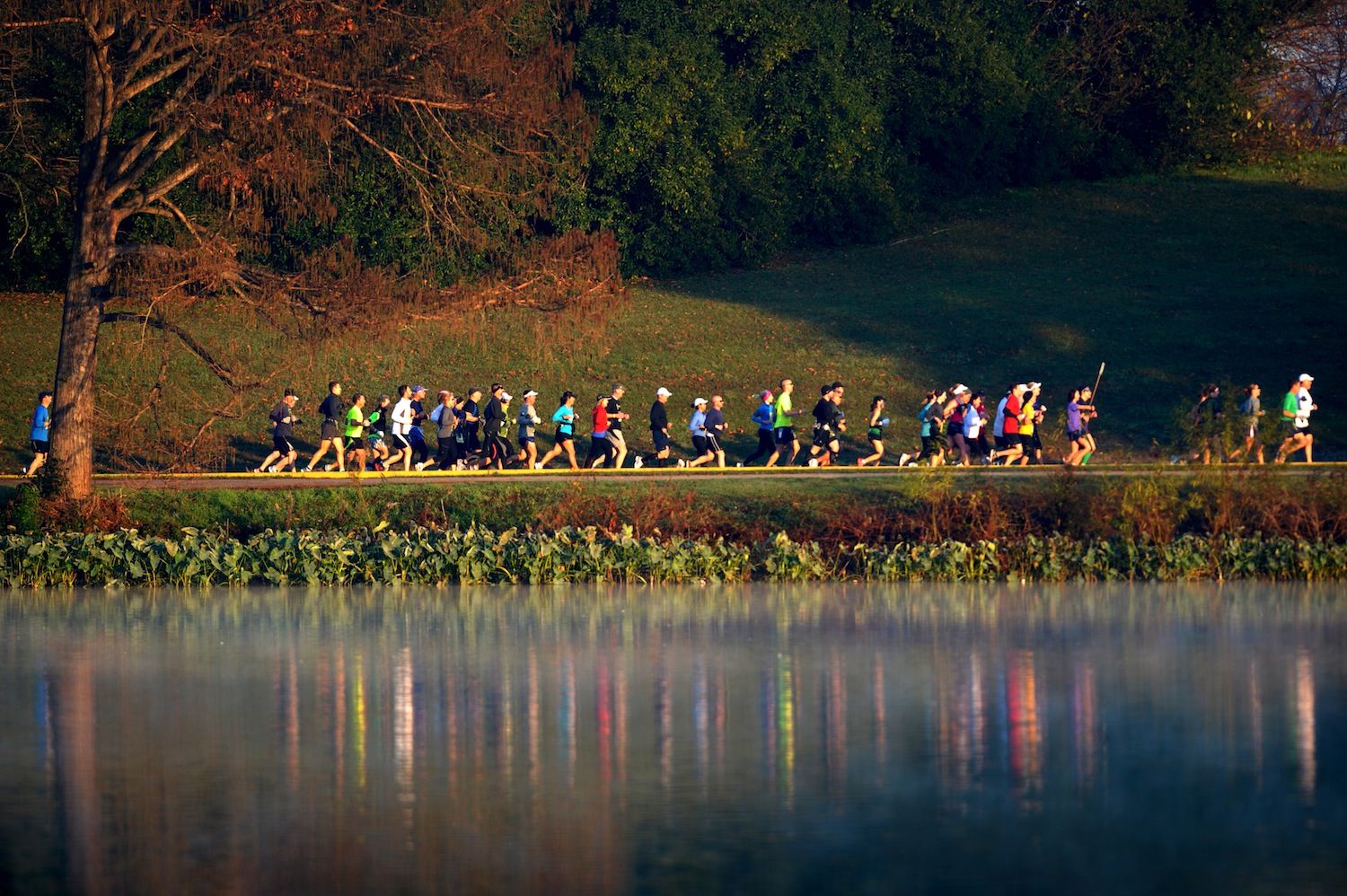 Louisiana marathon; BRSO concert Jan. 22
Louisiana Marathon
Dubbed a running festival with lagniappe, the third weekend in January is calling those who plan to hit the pavement and those who'll cheer on the sidelines. Organizers of the fourth annual Louisiana Marathon say they expect the two biggest races—the half marathon and full marathon—to sell out. The multi-race format also includes a quarter marathon, 5K and a children's marathon. Race festivities take place Jan. 16-18 near the State Capitol. Find out more.
---
BRSO concert Jan. 22
The Baton Rouge Symphony Orchestra Investar Bank Masterworks series continues its 2014-2015 season Jan. 22 at 7:30 p.m. at the River Center and features internationally recognized cellist Bion Tsang. Ticket holders can join music director Timothy Muffitt beforehand at 6:30 p.m. for a talk—he'll share insight into the historical, musical and cultural components of the evening. Get tickets here.