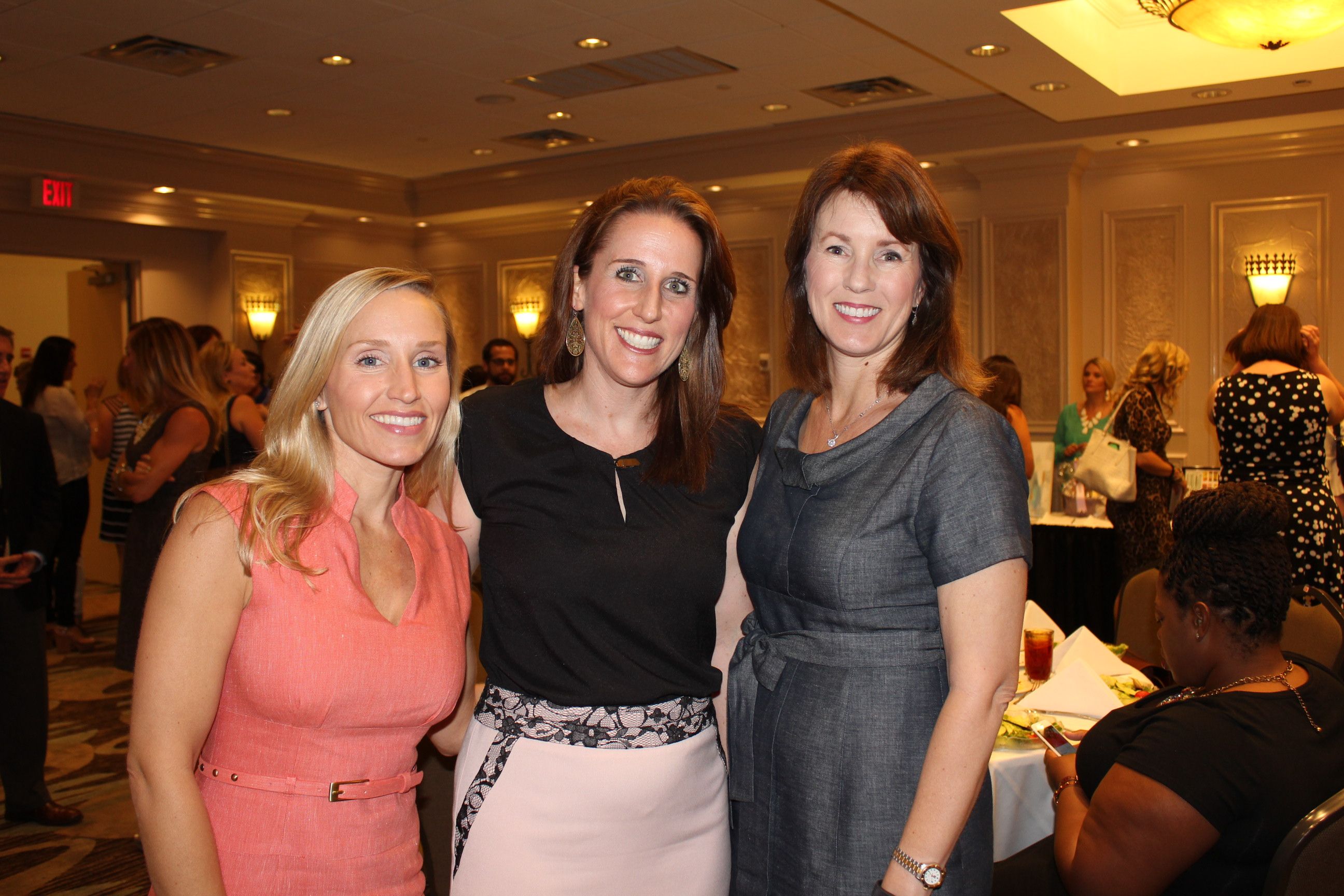 Life of a Single Mom conference; Desserts for Dads for a cause
Attendees at the Life of a Single Mom Ministries annual Impact Luncheon in May
Life of a Single Mom conference
Calling all single moms: A weekend of rejuvenation is here. The Life of a Single Mom Ministries national conference is happening this weekend, Friday, June 19, and Saturday, June 20, at Healing Place Church. Open to all single mothers across the United States, the event will feature national speakers, authors and single parenting experts talking about everything from managing money to funny survival stories. The conference also includes a Cajun after-party, live music and entertainment, free food and more. On Saturday the event begins at 8:30 a.m. with speakers, vendor booths and workshops. Read about the founder of the nonprofit, Baton Rougean Jennifer Maggio, here.
---
Desserts for Dads for a cause
Treat Dad to a delectable dessert for Father's Day, or any other day throughout the month of June, and help Mary Bird Perkins–Our Lady of the Lake Cancer Center at the same time. As part of the promotion put on by Ruth's Chris Steak House, proceeds from sales of Key lime pie in June will be donated to the center. The project is aimed at promoting prostate cancer awareness and will help fund outreach, education and research efforts. The single-serving pies are available when dining in or for carry-out. Ruth Chris' Steak House is located at 4836 Constitution Ave.