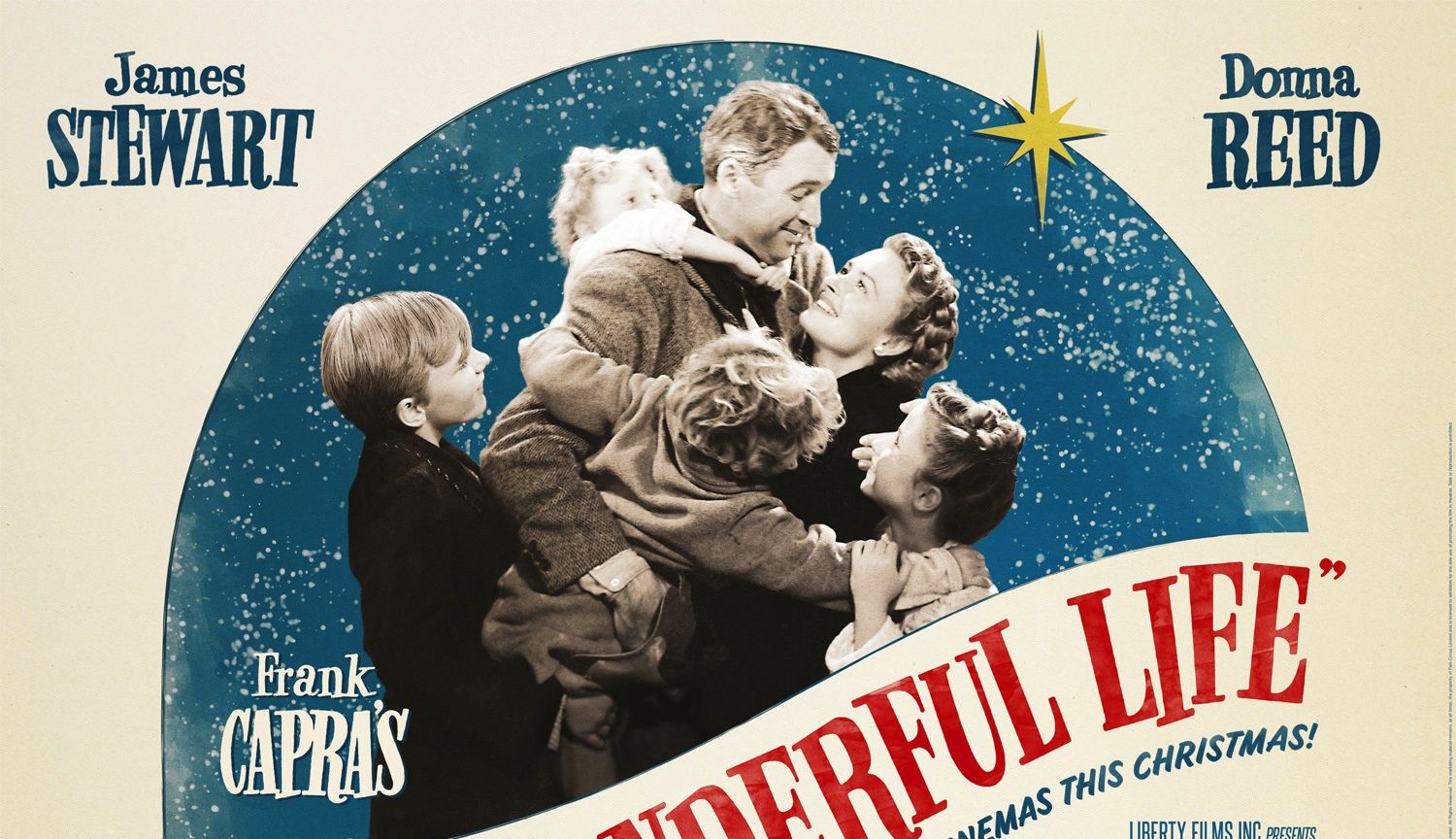 Last Chance for Holiday Films at Cinemark Perkins Rowe
As part of Cinemark's Classic Series, the Perkins Rowe movie theater is showing the last of your favorite holiday movies, digitally restored for the silver screen, before the month runs out.
Today, Wednesday, Dec. 23, stop by at 2 or 7 p.m. to catch TCM's presentation of Miracle on 34th Street (1947). Starring legendary actors Maureen O'Hara, Gene Lockhart and Natalie Wood, the film tells the story of a department-store Santa claiming to be the real deal, the young lawyer defending the man's sanity, and a little girl who still believes in fairy tales.
Head back to the theater tomorrow, Dec. 24, for encore presentations of It's a Wonderful Life at 2 and 7 p.m. When down-and-out businessman George Bailey declares his desire to have never been born, his guardian angel arrives to grant his wish. But when George starts to understand how many lives he had changed for the better, and how different his town would be without him, he discovers the blessings he had all along. Directed by the inimitable Frank Capra through performances by James Stewart and Donna Reed, this Academy Award-nominated cult classic is a must-see for the Christmas season.
Last, fantasy lovers can watch their favorite Time Lord save the day in the Doctor Who Christmas Special 2015, showing at 7:30 p.m. Dec. 28. In this highly anticipated yearly event, the time traveler River Song (Alex Kingston) meets her husband Doctor's new incarnation (Peter Capaldi) for the first time, continuing the mind-bending and always intriguing adventures of Britain's most enduring television series.
Tickets are available at the box office or online at cinemark.com.