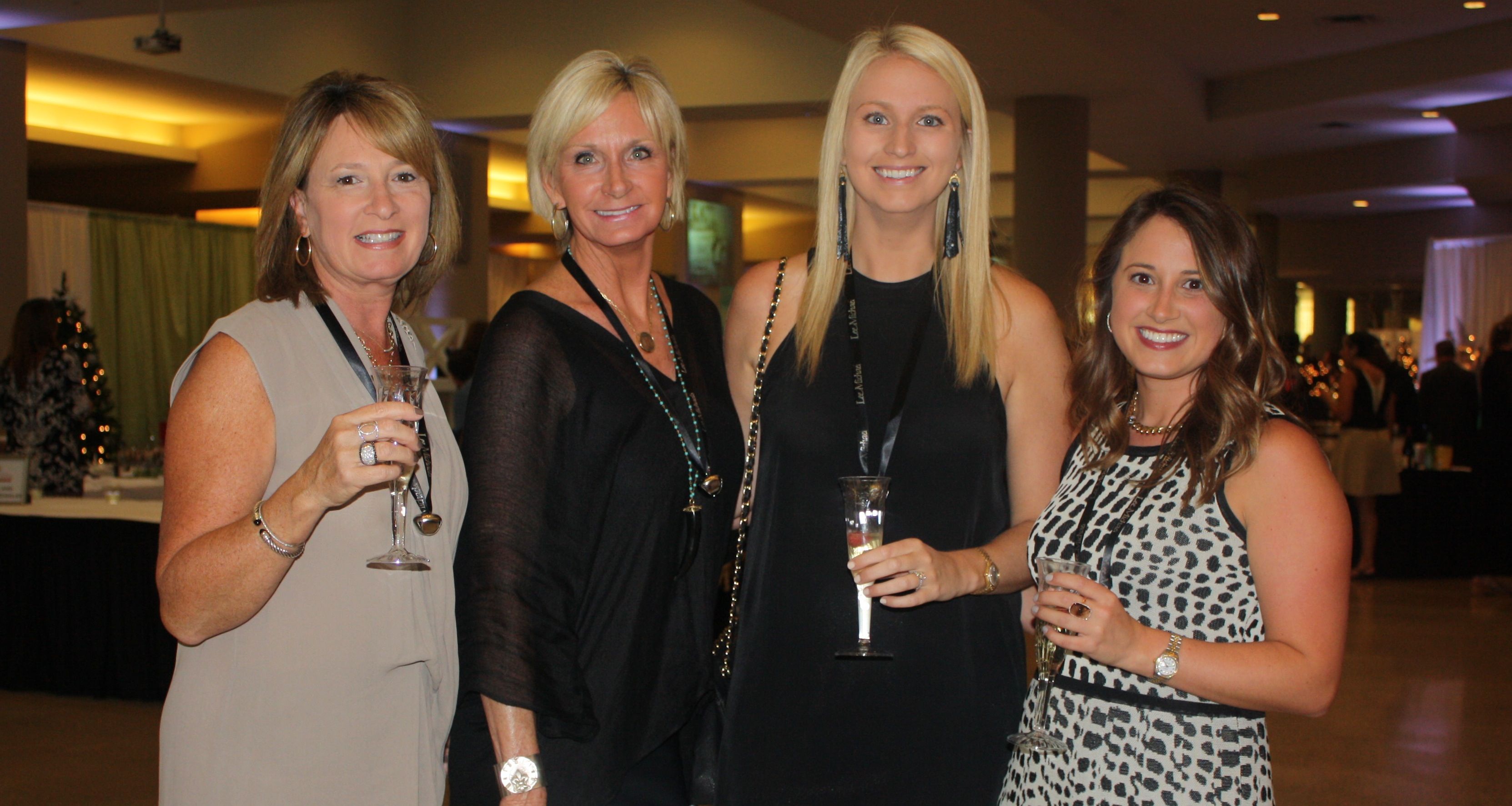 Attendees at the 2015 preview party
Hollydays is here! The weekend of shopping, fashion, food, entertainment and special events has arrived. Join the Junior League of Baton Rouge as it hosts the annual event at the River Center. More than 70,000 square feet of space will be adorned with festive holiday decorations and a host of vendors. Shop today until 9 p.m., tomorrow from 9 a.m. to 9 p.m., and Saturday from 9 a.m. to 4 p.m.
The list of special events includes Girls Night Out tonight from 6 to 8 p.m.; Vixen & Vino, a wine tasting, Friday from 5:30 to 8:30 p.m.; and Brunch with Saint Nick on Saturday from 10 a.m. to noon.
Hollydays shopping and special event ticket proceeds benefit the Junior League's community programs and mission-based initiatives. To see how your purchases help, click here.