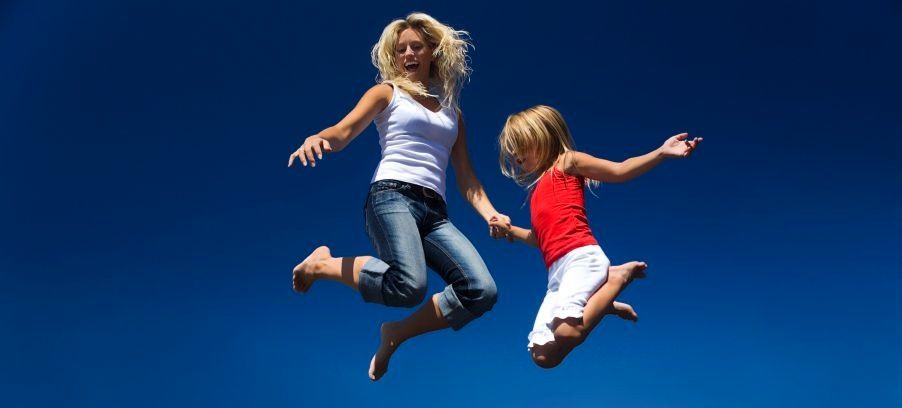 Healthy BR Family Fit Day rescheduled; Man Mondays at Garrett Neal
Healthy BR Family Fit Day rescheduled
Healthy BR's second annual Family Fit Day has been rescheduled to Saturday, May 30, from 7:30 a.m. to 12:30 p.m. The event, originally scheduled for this Saturday, April 18 at BREC's City-Brooks Park, has changed dates due to the forecast. During the event next month, local organizations will offer fitness classes, speakers, healthy cooking demonstrations, water sports, bike safety classes, runs, walks and much more. The event is open to people of all abilities, and organizers encourage participants to bring their families members, including pets. Registration is free but required to attend.
---
Man Mondays at Garrett Neal
The Garrett Neal Studio is now open for Garrett Neal Elite, a Men's Exclusive Grooming Experience. Garrett Neal Elite will provide exceptional haircuts, hot lather neck shaves, color and waxing in a relaxing and masculine environment. Garrett Neal Elite will be open Mondays only from 9 a.m. to 5 p.m. "Men's grooming is inspiring to me," says Garrett Halphen, co-owner of the studio. "It's time that Baton Rouge started giving a little more back to the male community. We really have a need for these services, and I'm happy to deliver exceptional service." The Garrett Neal Studio is a Paul Mitchell focused salon and is owned and operated by an experienced mother-and-son team.