Gourmet in the Garden returns this Thursday for the first time since 2019
It's been a minute since one of Baton Rouge's favorite outdoor culinary events took place, but this week, it's back in full force.
Complete with string lights, lush foliage, live music and competition-worthy bites and sips, Gourmet in the Garden welcomes attendees Thursday, April 20, from 6-9 p.m. at Burden Museum and Gardens. It's the first time the event has taken place since 2019 due to interruptions from the COVID-19 pandemic.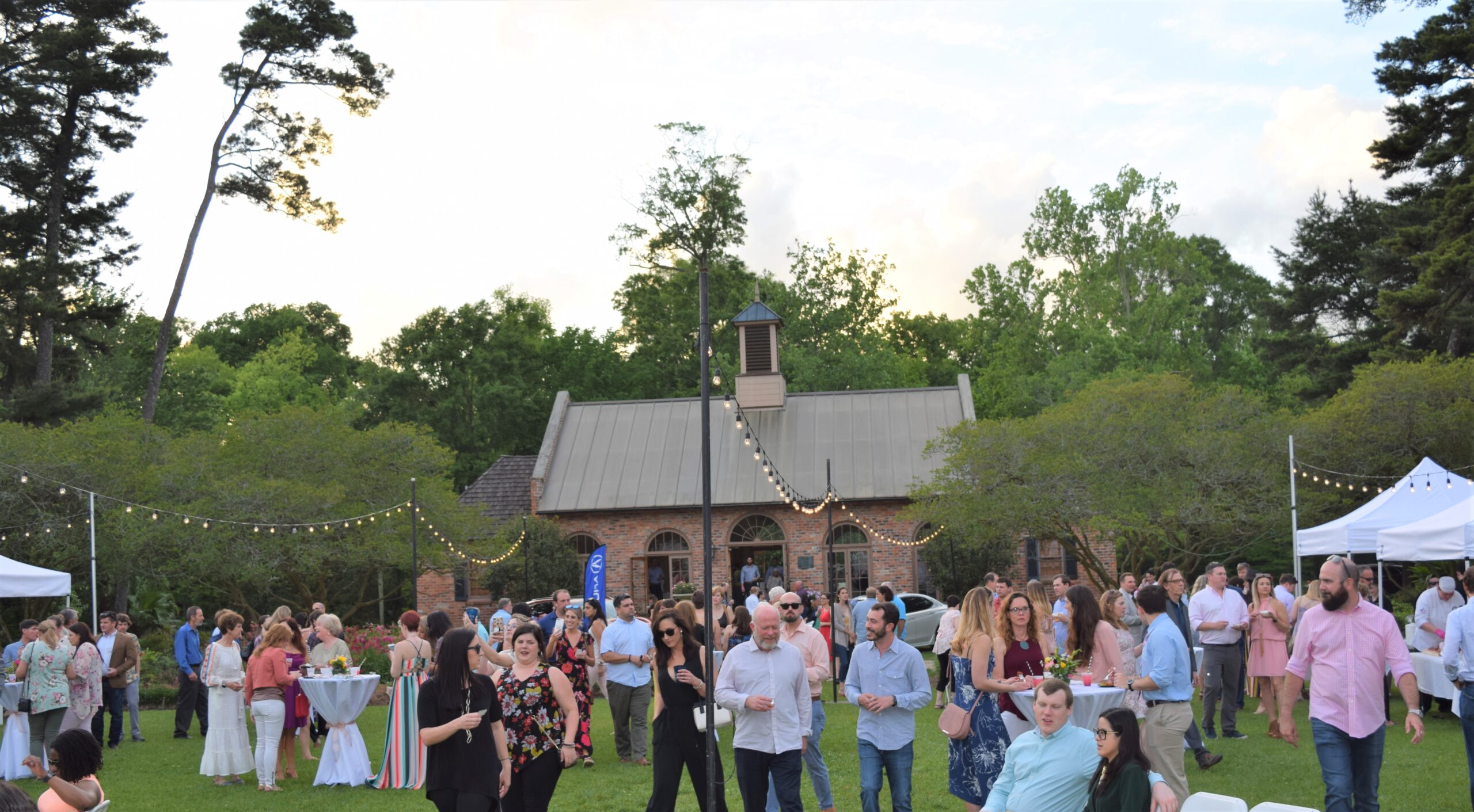 Organized by the LSU AgCenter Botanic Gardens and the Louisiana Culinary Institute, and first launched in 2012, the springtime evening gathering is a fundraiser for the two organizations' education programs. It's been seen both as a chance to sample tasty new flavors from popular eateries and a fun excuse to break out spring cocktail looks in a scenic setting.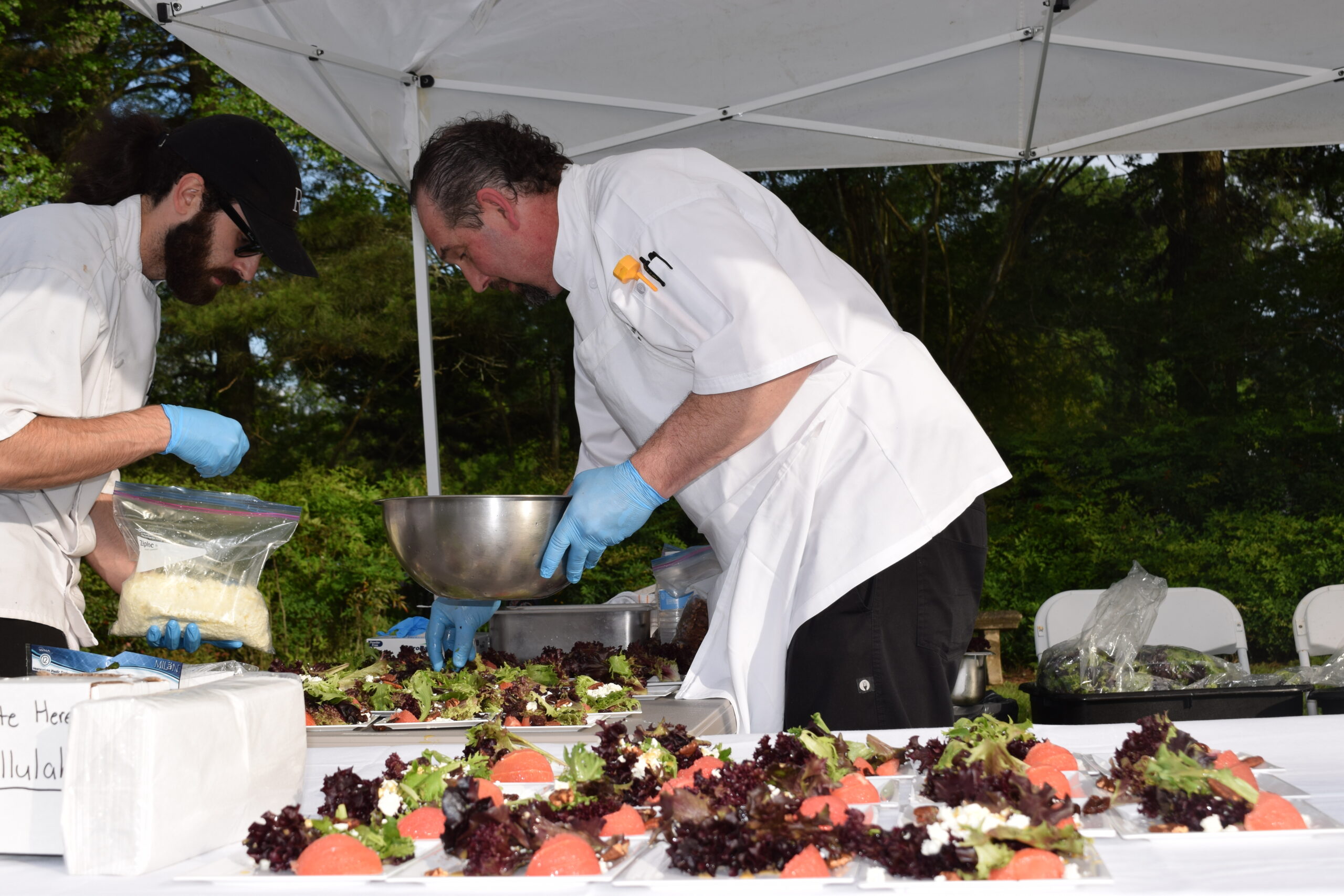 Twenty-two restaurants and bars are participating this year and will compete for top honors for best dish and cocktail. Louisiana Culinary Institute pastry students will enter a variety of sweets and compete for best dessert. Attendees spend the evening sampling and tasting, then cast their votes for People's Choice awards. Winners are announced at the end of the event.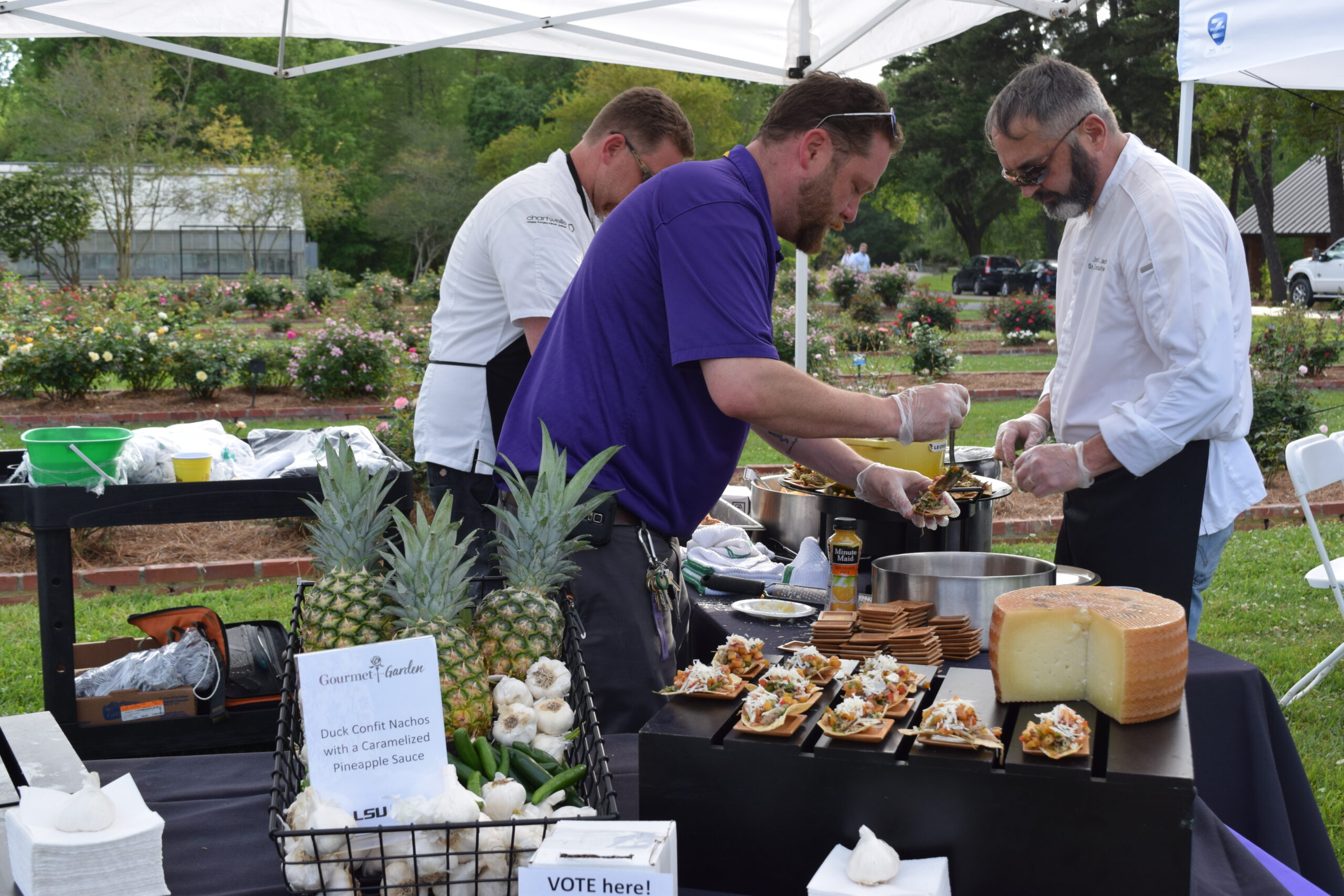 LSU AgCenter Botanic Gardens Communications Coordinator Haleigh Judge says ticket sales have been strong.
"We're expecting about 600 people," Judge says. "That's close to what we saw during our peak event in 2019 when we had about 700."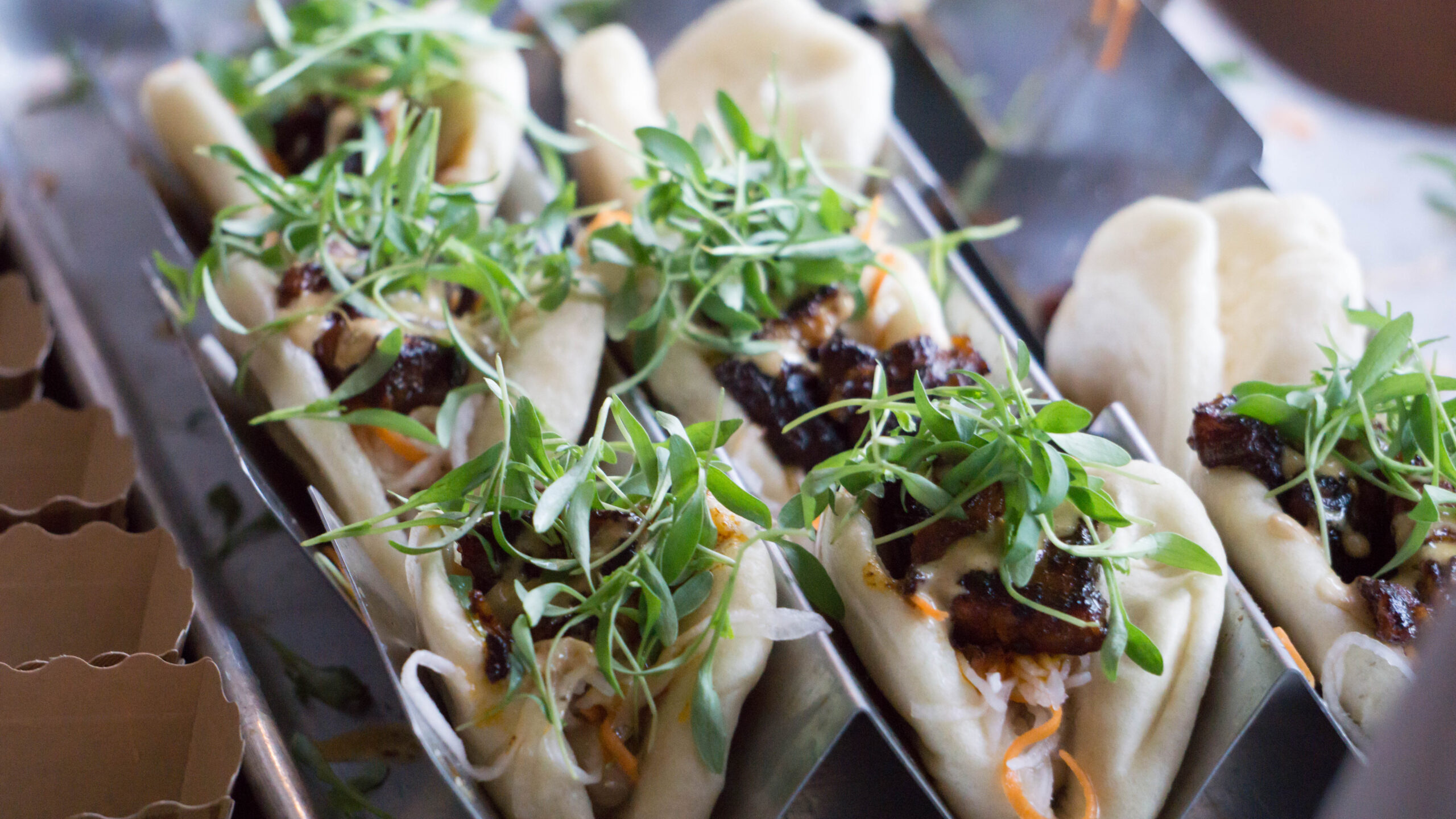 Ticket holders must be 21 or older. They're given an armband that enables them to meander among white tents situated near the Botanic Gardens' Steele Burden Memorial Orangerie and its rose and tropical gardens.
"We have so many stations this year, and we just encourage people to move around and try everything," Judge says.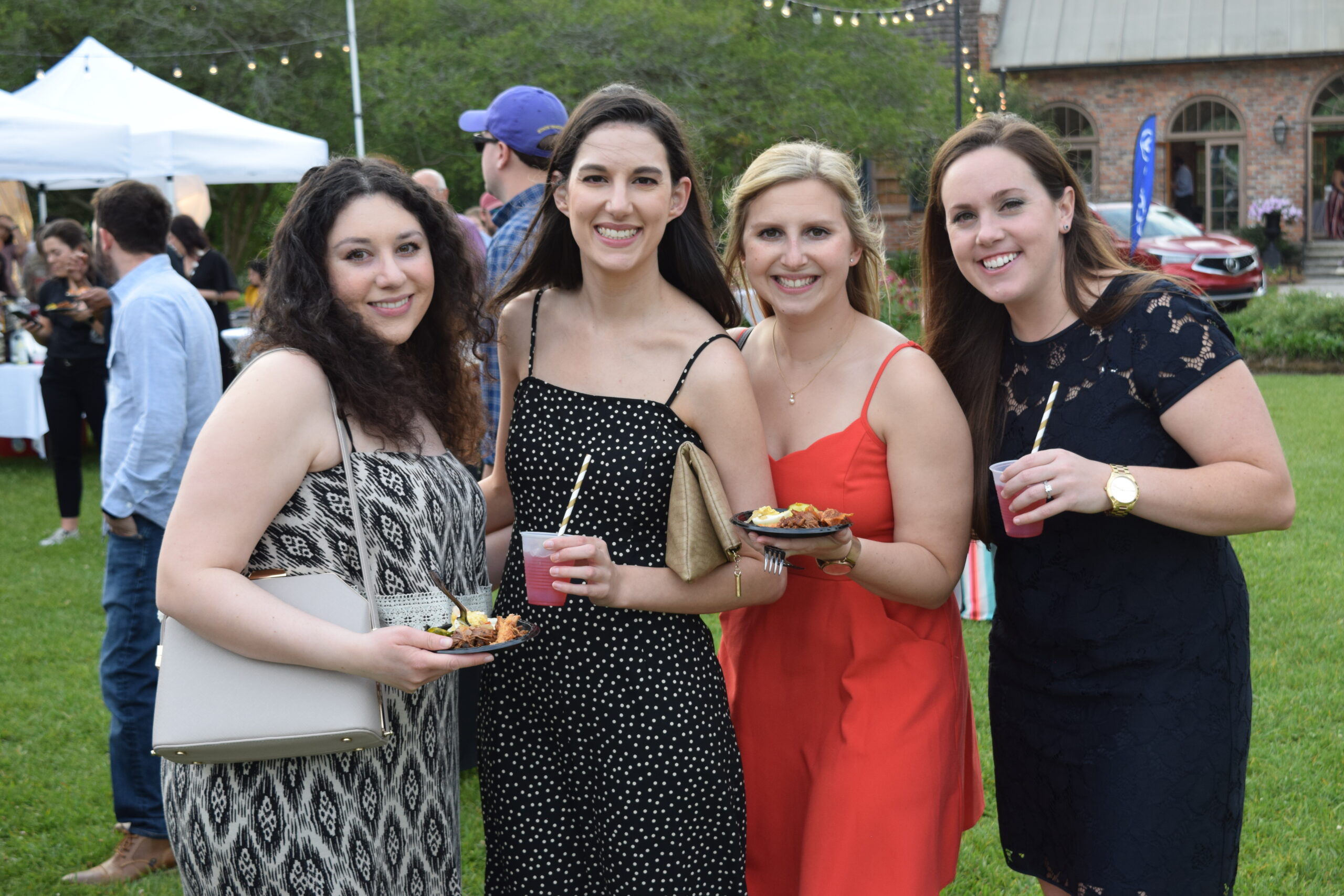 Among the restaurants participating are The Overpass Merchant, BRQ, Tsunami, Drago's and Phil's; catering companies, Desiderata Kitchen, Bacon & Fig and 334 Bistro; and new Gonzales fine dining establishment, The Library Wine & Provisions. Forthcoming downtown bar Mother's Lounge is one of several spots offering craft cocktails. Others include Duvic's, Hayride Scandal and The Radio Bar. Check out the complete list of participants here.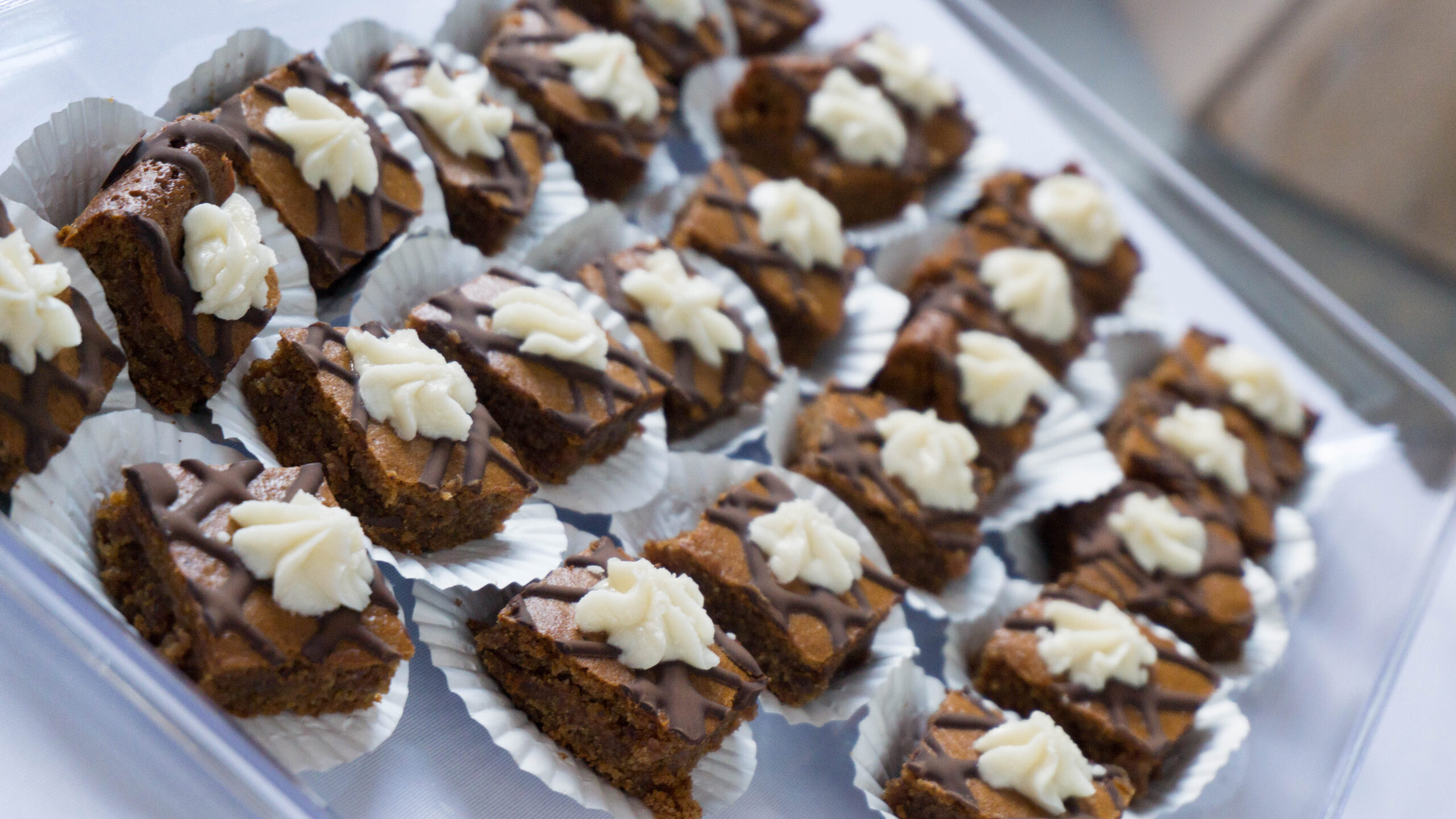 Casual cocktail or garden party attire is encouraged, Judge says.
Purchase tickets online until 2 p.m. Thursday or buy them at the door. Gourmet in the Garden will take place rain or shine.
---
This story originally appeared in 225 magazine's 225 Daily e-newsletter.