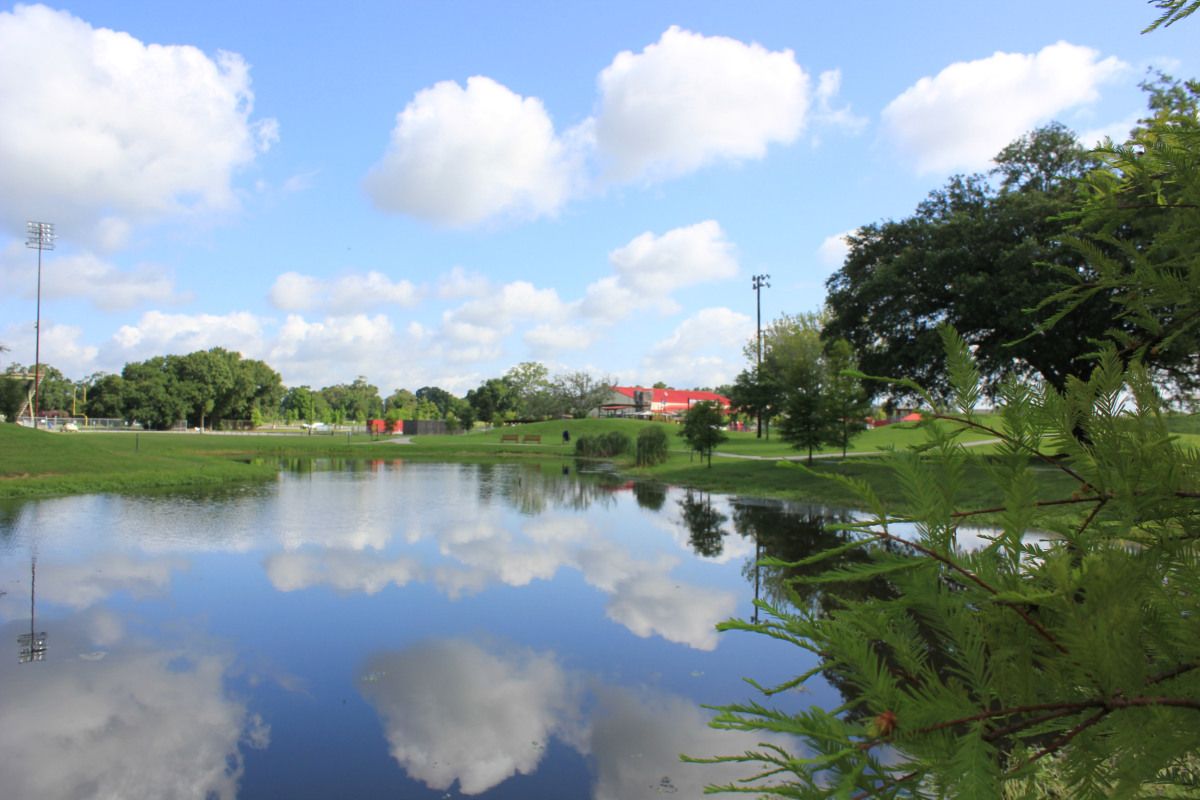 Go green at BREC race and sustainability fair this Saturday
Stand up for a sustainability with BREC at its Earth-friendly Extreme Green 5K and Sustainability Event at Perkins Road Community Park this Saturday, September 10. A 5K race and fun run through the park begins at 8:30 a.m., followed by several activities and programs at the sustainability fair, which runs between 9:30 a.m. and noon and aims to help families learn how to become healthier, more responsible consumers.
Everyone in attendance is invited to wear their best "green-themed" costumes to support BREC's Geaux Green Campaign. The best costumes will be awarded prizes at the end of each race.
For a full schedule of the day's events, check out brec.org/index.cfm/event/ExtremeGreen.