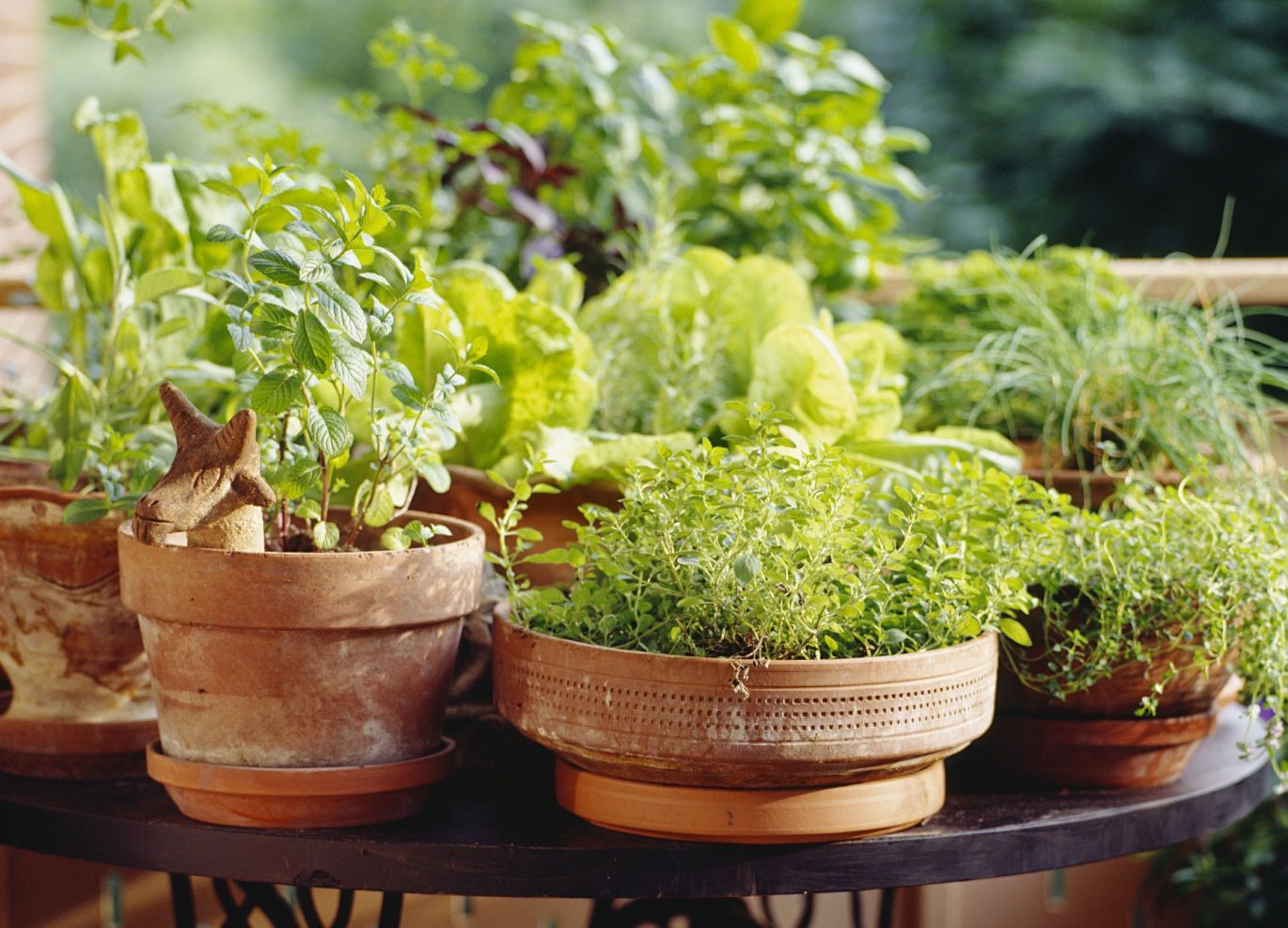 Free plant health clinic; Stoma's anniversary sale
Free plant health clinic
Louisiana Nursery Home & Garden Showplace is hosting a Plant Health Clinic this Saturday, May 16. Those who go to the free event can have plant-related questions answered, get recommendations from experts, and bring in infected leaves or weeds for identification. The clinic will take place from 9 a.m. to noon at each of the nursery's three Baton Rouge-area locations: Coursey Boulevard, Perkins Road, and Highway 42 in Prairieville. For more information, call 621-5799 or see the store website.
---
Stoma's anniversary sale
Looking to spruce up your home with a new centerpiece? On the hunt for a new piece of furniture? Stoma's Furniture and Interiors is hosting its annual anniversary sale during the month of May. Shop wall art, vases, jewelry chests, candlesticks, pillows, lamps and more at the sale, which also includes special prices on in-stock and custom-order pieces. The store is located at 12550 Perkins Rd.