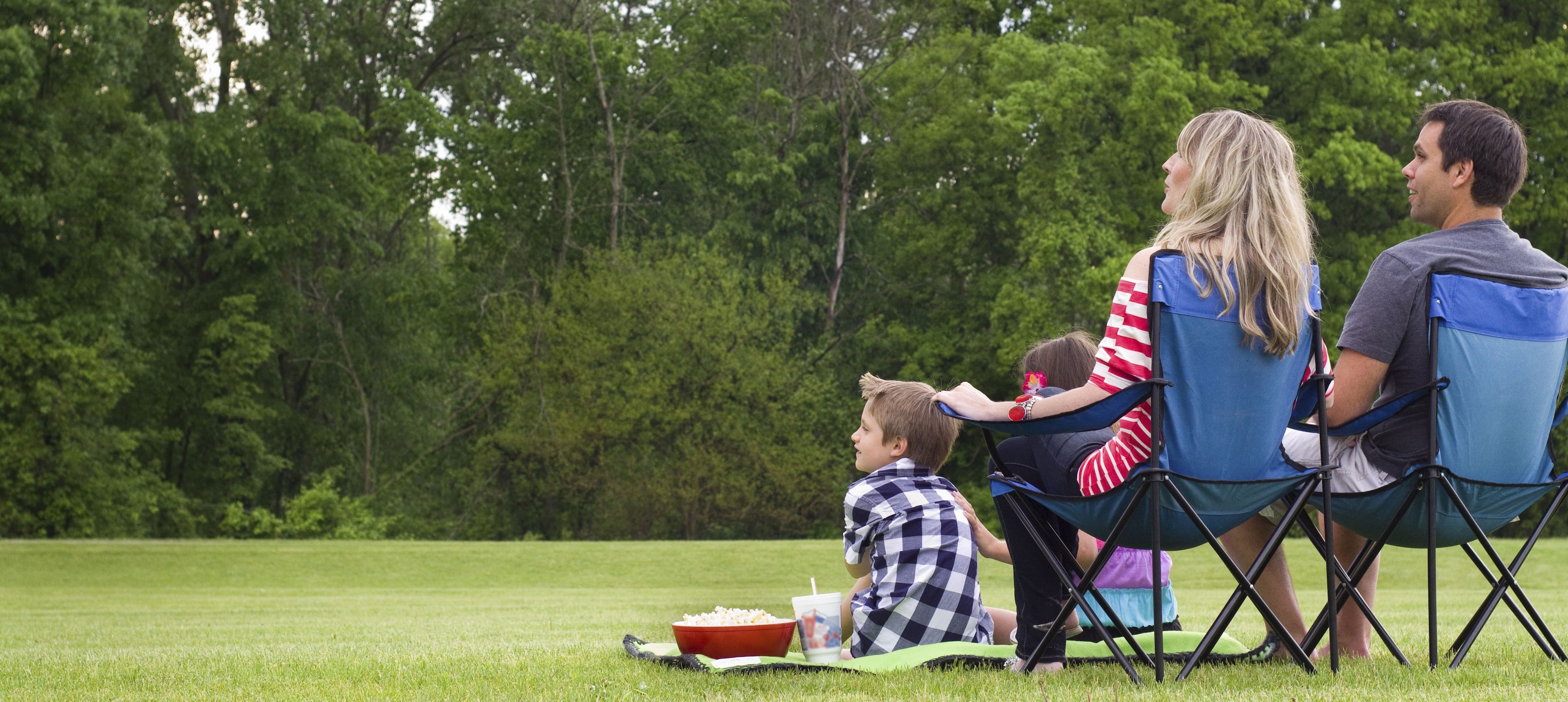 Free movie Fridays; BRSO performs popular musicals
Free movie Fridays
Starting this Friday, June 5, and continuing through July, the Main Library at Goodwood is hosting free family-friendly movies on the big screen at its outdoor plaza on Friday evenings. The premiere showing kicks off with Frozen at 7 p.m. As a special treat, Anna and Elsa will be on hand for photo opportunities. In addition to the movie, those who go will enjoy refreshments and coloring sheets for kids. Vendors for opening night included Schlittz & Giggles Pizza, Ninja Snowballs, City Gelato and Cupcake Allie. See the complete lineup here. In the event of inclement weather, the screenings will be moved indoors. For more information, call 231-3710.
---
BRSO performs popular musicals
The Baton Rouge Symphony Orchestra will perform songs from popular New York musicals Thursday, June 18, during what it's calling a smorgasbord performance during Bravo Broadway. Show-stopping songs such as "I Could Have Danced All Night" from My Fair Lady and "Memory" from Cats make the list in addition to overtures from Gypsy and All That Jazz. The performance begins at 7:30 p.m. at the River Center. The melodies will range from soft ballads to comic to dramatic and fiery, said David Torns, the symphony's principal pops conductor. For information, call 383-0500 or get tickets.