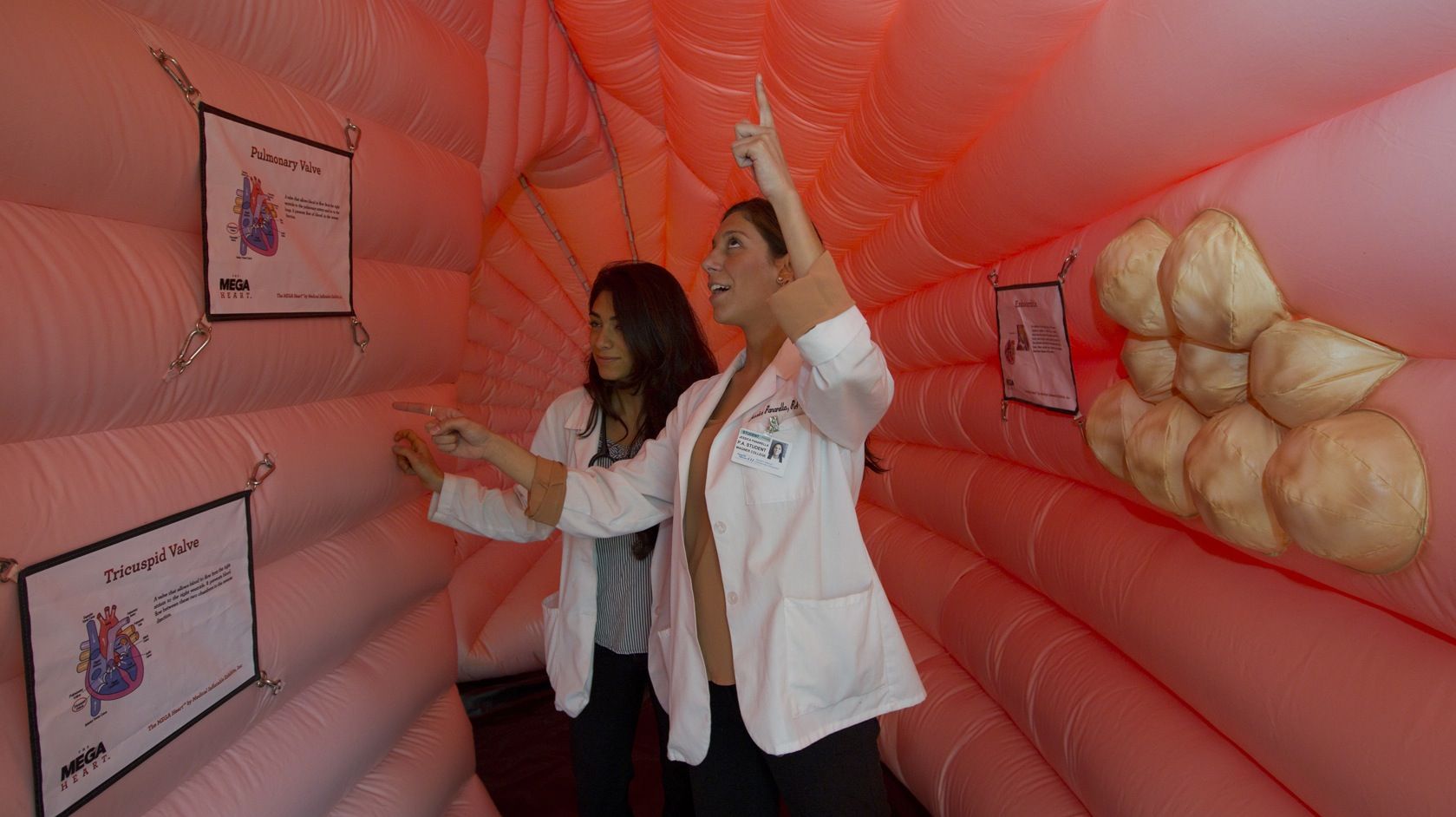 Free heart health education event; Wellness for every woman
Free heart health education event
Baton Rouge General's 13-foot tall interactive, inflatable walk-through exhibit called the Mega Heart will be the main attraction at the hospital's Love your Heart event this Saturday, April 11. From 8 a.m. to noon on the Bluebonnet campus, experts will be on hand to bring awareness to the country's number one killer—heart disease. The blow up "heart" will allow patrons to view the ways in which the blood-pumping organ works. There will also be free health screenings, exercise and cooking demonstrations, seminars by physicians and experts, CPR instruction, educational booths, door prizes and children's activities.
---
Wellness for every woman
Woman's Center for Wellness is hosting an open-house health and wellness fair Thursday, April 16, from 3 to 7 p.m. Those who go can enjoy educational seminars, health screenings, chair massages and fitness and relaxation services. Online registration is required for the educational seminars, as seating is limited. Special savings for new members will be available.