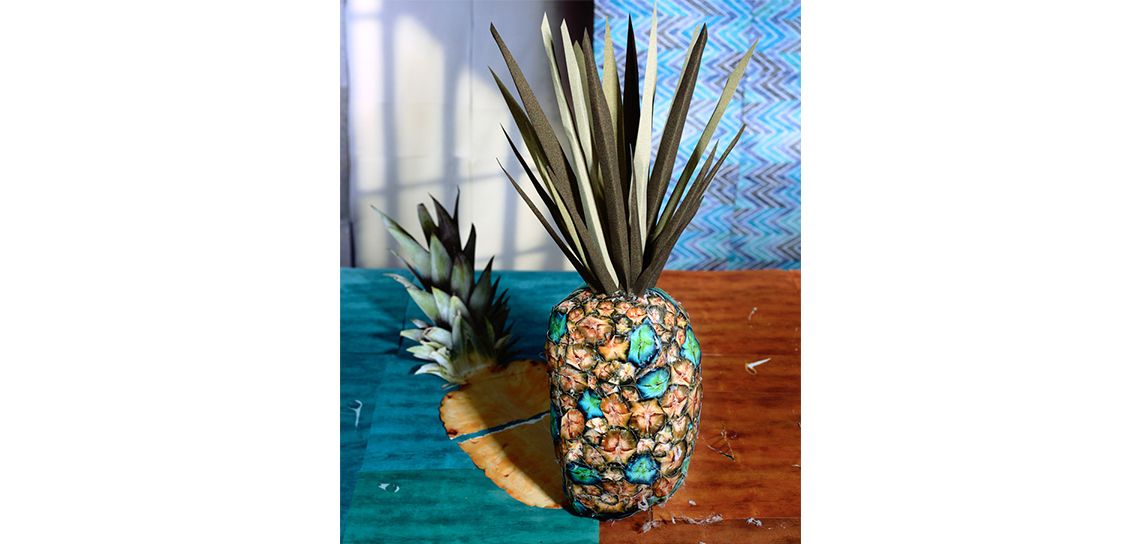 On exhibit: 'Feast for the Eyes' at LASM
June 13-September 16
---
Ever Instagrammed your meal? If so, you're among the growing ranks of food photographers around the world. It's hardly a new idea; in fact, the practice has been going on since 1845, only six years after photography was introduced to the public.
But we've come a long way since the earliest still lifes of fruit, and a new touring exhibition at LASM gives foodies a culinary closeup like never before. "Feast for the Eyes: The Story of Food in Photography," organized by Aperture Foundation in New York, makes its first stop in Baton Rouge before embarking on an international tour.
"In Louisiana, we understand the importance of food," says curator Elizabeth Weinstein. "Food is so much more than just something we eat—food brings people together."
Included in the show are more than 100 photos by well-known photographers from Irving Penn to Cindy Sherman, along with a display of colorful cookbooks that add to the visual history. But LASM takes the topic a few steps further by adding its own content. Hands-on stations will let visitors peddle bikes to learn about calories, or even pick up tips to improve their own food pics. Also on view concurrently will be "Capital City Contemporary 4: Food, Glorious Food," featuring food-inspired creations by local artists, and "Food in Space: The Evolution of Dining in Orbit," which will focus on the unusual items that astronauts eat.
A members' preview party for "Capital City Contemporary 4" will take place at 6 p.m. on June 14; attendees can join at the door or online in advance.
"'Feast for the Eyes' enables visitors to take in a brief visual history lesson about the evolution of photography while seeing just how diverse the techniques, set-ups and even food preparation has been through time," says Weinstein. "Much like food itself, images of food conjure up remembrances, deep-seated questions or hidden meanings."