On exhibit: Art Guild of Louisiana's River Road Show, September 5-26
State Archives Gallery, September 5-26
---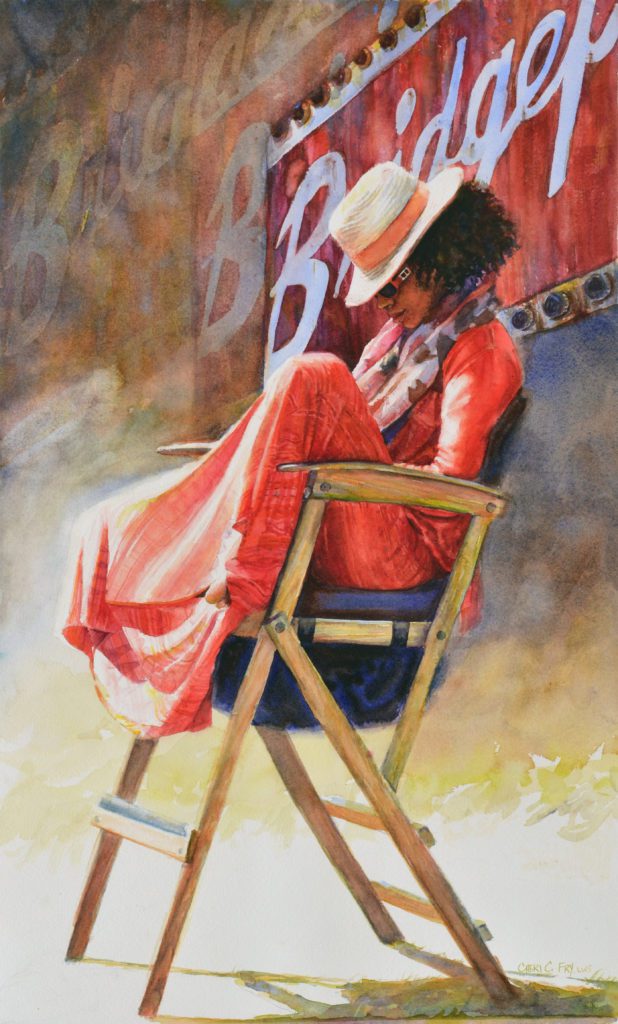 The Great River Road Art Contest, launched in 1969, was once widely known for bringing together art and artists in states along the Mississippi River, as well as two Canadian provinces.
"Each state [along the river] hosted its own show," says Leah Schwartzman, president of Art Guild of Louisiana, formerly known as the Louisiana Art and Artists Guild, "with three winners from each state competing in the final exhibit at the Commission's International Convention in St. Louis, Missouri."
Today, Louisiana is believed to be the only state keeping the tradition alive.
This year's River Road Show, sponsored by the guild, is set to be showcased September 5-26 at the Louisiana State Archives Gallery. There are a few changes to the original format. Artists from across the nation, not just Louisiana, have submitted works for inclusion. And instead of including all works submitted, the current version is a juried event, limited to 75 accepted pieces.
Juror for this year's exhibition is internationally renowned watercolor and Chinese-technique artist Lian Quan Zhen, who selected the works on exhibit from a field of 309 paintings submitted by 132 artists. The show features two-dimensional artworks in a wide variety of styles, subjects and media, from watercolor and pastel to acrylic and colored pencil. For the first time this year, attendees will see a two-dimensional metal sculptural painted piece; other unique works will include a smiling alligator painting done completely in pointillism and a mixed-media piece painted on a road map.
The River Road Show is one of several exhibits and educational programs Art Guild of Louisiana sponsors each year to carry out its mission to "promote visual art and artists and to increase public appreciation and awareness by providing education and exhibition opportunities to artists of all proficiency levels."
A public reception and awards presentation will take place at 5 p.m. September 21, during which $5,000 in cash and prizes will be presented. One special award will honor the memory of longtime River Road Show committee member Denice Cyrex Ducote, who passed away earlier this year.
"Not only is this one of the few national art exhibits in our state, exhibits of this caliber are usually reserved for much larger grant- and foundation-driven organizations," says Schwartzman. "One of the most notable things about the River Road Show is its historical legacy—its significance in the development of the art culture in Baton Rouge."