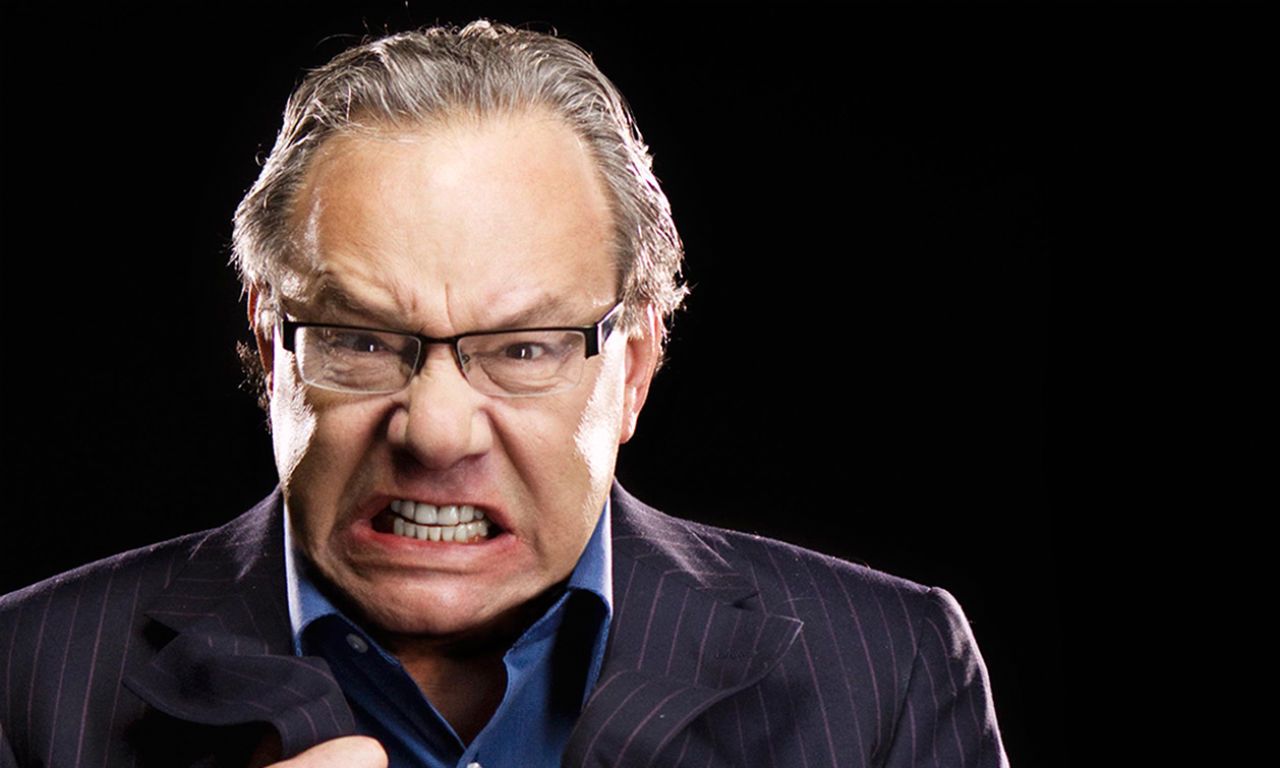 Comedian Lewis Black brings tour to River Center
The River Center will open its stage at 8 p.m. this Saturday, Jan. 9, to Grammy-winning stand-up comedian Lewis Black as he continues his The Emperor's New Clothes: The Naked Truth Tour.
Having long received critical acclaim and a popular following thanks to regular appearances on The Daily Show with Jon Stewart and Comedy Central's Stand Up Showdown, Black is particularly well known for satirical comedy about politics and pop culture, often feigning mental breakdowns to express the absurdities of the modern age. In keeping with his on-stage persona of a stressed out, ticked-off optimist, parents might even recognize Black's voice from his character Anger in Disney/Pixar's recent film Inside Out. He performs more than 200 nights annually to sold-out audiences in Europe, New Zealand, Canada and the United States.
Tickets are available at the River Center box office, on Ticketmaster or through brrivercenter.com.