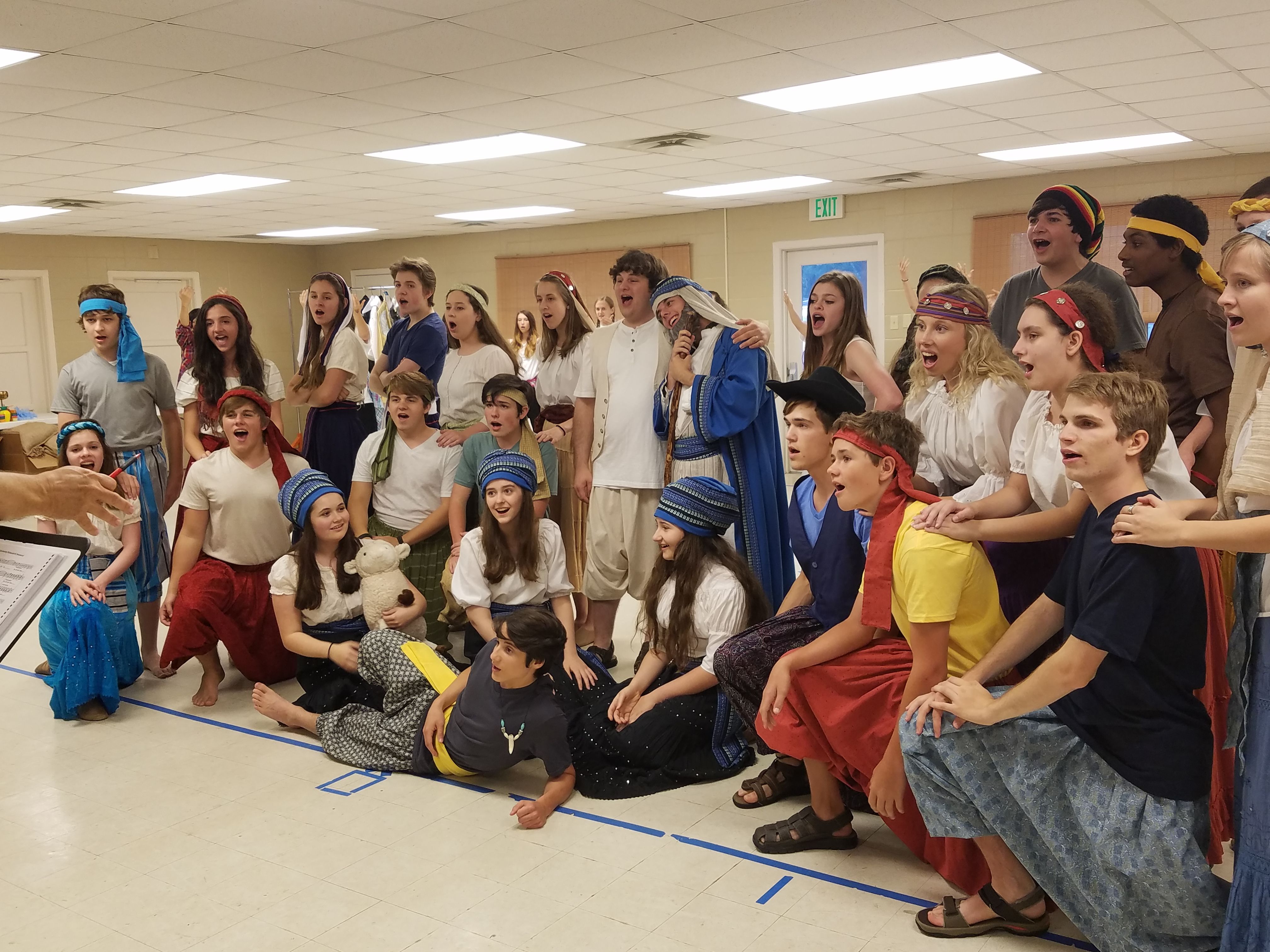 Christian Youth Theatre presents 'Joseph and the Amazing Technicolor Dreamcoat'
The Biblical story of Joseph, from his descent into slavery to his fame as interpreter of dreams, is perhaps most familiar across all demographics for its imagery alone—the famous "coat of many colors" is often written into the title of many adaptations. In pursuit of this timeless tale, Baton Rouge's Christian Youth Theatre will take on the Tony-nominated Broadway retelling from 1982, bringing the Old Testament hero to life in a musical performance of Joseph and the Amazing Technicolor Dreamcoat this Thursday, June 9, through Saturday, June 11.
Audiences will still meet Joseph, who has been favored by his father and sold into slavery by his jealous brothers, rooting for him as he thwarts misfortune in Egypt through his gift of prophetic dreams. But they will also tell early on that this is no ordinary adaptation. From country-western and calypso to pop and rock-and-roll, CYT turns this Biblical tale into a story for all times and all ages. Make sure to keep an eye out for Pharaoh—wryly portrayed as Elvis Presley.
To purchase tickets or learn more information, visit cytbatonrouge.org. And read more about Christian Youth Theatre in this story from inRegister's archives.