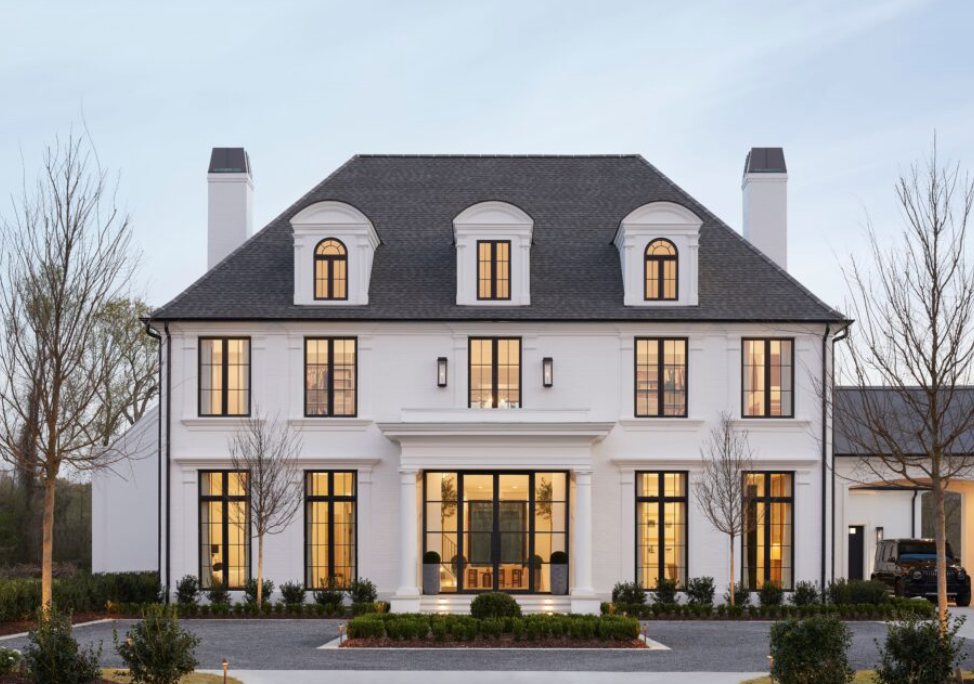 Catch some home inspiration at the annual Parade of Homes
Mardi Gras season may be over, but here in Louisiana we have parades for just about everything. But you won't find beads and doubloons at the parade that starts this weekend. Instead, dozens of homes throughout Baton Rouge will be on display as part of this year's Home Builders Association of Greater Baton Rouge's Parade of Homes.
"This year's Parade of Homes will feature 48 homes across Greater Baton Rouge, highlight six communities, and provide access to several suppliers and vendors," says Rebecca Harris, director of marketing and industry relations for association. "The event was created to promote local builders and developers, showcase their latest creations, and educate our community on responsible, innovative home building."
For two consecutive weekends, April 22-23 and 29-30, guests are invited to get a glimpse inside new and renovated homes throughout the city and beyond. With a diverse selection of homes at varying price points, the goal is to give homeowners the opportunity to learn about new ideas in home building while also getting inspiration for their own residences.
General admission tickets are $20 for adults and children over 12, and they can be purchased online here. All ticket proceeds will go to the Home Builders Foundation of Greater Baton Rouge, which is the organization's nonprofit arm that assists families and children in need.