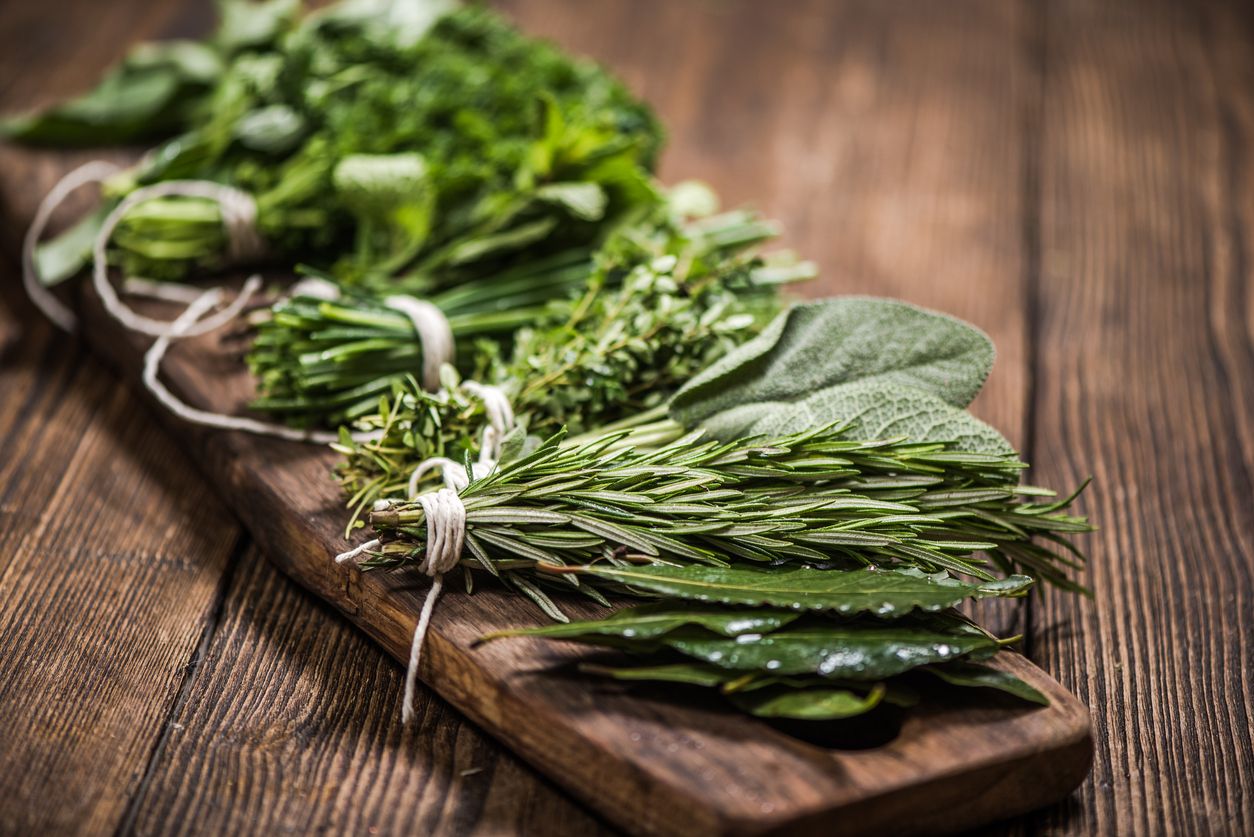 Burden Museum & Gardens bloom with Herb Day and bicentennial symposium Saturday
Two unique events will draw visitors to the Burden Museum & Gardens this Saturday, March 4. Herb lovers will follow the fragrance of fresh aromatics to the annual Herb Day celebration, hosted by the Baton Rouge unit of the Herb Society of America from 8:30 a.m. to 2 p.m. This fundraiser welcomes locals to a first taste of spring, with herbs for sale, vendors in the orangerie, jambalaya on the front lawn, garden tours, a raffle, and even a children's "herb petting zoo" where they can explore to explore the variety of herbs and plants suited to Louisiana. Hourly classes in the Burden Conference Center will cover topics ranging from monarch butterflies to kitchen gardens. All proceeds from this free event will go toward the society.
Also happening on site at the LSU Rural Life Museum this Saturday from 8 a.m. to 3 p.m., the Ione E. Burden Symposium will feature a theme of "Baton Rouge's Bicentennial: An Historical View." The event will celebrate Baton Rouge's 200th anniversary with distinguished speakers on the city's history, plus a country lunch and a reception. Tickets must be purchased by calling (225) 765-2437 and are $40 each.