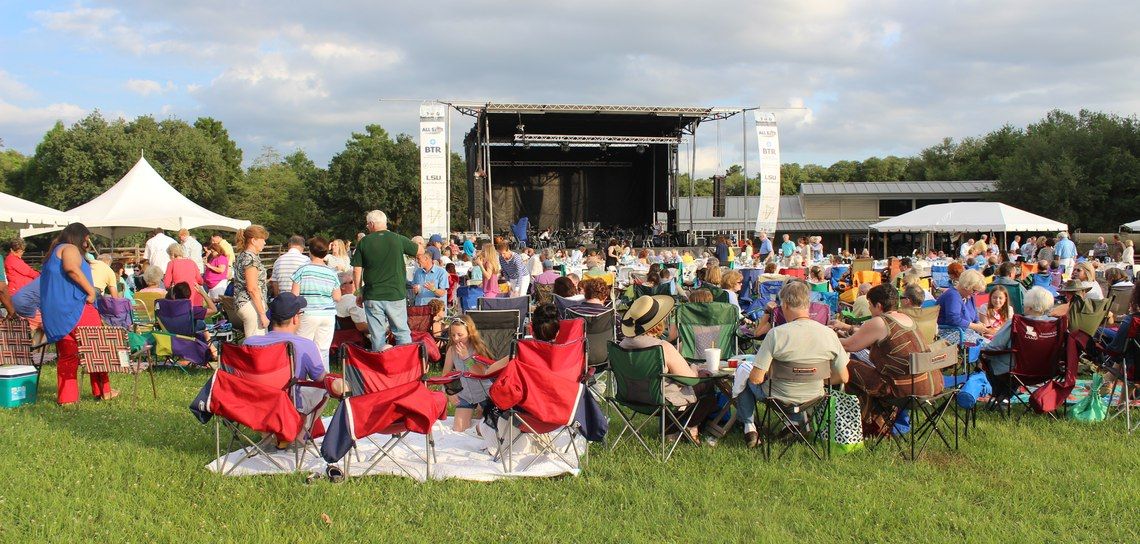 BRSO to present Beatles-themed show with tribute band
The Classical Mystery Tour: The Beatles Tribute Band has one up on the actual Beatles—that is, performing with a full symphony orchestra.
The Baton Rouge Symphony Orchestra returns for its fourth Rural Pops show at the LSU Rural Life Museum this Saturday, May 7, during which they'll play popular Beatles tunes with the tribute band.
Since 2012, BRSO has offered a fun, casual symphony experience with its Pops show. Last year, American Idol contestants joined the symphony orchestra for the Pops show.
Down to the piccolo trumpet in "Penny Lane," this year's collaboration with The Beatles Tribute Band will deliver a truly authentic experience, including costume changes by the band. The orchestra spent several weeks preparing for the event, and they'll unite with the band for a groovy experience.
Pack a picnic basket and head to the Rural Life Museum on Essen Lane for a Woodstock-like experience by the gardens. Tickets are $20 for adults and $10 for children. Profits will benefit BRSO as well as the LSU Rural Life Museum. Visit brso.org for more information.